How to Pick the Best Flowers for a Greenhouse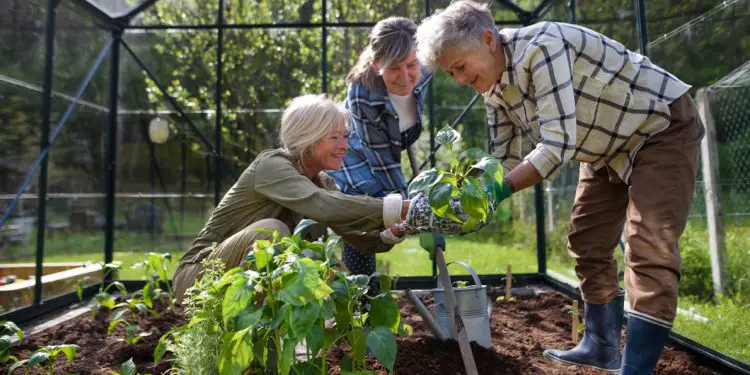 If you'd like to grow flowers of any kind, but you're not quite sure how to go about it, you've come to the right place.
Choose the right greenhouse
First and foremost, you're going to need to make sure that you have the right type of greenhouse. If you're looking to build the perfect one for your space, you'll generally find that there are quite a few options over at Halls Greenhouse – and with a wide variety of different kits to choose from, there's bound to be something for you.
There's a lot to consider when choosing a greenhouse, so it might be a good idea to do a little research first. For example, you need to know the right size, type of material and much more if you want the ideal one for your needs. On the plus side, it really doesn't have to be too much hassle to learn.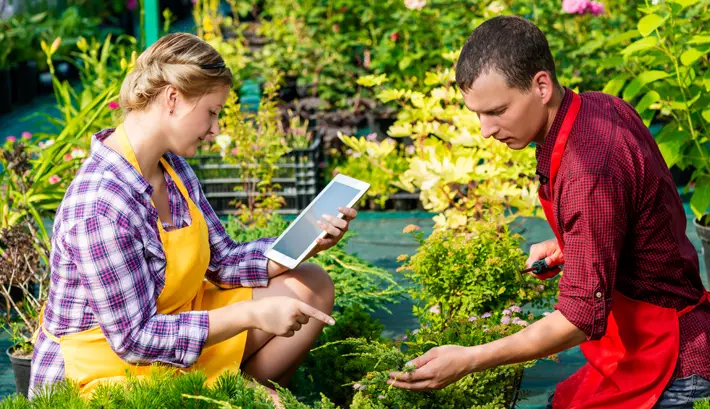 Which flowers should you grow in a greenhouse?
With that out of the way, you're going to want to think about some of the best flowers for greenhouse gardening. Well, we've got you covered, as here are some of our top picks:
Daisies – While a common selection, there's no doubt that daisies can be one of the best flowers to grow. There are so many varieties to choose from and you shouldn't have any trouble getting them to flourish
Marigold – Not only are these beautiful, but they're generally pretty easy to grow too, which helps to make them an excellent flower for any beginner gardeners
Nigella – Typically, these short flowers are fairly simple to maintain and do most of the work themselves; all you need to do is give them the right environment to grow
Peach lily – As one of the most common houseplants, it shouldn't be surprising that these are generally a good choice for most greenhouses
How do you choose the right ones?
While our short list may help, you may still be wondering how to actually pick out the perfect flowers. In general, it's a good idea to find some of the easier ones to grow, especially if you're a beginner. For the most part, these will be far more convenient and your success may encourage you to opt for more difficult plants later on. You may want to think about price, availability and your vision, as these factors are all important to consider too.