The Refectory, The Principal Hotel, York – Restaurant Review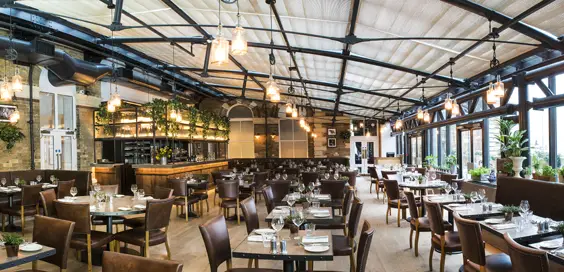 By Roger Crow
Twelve months after embarking on a culinary odyssey around Yorkshire and beyond, I'm back where I started: The Principal Hotel, York – and it feels like coming home.
It's reassuring to be back in familiar surroundings where my partner and I enjoyed afternoon tea during the first working week in a year of a controversial US politics and fidget spinners. This time we're at The Refectory, a spacious, airy dining area with enviable lighting and welcoming greenery.
I opt for salmon and lemon fishcake starter, which is light and tasty. The creme fraiche and avruga caviar salsa accentuates the flavours, and it's also beautifully plated up. My main is melt-in-the-mouth pan-fried sea bass with ratte potatoes, creamed leeks and tarragon butter sauce. That zero-gravity feel of weightlessness with every mouthful is testament to its success.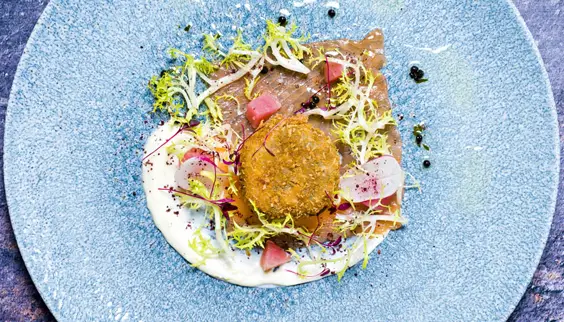 "Expertly cooked"
"Ruling a large kingdom, is like cooking a small fish," wrote a sixth-century Chinese philosopher once. In short, handle gently and never overdo it. On the strength of this dish, The Principal chef could rule any large kingdom they like. Everything is expertly cooked and prepared, and most importantly, it's also the right portion to ensure I can enjoy dessert.
Rachel opts for white onion soup with truffle oil, which is equally excellent. (Strangely no bread, so there's little danger of filling up early). The roasted cauliflower risotto with watercress, ginger and roasted sunflower seeds is her main.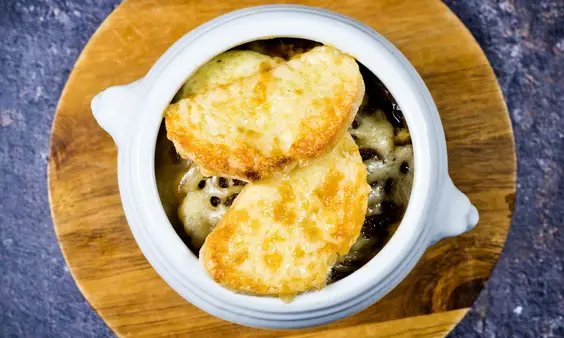 "Affordable"
"The flavour itself really nice and the sunflower seeds are a great touch," she explains during our post-meal debrief. "However, I'm not sure the cauliflower added anything to it. The textures were at odds with each other."
Risotto, as tasty as it is, seems to be the default vegetarian option for restaurants in this part of York. Eateries definitely need to be more varied in their choices for non-meat eaters. On the plus side, the menu is a very affordable £21.95 for three courses or £17.95 for two, so I wouldn't need much persuading to make a return trip in the future.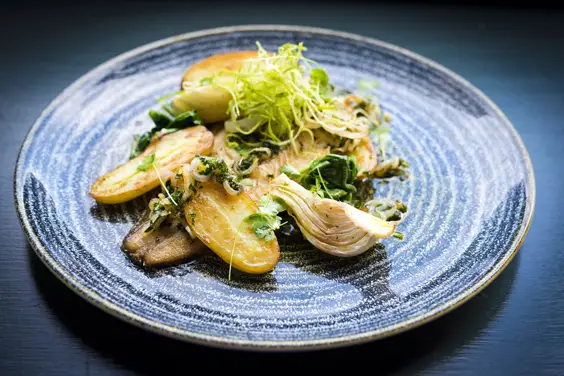 "Helpful and welcoming"
We enjoy superb cappuccinos in the elegant Garden Room, watching the world go by as we had done 12 months ago during afternoon tea.
I'm a big fan of The Principal, York. The staff, like George, our waiter, are always hugely helpful and welcoming, and the decor would make any seasoned interior decorator drool. It also has that relaxing ambience that helps the pressures of a tough week melt away in seconds.
Little wonder I'm considering sampling their other branches around the country. But that's another story for another day.
The Refectory, Station Road, York, YO24 1AA 
Opening Times:
Mon – Sat 12-2:30pm, 5-10:30pm
Sun 12-10:30pm
01904 688688
therefectory.co.uk