Tell Your Friends by Nick Hodgson – Album Review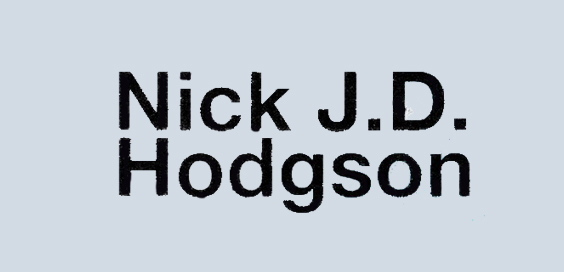 by Victoria Holdsworth
It was a low key, intimate album launch that showcased just how much talent his old band have lost. The debut release from Nick Hodgson, Tell Your Friends, is one of the best albums of recent months. Surprising, as Kaiser Chiefs usually left me cold.
One of the quieter members of one of the biggest anthem bands around, putting together a first solo album must have felt like both a daunting and exciting prospect for Nick. Here, he definitely wears his influences on his sleeve, and is unafraid to shout about the music and things that inspire him.
It really does seem that Nick has opened himself up, as much as he can do, to his audience. He's gathered some fine musicians around him, stripped things back to basics, and created an immersive, well produced collection of songs that are not trying to prove anything in particular to anyone.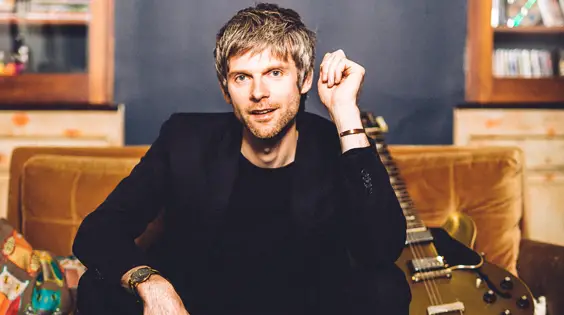 "Luscious melodies"
Even upon first listen to his new tracks, it's hard to see how he can go back – or why he would even want to. Every single song on this debut album is completely different from the others, adding an interesting aspect to the listening experience. Each song will make you think, will create an image in your head and leave you wanting to press the replay button.
Grown up and eclectic, 'Tell Your Friends' shows just how much more there is to Nick than writing songs for someone else to sing.
'Tell Your Friends' is a complete departure from the high energy pop tracks his fans are used to hearing, with musical collaborations from another Leeds genius, The Music's, Rob Harvey, you cannot deny that this is an outstanding album.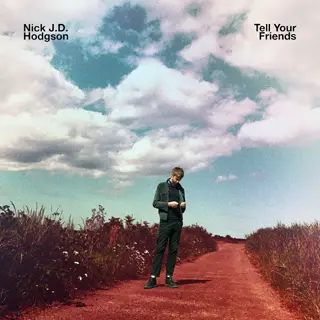 Highlights of this evening's launch are the tracks 'Honest Face' and 'Feel Better' which are surefire hits and contain some beautiful guitar riffs and luscious melodies that bring Hodgson's voice and spirit to life. 'Feel Better' sees Nick release his inner Bez as he grasps a maraca and shakes a tambourine to add percussion to one of the best album tracks on there.
"Less raucous"
'I Love The Way Your Mind Works' is head and shoulders above anything else on the album and makes you feel like you've been splashed with Yorkshire sunshine.
Yes, there were some renditions of Kaiser Chief songs, mainly 'I Predict A Riot' and 'Oh My God', which in all fairness to Nick, he will never get away from. But what he can, and has, done is changed my aural perception of them. They sounded, fresher and less raucous than before, and they are certainly sung better. There is gritty edginess to the guitars and the vocal that was none existent before, and hearing them being belted out properly, as they had been intended, is testament to Nick's adaptability and talents.
Tell Your Friends is an outstanding debut album, from an exceptionally gifted and humble musician. But what did you expect? He's from Leeds!