Carluccio's Beverley – Restaurant Review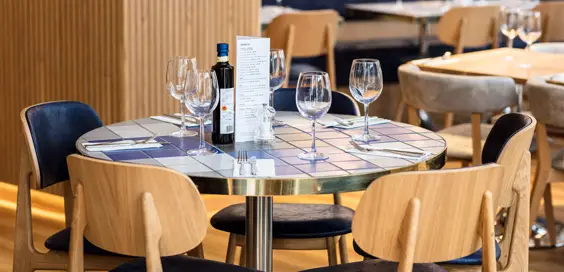 By Kirsty Reid
Yorkshire is brimming with Italian restaurants promising an authentic taste of Italy. A promise not all live up to. Carluccio's, however, certainly does. Having recently sampled the delights of Carluccio's Beverley I was more than impressed with all it had to offer.
Located on the corner of Saturday Market and Gavel Toll, Carluccio's Beverley is situated in the town centre and within easy walking distance of the train station and various car parks.
Upon entering the spacious eatery, we were greeted with a smile by the lovely Adam who led us to a window table – ideal for people-watching.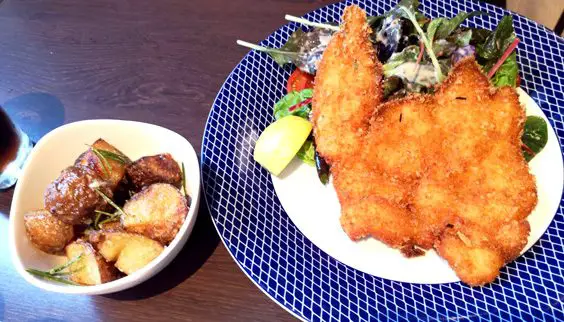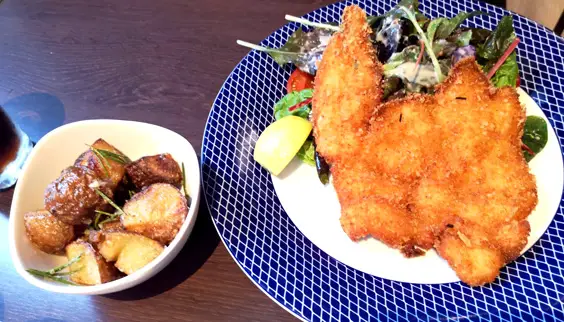 "Feast for the eyes and mouth"
Our waiter, Sam, wasted little time in taking our order, with drinks arriving promptly. I opted for a fresh lemonade, while Dad chose a classic Coke. The lemonade was by far the best I've ever had – ice cold and incredibly refreshing. We were off to a good start.
Choosing food proved a trickier task – the new summer menu is robust and everything sounded delicious. After some deliberating, I settled on focaccia (a flat oven-baked Italian bread) with garlic butter (£3.95) to start, while Dad opted for the tomato bruschetta (£5.75).
Starters arrived rather speedily, much to my delight. Served with a sprinkle of coriander, my focaccia was deliciously light and the garlic not too overpowering. Dad's bruschetta was a feast for the eyes and mouth – baby plum, yellow cherry and beef tomatoes served with basil and garlic on grilled ciabatta.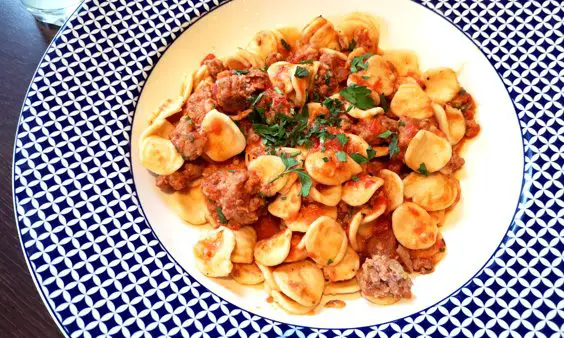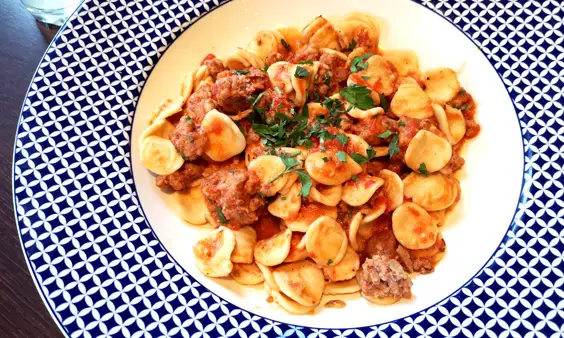 "Spoilt for choice"
What followed was equally as brilliant. I'd opted for the orecchiette alla luganica (£12.75), a spicy pork luganica sausage and tomato ragù with grana padano. Rich and wholesome, it was crammed with the kind of flavours you want from an Italian dish. The pasta was cooked al dente and the sauce had a slight kick without being too spicy.
Dad enjoyed the chicken milanese (£12.95), a chicken breast in rosemary grana padano, with a side of rosemary and garlic roasted potatoes (£3.50). Served with a mixed salad and mustard dressing, the chicken was cooked to perfection.
Ready for something sweet, we scoured the dessert menu and once again we were spoilt for choice. I opted for the torta di cioccolata (£6.25), a flourless chocolate cake served with vanilla ice cream. Tasting as good as it looks, I savoured every mouthful.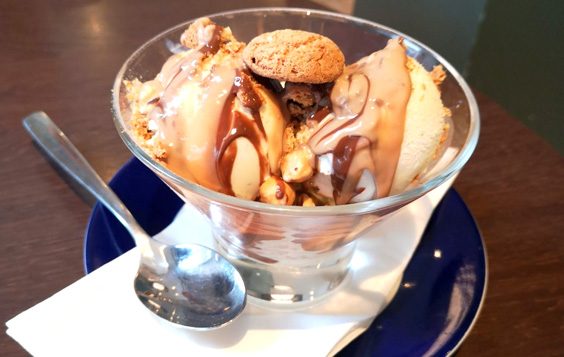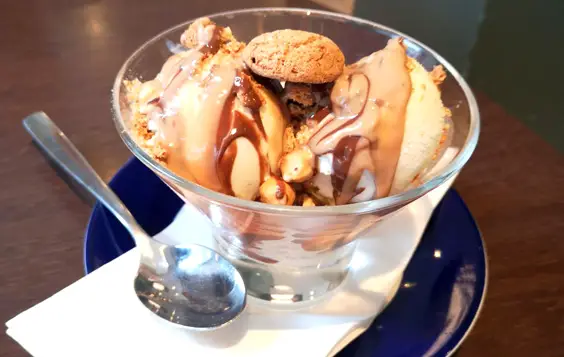 "Great quality"
Dad ordered a caffè latte (£2.95) and the chocolate and hazelnut ice cream coppa (£6.50). A mouthwatering fusion of chocolate sauce, hazelnuts and amaretti biscuits paired with classic vanilla ice cream. We were both in dessert heaven.
Co-founded by Antonio Carluccio and his then-wife, Priscilla, Carluccio's promises great quality, authentic Italian food at sensible prices. A promise it certainly fulfils.
Carluccio's, 1-7 Toll Gavel, Beverley, HU17 9AA
Opening Times:
Mon-Sat 8am-11pm
Sun 9am-10.30pm
01482 888850
carluccios.com/restaurant/beverley