The Hustle (2019) – Film Review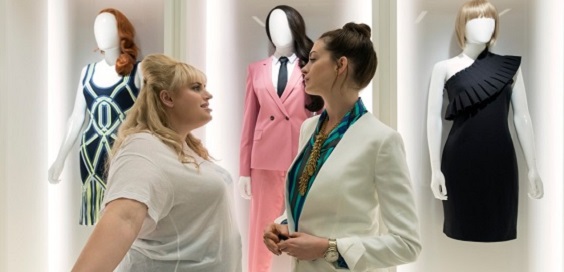 Director: Chris Addison
Cast: Anne Hathaway, Rebel Wilson, Alex Sharp, Dean Norris
Certificate: 12A
by Kirsty Reid
Set on the French Riviera, The Hustle is a rival-in-crime comedy that sees two con artists ­– one low rent and the other high class ­– compete to outdo one another. If you're thinking this has been done before, you're right, it has. The Hustle is a gender-flipped version of Frank Oz's 1988 comedy Dirty Rotten Scoundrels, which was a remake of Ralph Levy's 1964 film Bedtime Story.
Though the plot is nothing new, director Chris Addison's feminist reinvention is fun and fresh.
Anne Hathaway stars as the elegant seductress Josephine Chesterfield who defrauds wealthy, gullible men to fund her extravagant lifestyle. On a train journey home to the fictional town of Beaumont-sur-Mer she meets Penny Rust (Rebel Wilson) a cunning Australian who catfishes men online and scams into giving her money.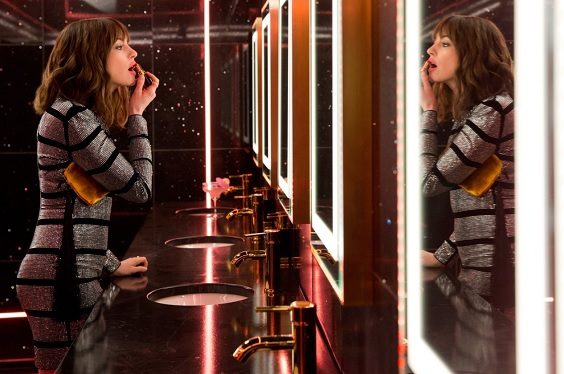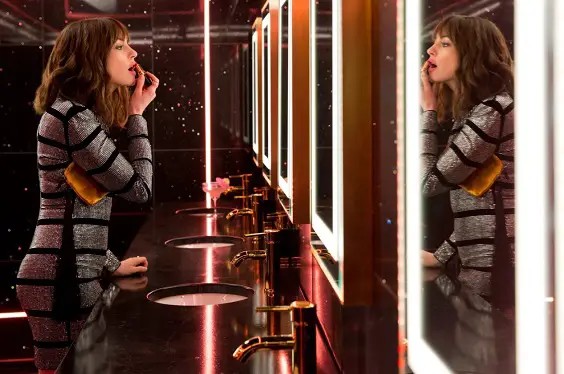 "Unlikely pairing"
Initially working against each other, it's not long before Josephine takes Penny under her wing and teaches her the tricks of the trade.
Though the deceitful duo work well together, it's not long before they're at odds once more. Setting their sights on tech tycoon, Thomas Westerburg (Alex Sharp), the pair go head-to-head to prove who is the best swindler.
As with all cons, it's never simple. And seemingly sweet Thomas soon steals Penny's heart leaving her questioning whether she can go through with the con.
Hathaway and Wilson are an unlikely pairing for screen, but that's what makes this comedy more enjoyable. Hathaway's chameleon-like acting is brilliant. One minute she's playing a ditsy American lottery winner, the next a tearful poor royal, then a ballsy German physician.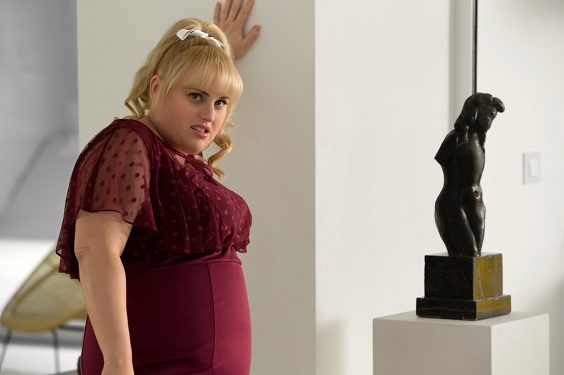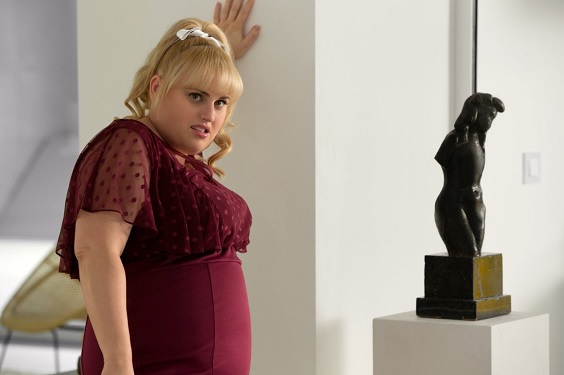 "Hard to decide who to root for"
Wilson, on the other hand, has long been typecast in films as the funnywoman and here she's in her element. Wilson knows what she's good at and has gone on to build a huge fan base since her role in the 2011 romcom Bridesmaids.
The film's biggest laughs come from Wilson – from the insults she throws at Josephine to eating toilet-dipped french fries.
Throughout the film it's hard to decide who to root for. And, better still, it's difficult to determine who will actually come out on top. Will Josephine, the high-class con artist, be at the top of her game, or will small-time scammer Penny rise to the challenge.
If you're looking for a serious rivals-in-crime film, then keep looking. The Hustle is a fun, light-hearted cliché that's full of laugh-out-loud moments.
7/10
Kirsty saw 'The Hustle' at Junction Goole