The Refinery, St Andrew Square, Edinburgh – Restaurant Review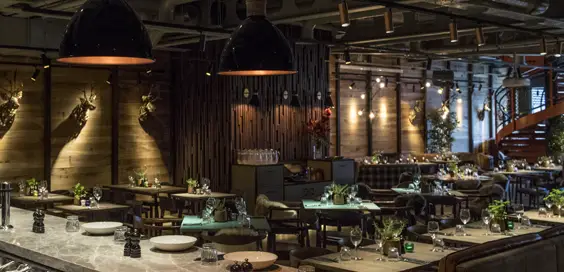 The Refinery, St Andrew Square, Edinburgh
Restaurant Review
by Roger Crow
It's Saturday night in one of the most vibrant cities on Earth, and Edinburgh is awash with hen nights, partygoers and diners. I'll be honest, it's not my thing. The thumping bass line of generic bands leaves me cold, but I'm in town to see friends who have jetted in from Florida, so want to ensure we sample the best restaurants the city has to offer.
I pop inside The Refinery to see if they've already arrived and wait until an employee assists. Behind me in walks a small party of diners. Apparently I have the presence of Kevin Bacon in Hollow Man, post-transformation. They get seen to immediately and I'm left waiting, seemingly invisible. The moral of that story: if you're alone and want serving, grab at least three strangers off the street to join you for 30 seconds, and you'll be seen to immediately.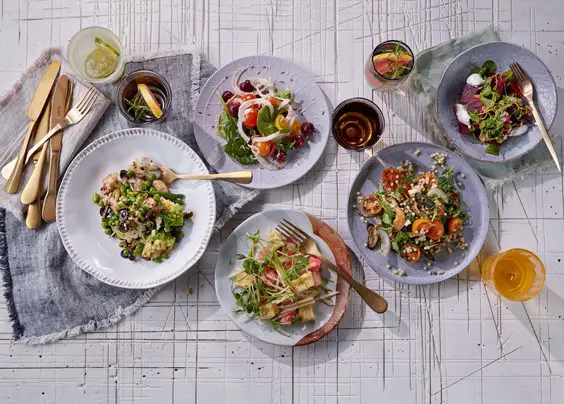 "Not a deal breaker"
Thankfully our table upstairs has a great view, and though the menus have seen better days, and the seats could do with a clean (crumbs galore), it's not a deal breaker. A friend orders Ricotta on bruschetta. Said bread arrives but the cheese has been transformed into crab. The waiter apologises and the right starter turns up. I'm not complaining. I devour the crab version, which is fresh and tasty, albeit unexpected.
For the main, another friend orders roast cauliflower and pesto fettuccine without the raisins. It's obvious the waiter's either not paying attention or the chef ignores the request as it arrives with. Currant affairs clearly not somebody's strong point. (And pasta with raisins? Why is anyone's guess).
My other half, seemingly in need of comfort food, fancies a fish finger sandwich. Can't blame her as it's the staple of many a Saturday lunchtime meal. Except this one isn't really a fish finger, and there's hardly any fish in it.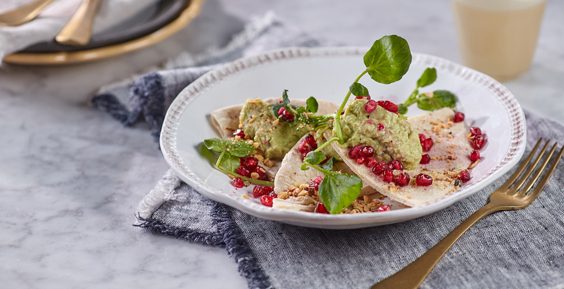 "Consensus is it's pretty good"
The service is woefully slow, and while my main, halloumi burger, is a little burnt in the squeaky cheese department, it's very tasty. The sweet potato fries are excellent and my margarita is pretty good too.
Dessert (when our order is finally taken after what seems like eternity), thankfully is a triumph. My chocolate brownie with ice cream and chocolate sauce goes down a treat.
So yes, there are a few problems, but out of the five of us the general consensus is pretty good. There's empty plates and the other desserts, including chocolate torte and raspberry sorbet, and creme brûlée are polished off.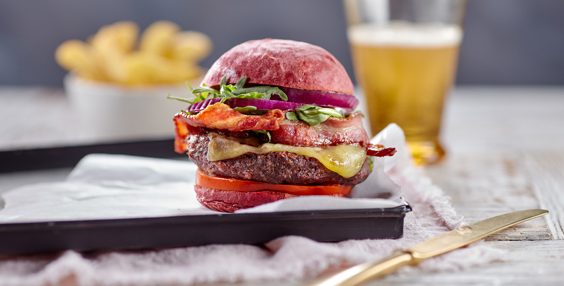 "Location is terrific"
The decor is a little odd. I'm not sure why there are framed prints of various London maps on the wall. Edinburgh is such a beautiful city, and as much as I love London, I wonder why it gets such a high profile over the place we're in.
The location is terrific, especially on this spring night where we oversee partygoers downstairs wrapped in blankets and countless hen night processions tottering up the street. It helps that there's a taxi rank outside so we can be whisked back to our apartment with little hassle.
Given the fact the place is heaving, The Refinery is clearly doing something right. The prices aren't bad, and with faster, more accurate service and better care taken over the food, it would be even better.
The Refinery, St Andrew Square, 5 St Andrew Square, Edinburgh, EH2 2BD
Opening Times:
Monday to Thursday: 8am-midnight
Friday: 8am-1am
Saturday: 9am-1am
Sunday: 9am-10pm
0333 210 0017
drakeandmorgan.co.uk/the-refinery-st-andrew-square