How To Get a Great Deal on a Used Car
They say the average new car loses 10% of its value the moment it's driven off the forecourt, so it only makes sense that the used car market in the UK is worth over $100 billion. But while buying second-hand is always a smart financial decision, if you know where to look and which buttons to push, you could end up with a deal that truly blows your socks off.
In this article, we'll provide invaluable tips on how to find exceptional deals when buying a used car. We'll also look at regional variations in used car prices across the UK, helping you make a smart and informed decision, wherever you're based.
The north/south price divide
Anyone who lives in the UK will happily tell you that everything costs more down south, and much is the same with used cars. Used cars in the north tend to be more affordable than their southern counterparts, with prices in London and the southeast being notably higher.
Factors contributing to this disparity include local demand, regional economies, and the availability of used cars, with a greater demand in the South and a lower supply. So, if you're looking for a manufacturer-approved used Vauxhall Corsa for sale, you may find it significantly more affordable in Manchester or further north, even if you live just outside of London. Don't be afraid to travel to save money!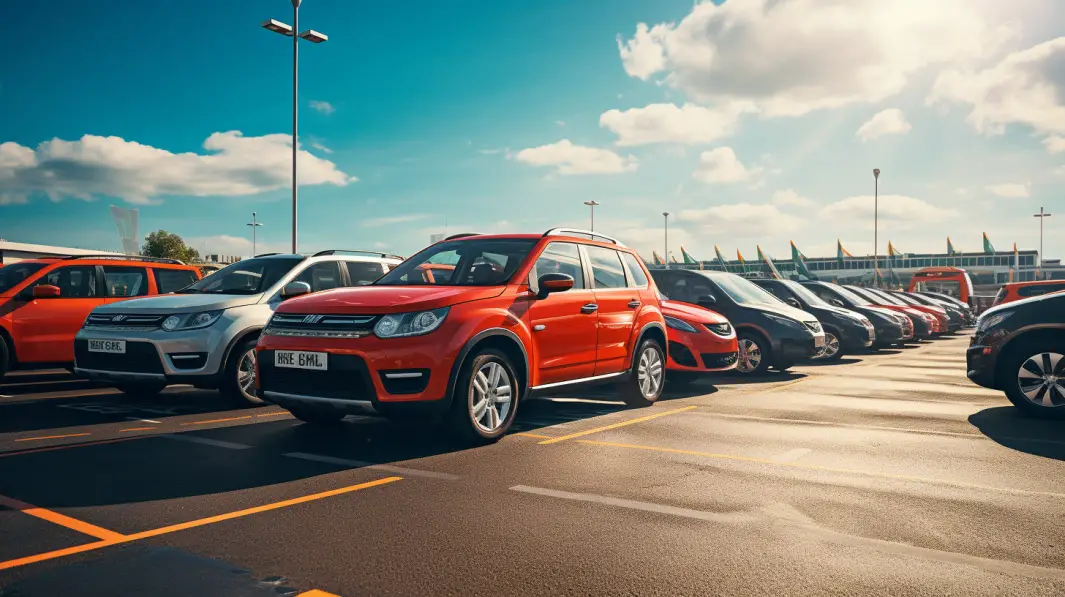 Research and inspection
A car is, ultimately, one of the most expensive purchases you'll make so you want to do a decent amount of research, even when buying second-hand. Acknowledge your budget and look at some of the most popular used car models in your price range. Make a checklist of desired features and use the internet extensively to find out what people are paying for cars of that model, always taking mileage and age into account.
When you find the potential used car of your dreams, don't skip the inspection or test drive either. Thoroughly inspect the vehicle for signs of wear, damage, and accidents and consider everything from the engine condition to the car's maintenance history. Taking a test drive will also allow you to get a feel for the car and whether it drives comfortably and responsively.
Negotiation tactics
Negotiation is a critical step in securing a great deal on a used car. Use your research as evidence when negotiating the best price and don't be afraid to hit hard if they're refusing to budge. Used car salesmen are notorious for playing hardball and won't take offence, trust us.
You should also extensively review the car's paperwork. You might not know exactly what you're looking at or for but if something feels wrong, trust your instincts, and walk away! When finalizing the deal, meanwhile, always verify payment methods before handing anything over. Because used car salesmen are not exactly renowned for their trustworthiness!