Cars of Your Dreams: 6 Motors You'll Probably Never Drive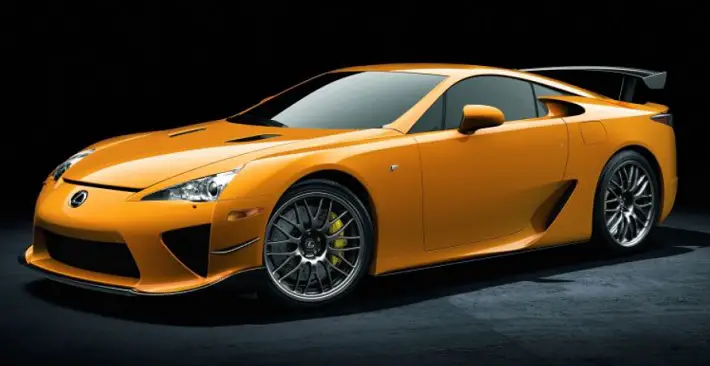 Have you ever watched a bunch of kids pointing as cars drive by and saying, 'that's my car? You probably played that game yourself when you were younger. Those dreams of owning a nice car don't fade just because you are older. Rather, your taste in cars becomes more refined, and you set your sights higher. But you'll need to be something like a forex trading billionaire to afford them. And when it comes to dream cars, it doesn't get much better than these – so forget about your bitqt app login for a moment and indulge in bit of four-wheeled fantasy…
Lexus LFA
In 2011, Toyota released the Lexus LFA (top image), but rather than allow clients to own it fully, they announced that clients would only be allowed to lease the car for the first 2 years before renegotiating the terms. What's more, anyone who wanted to lease the car would have to pay the full price upfront. To make matters more bizarre, they released only 500 units of the car. As such, even if you had the $375,000 required to lease the car, you'd be hard-pressed to find a dealer who still had it.
Lamborghini Veneno Roadster
Priced at $4.5 million, the Lamborghini Veneno Roadster was already out of reach for many people. But to make it more exclusive, the manufacturers built only nine of them. Thus, even if you have the money, you would be locked out by scarcity and would be forced to admire the 740 horsepower the car generates on a 6.5-liter capacity engine from afar.
Maybach Exelero
Maybach Exelero from Mercedez Benz is a high-performance car that packs a punch. Priced at $8 million, it contains V12 twin-turbo engines and reaches the top speed of 212mph. As if that wasn't enough to turn heads, the car gained popularity when it was featured in a music video by the rapper Jay-Z. It was later said to have been purchased by Birdman.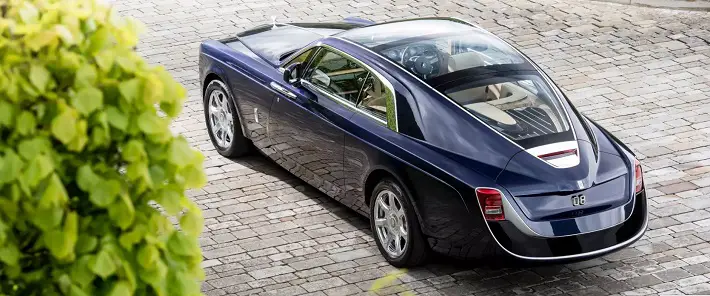 Rolls Royce Sweptail
Rollls Royce motor cars know how to get your attention due to the brand name. As such, it takes a lot for a Rolls Royce car to outperform the others in the same brand but that was something the Rolls Royce Sweeptail managed to do. In 2013, an unnamed person described only as an aircraft specialist commissioned the handcrafted Rolls Royce Sweeptail and it debuted at the Concorso d'Eleganza Villa d'Este at $13 million in 2017.
Bugatti Centodieci
It's hard to talk about cars of your dreams without mentioning the Bugatti Centodieci. This supercar rises above its counterparts due to its staggering 1600 horsepower. It has an 8-liter W-16 engine, and it can go from 0 to 62mph in 2.4 seconds in a case of 'blink and you'll miss it' scenario. But it's not just its horsepower that is interesting; this car was built with style, luxury and sportiness in mind. It has blue controls, a cool glovebox, a premium sound system and flat-bottom steering wheels. If you're into sports and still want to look hyper-cool, this is the car for you but you probably can't afford it.
Lykan Hypersport
If you love diamonds, you'll love the Lykan Hypersport. This car is a beauty featuring 420 15-carat diamonds on its LED blades and 240 15-carat diamonds on its headlights. What's more, you can customize the diamonds however you want to. The Lykan Hypersport was one of the cars featured in 'Furious 7', and it's easy to figure out why since it can accelerate to 62mph in 2.8 seconds, and you can drive it to speeds up to 240mph.