Which ePOS System Suits Your Business?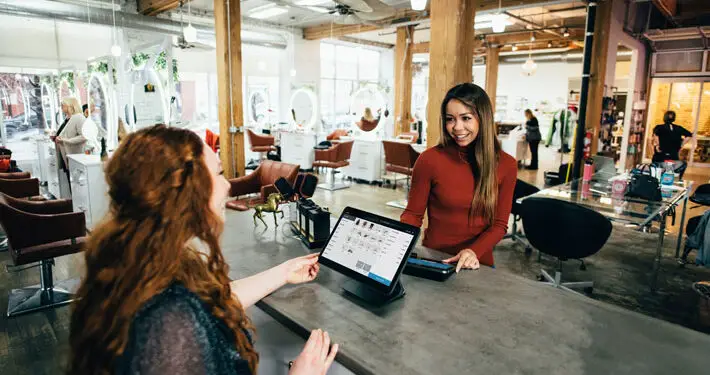 Hasn't the advancement of technology taken a long way forward in the last few years? Though the Point Of Sale system has been at hand for hundreds of years together, the businesses never used it more than just a calculator and cash drawer. But today, you can use this POS to feed data on sales straight to your accounts, keep track of stock levels and even find your best and loyal customer. Earlier only those who owned big businesses were able to purchase this system but these days not only has its features evolved but also its price is made affordable.
Depending upon your business type, you need to choose the right and the best POS system from the list of ePOS systems to see big changes in the growth of your business. From Restaurant POS vendors, you can choose and install an excellent system to improve your business efficiency. Restaurant ePOS system is a centralised one that delivers efficient customer services such as speedy payment, order management, and promotions.
Specialised restaurant ePOS system
Your restaurant's administrative tasks are never a burden again as the POS system will take care and also reduce the time you waste on it. It can provide a lot of business insights and also help you to lessen problems or mistakes, manage staff and finally look for ways to make your loyal customers stick to your restaurant and the services and food you offer. Your customer and sales details are all centralised with this system, which can enable the production of automated reports.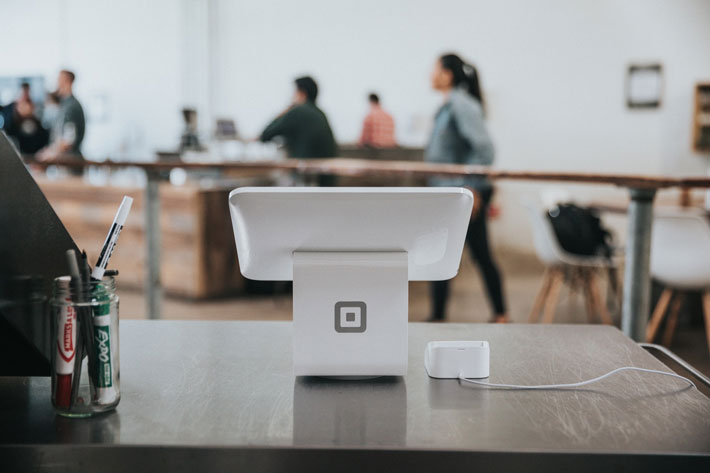 ePOS designed for Restaurants
As this system is used in almost all the industries, choosing the specific one for restaurants will provide several special features for you. TouchBistro POS, Square POS, Lightspeed Restaurant POS, Upserve (formerly Breadcrumb), Toast POS, Revel POS, Lavu POS, Clover POS, ShopKeep Restaurant POS, Cake POS are normally used because of its features and its performance. Normally, managing tables, customizing floor plans, assisting in recipe costing, and communication between the offices are done at ease by this system. Several other core functions are:
· Order entry
This helps to record the customer's orders without any mistake and send it immediately to the kitchen.
· Inventory management
Even before you realise that your customer's choice isn't available, the system will inform you if you run out of stock.
· Recipe costing
To ensure reasonable gross profit, you can price foods based upon the cost of its ingredients and this is called recipe costing.
· Customer management
You can hold data on your customers and make use of it to reward them for their loyalty and reliable customs.
For your restaurant POS, you can use handheld tablets/monitors, credit card readers to facilitate credit card purchase, ticket/receipt printer for your customers to let them know about their purchase, price, and tax, and finally a cash drawer to manage the business cash intake as the hard wares. POS speeds up productivity, and ultimately, increases sales. It also offers smooth efficacy and reliability on the pulse technology and so using an ePOS system for your restaurants will help you earn more benefits. The amazing system will revolutionise your overall business performance.