Should You Change Business Water Supplier?
Keeping costs under control is a hugely important factor for any business. Many business owners need to realise how much money can be saved by switching water suppliers or monitoring how much they are wasting.
For many years businesses have been legally allowed to switch water suppliers, but this is not common knowledge for most people. You can change business water supplier for various inflicting reasons, similar to the energy market – and it is easier than you think.
Why spend more money than you need to? This article uncovers everything a business owner should know about switching water suppliers.
Can You Switch Water Suppliers?
Yes! Many businesses up and down the UK must realise they can switch providers. Businesses even try to negotiate cheaper rates and just take the rates on the chin. You can switch water suppliers the same way you would switch energy providers.
If you run your business in Scotland, you may already be aware of being able to switch providers, as you have been able to since 2008. England followed suit in 2017, allowing businesses to switch or negotiate with business water providers freely. Unfortunately, it isn't quite as simple in Wales; you can only change suppliers if you use more than 5000m³ of water in a year.
One rule that overrides all is that you can only switch providers if your premises are primarily used for business only. Suggesting that if you run your business from home, you cannot switch.
Why Should You Switch Water Suppliers?
There are plenty of things to look out for with your current water supplier to decide where to go next. Switching suppliers isn't all just about saving money; although switching may help you save money, there is more to it.
Confusing Bills
Are your bills unclear or confusing? Water bills tend to be overly complex and confusing to break down, but it doesn't have to be this way. Good quality providers should give you a clear breakdown of where your water is going and the actual amount of usage. This way, you can easily evaluate your spending and determine where to make cuts.
Unreasonable Bills
If you feel your bill needs to be revised and more affordable, it could come down to inaccurate billing. If your bill doesn't reflect the water you've used, it could come down to a leak draining your money. A chat with the customer support line should solve this and direct you to the issue. This leads to the next point;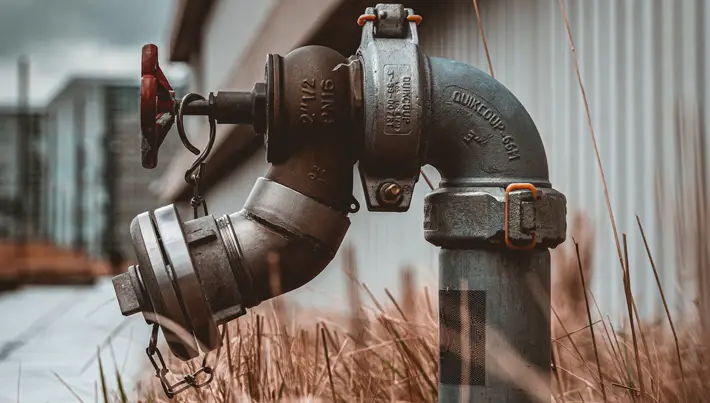 Poor Customer Service
Like any service, poor customer support is a massive red flag. Many people have these red flags popping up everywhere on their water bill, but little do much about it.
It may be time to look elsewhere if you need help getting through to, consulting, or negotiating with your supplier. Quality customer service should be at the forefront of any business; if it's not, it shows where the company values lie – and that's something you don't want to be a part of.
Poor customer service can also come from indirect answers; if you get tossed around departments only to come to a poor conclusion, you need to consider switching.
Ultimately, there are a lot of reasons why you should switch water providers; these are just a handful of them. Always do your research, but if any of these previous points stand out, it may be time to make the switch.
How Do You Switch Supplier?
Many business owners think switching water suppliers is a tedious, time-consuming task, but this isn't the case. By finding a suitable and reputable supplier for your business, you can complete the switch easily in a matter of minutes. It usually comes in a few easy steps:
● Tell them a bit about your business and how you use your water
● Find out how much you can save and receive your quote
● Sit back, relax, and start saving – the rest is done for you
If you have been led to believe that changing suppliers is a lengthy and resource-intensive process, then it's time to change that. It's incredibly easy, and most paperwork is done for you.
Conclusion
Switching water providers needs to be clearer with how easy and possible it is. Within minutes, you can break free from horrible water suppliers and switch over to someone who cares for your savings.
Finding ways to save through water is great for cutting out lump sums on your monthly business bill. If you are unsure, it is always recommended to take the right precautions and follow government guidance.