A Record Year for Microsoft Despite Profits Falling Short
They've been ahead of the software, hardware and gaming game for generations, and the name Microsoft still carries weight in a market that never seems to stop moving forward.
Recently, the organisation's gaming division reported a major decline in its 2022 Q4 earnings, alongside its second-best-ever Q4 performance in regards to revenue.
In a report, they say that gaming revenue decreased by 7% year-over-year to the tune of $259 million. And they also saw an 11% decrease in Xbox hardware revenue, with Microsoft Gaming earning $4.6 billion this quarter.
Positive bias
But why the decline? Microsoft says it's due to lower engagement hours and monetisation in third-party and first-party content for Xbox. But they also add that this offset is in part by growth in Xbox Game Pass subscriptions.
Michael Hewson, Chief Market Analyst at CMC Markets UK reflected on the news, tying in with some positivity in Europe. He said: "European markets have had a more positive bias today, helped by broader resilience in the tech sector after last night's numbers from Microsoft and Google. US investors appear to be responding to last night's numbers from Microsoft (see MSFT share price for CFD trading) and Alphabet which fell short of expectations on their recent quarterly updates."
Whether it's because of reputation or the knowledge that tech is forever evolving, investors seem to have a higher tolerance for misses from the likes of Microsoft and Google than others. And the numbers are still very good, despite the decline.
"When you're talking about companies with the pedigree of these two, the bar to success or failure becomes vanishingly small and fickle, as to whether the numbers are good or bad" Michael said. "Look hard enough and you can always find a thread to pull on in any company's quarterly numbers."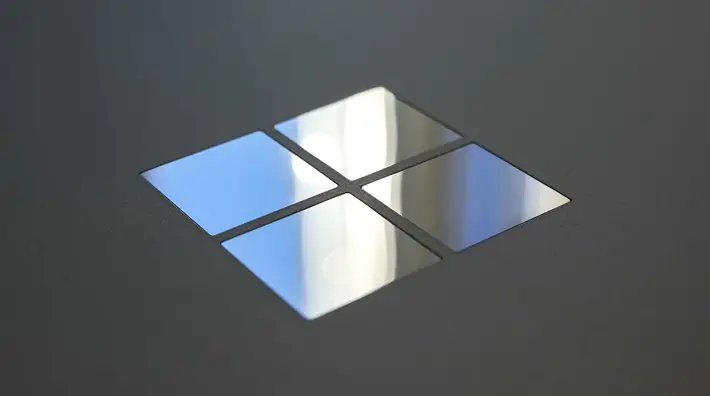 8-bit, 16-bit…what ARE the numbers?
Although Microsoft ended the year by reporting revenues and profits which fell short of expectations, Q4 revenues increased by 12% to $51.87bn. That was still a record number. Their total revenues for the year were $198.37bn, with the company pointing to a strong US dollar and a slowing PC market, partly due to production shutdowns in China as a bit of a drag.
Global PC shipments actually dropped 12.5% in the quarter, which transpired to be the biggest decline in nine years. That slump in left growth in Microsoft's More Personal Computing division at 5% in currency terms, compared with 13% in the preceding three months.
As a result, they said they missed out on $1bn in revenue in the last quarter compared with what it had earlier predicted.
The Intelligent cloud segment saw a 20% increase in revenue to $20.91bn, and its office division (including LinkedIn) saw $16.6bn in revenue. PC's and gaming revenue was slightly higher than they were a year ago at $14.36bn, with sales down in Xbox and content of -6% and Windows OEM of -2%.
Looking forward, Microsoft said it expects to see Q1 revenues come in between $49.25bn and $50.25bn. That would be 10% higher than a year ago, and a fairly decent result as opposed to a slowdown.