5 Essential Ingredients for the Perfect Barbecue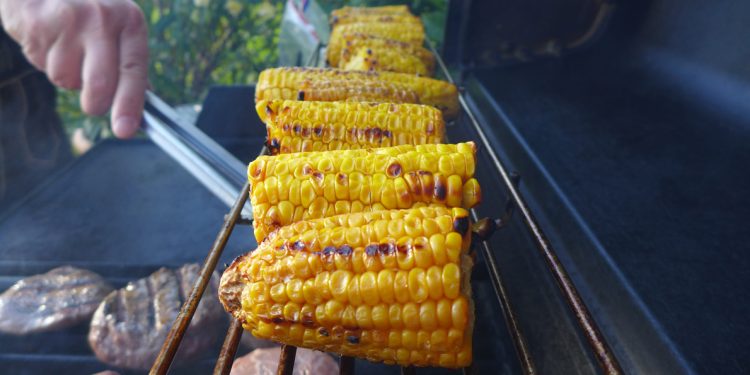 A disposable grill from the supermarket, a few budget burgers and a six pack of beer do not a barbecue make. At least, not if you take this culinary art form seriously.
If you're really passionate about barbecue, you'll probably want to turn your back garden into the ultimate venue to mix, mingle and enjoy mouth watering meats and drinks.
Feeling the vibe? Check out these five essential ingredients for the perfect barbecue.
1. Jerk pan
As you might already know, Jamaicans are (arguably) the world's finest exponents of barbecued meats.
But if you want to cook genuine jerk chicken, as well as learning how to season properly, you'll need a drum barbecue The Authentic Jerkpan Company.
2. Quality meat
Buying good quality meat takes your barbecue to the next level, but where do you find it?
Online butcher Turner & George delivers quality meat in London and beyond, while Prendergast butcher's in Pembrokeshire, Penrith's The Chopping Block and Glasgow's S Collins & Son are also worth checking out.
Check your dates to make sure everything's stored properly before your shindig and don't overbuy in case you run out of space in your fridge/freezer.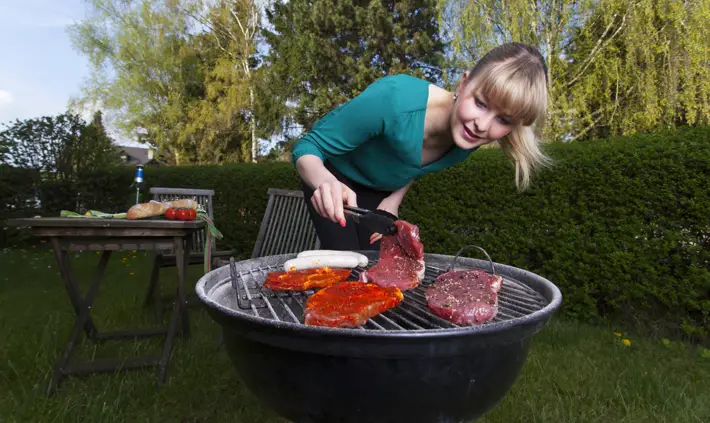 3. Music
Next up, you'll definitely need some tunes to keep the party swinging.
It doesn't need to be a full-throttle, knees-up rave, but just some funky beats to enhance the ambience.
Please don't subject your guests to your dodgy ukulele playing though – hook them up with this Summer BBQ playlist from Spotify instead, hit play and let the good times roll.
4. Drinks
Some beers definitely help to get the barbecue party started – and keep it moving!
As far as the beers go, keep it authentic with genuine Jamaican Dragon Stout and Red Stripe ( pro tip: the real Jamdown version of the latter is sold in 341ml bottles). If you're passing through Huddersfield, Mackinley's is a fab place to pick up Caribbean beer and a lot more.
If cocktails are your preference, try a dark and stormy made with a good rum like Appleton or a Brazilian-style Caipirinha made with cachaca, sugar and lime.
5. Garden furniture
Last but not least, when they're not dancing and strolling to and from your serving area, your barbecue guests will need somewhere to sit – you can't let them perch on the wall or those rickety deckchairs you bought back in 1982.
Solid and stylish garden furniture from Rockett St George is a wise investment – with everything from cane seated sun loungers to contemporary metal chair and table bistro sets available, your hospitality setup will be well-appointed for years to come.
These five essential ingredients for the perfect barbecue stand you in good stead for becoming a summer get-together legend.
Now the only ingredient missing is the people – make sure we're on the guest list!