5 Business Ideas For Van Owners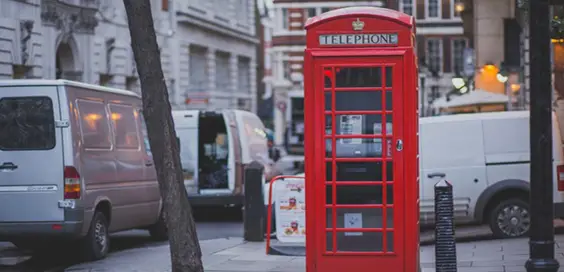 Many people want to start a new business because they dream of working their own hours, being their own boss and making a lot of money. Starting a business can be complicated but as long as you have the right idea to begin with, you'll be on your way in no time. A lot of new businesses are travel based and use vans for transporting goods, getting to clients or selling food from the van itself. Starting a business from a van is a really good idea and if you have the right van already then you are well on your way. In this article, we are going to discuss some of the businesses that you can start if you have a van. Makes sure to keep reading if you'd like to find out more.
Before you buy a van Always check van history ahead of buying. Databases like CarVeto inform you of past accident damage repair, theft, mileage issues and lease/hp finance that might be outstanding. You need to have a van registration number to run a free car history investigation. These services can save money and potential mechanical issues.
Mobile Catering
Our first idea is one of the more complicated ones and it will require a lot of upgrades to your existing van. This being said, it is quite profitable, and you can really enjoy doing it if you like cooking. A mobile catering business is great as you never have to worry about there not being enough people in the area to come to eat at your restaurant – you can travel to them. Make sure to choose a type of food that is going to appeal to the people that you are going to serve. Once you get going, you'll love using your van as a mobile catering business.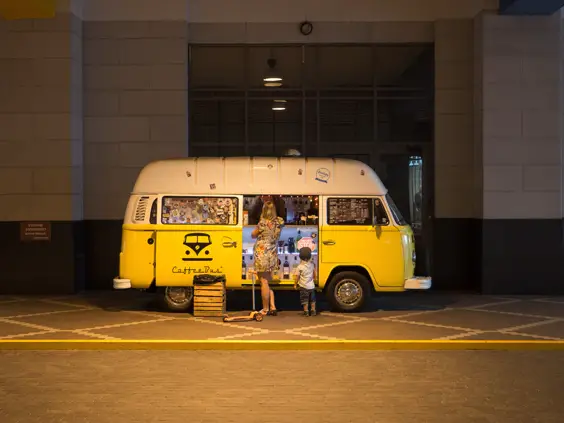 Deliveries
One of the easiest ways to make use of your van for business purposes is to do some deliveries. You could advertise your services online and people will come to you when they need something to be delivered. Depending on the size of your van you could be delivering tables, sofas or even just stock that other businesses need to get from place to place. Running a delivery service is not too difficult as long as you are efficient and keep all of the goods safe in your van. Luton vans are a popular choice amongst delivery and removal businesses, so be sure to look into why Luton vans are best for deliveries if you think that this could be the business idea for you.
Driving Instructor
You'll find that there is an abundance of driving instructors for those who want to learn how to drive cars out there right now. The interesting thing about this is that these instructors don't necessarily teach people how to drive vans, so this shows that you might have a good business idea if you become a van driving instructor. You'll need to get the right license to allow you to become a driving instructor but once you do, you'll just need to get out there in your van and start teaching people how to drive. This is an interesting business to start and it can be very lucrative. Consider doing this if you want to start a new business with your van.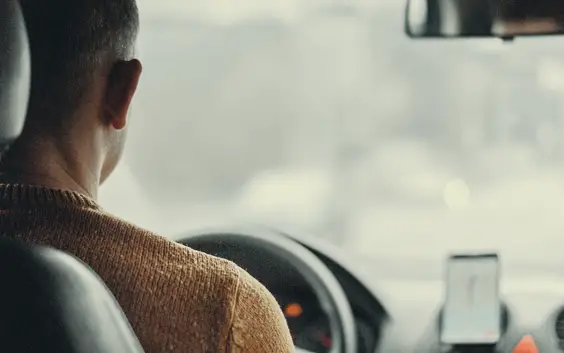 Taxi Service
If you have a big van with lots of seats, you'll find that you could start a taxi service in your local area. People like to take taxis that are a bit bigger from normal sized cars and there is normally a shortage of these. You'll need a taxi license and sat nav, but after that you should be good to go. If you want to start an actual business, then you'll need to probably hire some other drivers but working alone is another option. Companies like Uber let you decide your own hours, use your own vehicle and start making money by driving people around. This could make you a lot of money and it is a great use of your van for when you have some spare time.
Mobile Valet
Our final idea for those who would like to start a business using their van is to start a mobile valet service. You'll need to invest in some of the equipment initially but from there, you just need to travel around to where your clients are and valet their cars. This is relatively easy, and you'll find that people are willing to pay reasonable amounts of money for this type of service. Make sure to try out a mobile valet service if you want to make some money on your van.
Final Verdict
There are a lot of different businesses that you can start when you have a van. Think about trying out things like mobile catering or even simply becoming a taxi driver. You can make a lot of money on all of these businesses and if you already have the van then you are halfway there. You'll save on rent of offices or premises and you'll be able to keep your businesses on the move to attract new customers. Make sure to try out our ideas soon.