Simple Designer Pieces to Add to Your Wardrobe
Do you want to create the perfect capsule wardrobe? Perhaps you are looking to add a few simple, classic designer pieces to take your wardrobe to the next level? Don't worry – we've got you covered!
You might think you can't afford pieces from the top luxury brands, but you can always check out a designer clothing sale to grab a bargain! It's worth investing in some luxury pieces because they never go out of style. You'll be able to wear these simple pieces time and time again, year after year. So, read on for our top designer picks!
Hermès Birkin
You can't go wrong with a designer handbag, and the iconic Hermès Birkin is perhaps one of the most exclusive. It might not be the easiest to get a hold of, but if you can manage it, you'll wonder how you ever got by without it!
It's easier to get the Birkin second-hand, as the limited production means you'll have to be added to a waiting list to get one new.
Louis Vuitton Sarah Wallet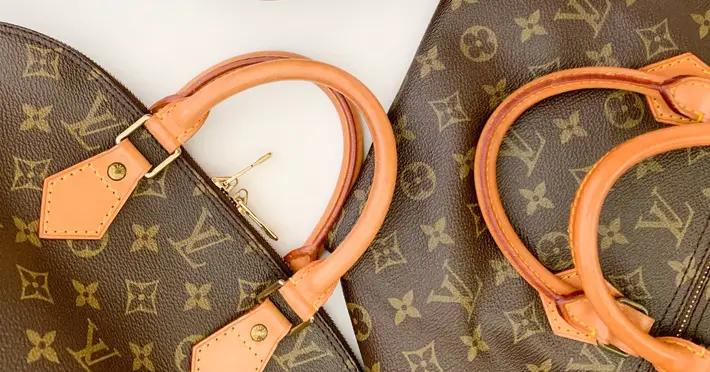 If a designer bag is out of your budget, how about this Louis Vuitton purse? Every woman needs a great purse, so investing in a timeless piece such as this is sure to pay off – it's the only purse you'll ever need! With the classic Louis Vuitton print, this purse is instantly recognizable as a designer piece and is sure to make you the envy of all your friends!
Burberry Trench Coat
The classic Burberry trench never goes out of style, so you can be sure that this is a lifelong investment. It works with almost any outfit and can be layered up for various climates – you'll wear this month after month! Despite first appearing over 100 years ago, the nude Burberry trench is still popular today with many celebrities and fans.
Gucci Loafers
Anyone who's anyone in the fashion world knows timeless Gucci loafers are a worthwhile investment. Not only are they so comfortable you'll never want to take them off, but they are also extremely versatile. The traditional design works with just about any look – whether you are dressing up for a date or looking for something smart enough for the office.
And, they're available in a backless or enclosed design, so there's something to suit everyone.
Tom Ford Alistair Sunglasses
A great pair of sunglasses is always a worthwhile investment – you'll look great whilst protecting your eyes from the sun's harmful rays; it's a win-win! Tom Ford Alistair sunglasses look elegant and stylish yet also modern enough that they'll never go out of fashion. They look good on almost anyone, so you won't regret investing in them!
Ray-Ban Aviators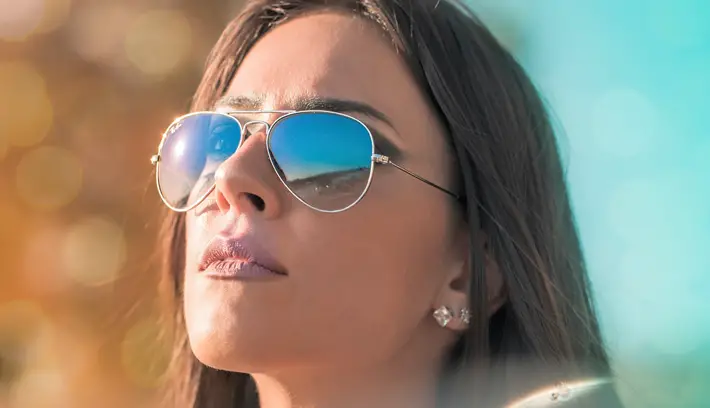 Here's another timeless pair of sunglasses, and they are cheaper than the Tom Fords, too. Ray-Ban's Aviators are just as on-trend, and that's something that's unlikely to change any time soon. They're available in a variety of colours so there's sure to be something you'll fall in love with.
Rolex Watch
Like the Hermès Birkin, a Rolex might not be affordable for everyone. But, as it's such a high-quality watch it rarely loses its shine, which means you can get your hands on a preowned watch that looks new. With preowned watch sellers you can even find timeless pieces like the Rolex Submariner!
Burberry Checked Scarf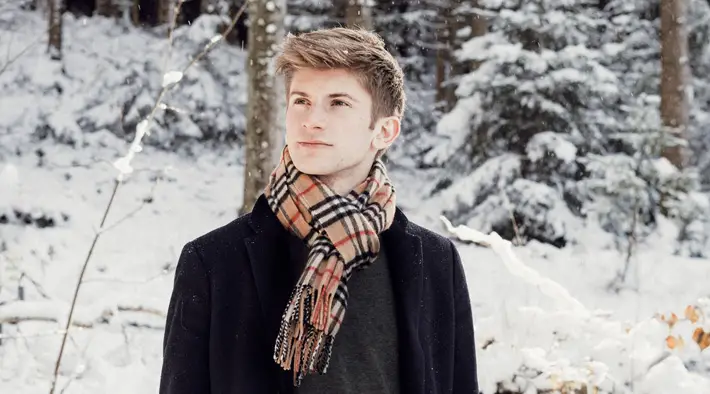 The iconic Burberry scarf is immediately recognisable and is just as popular with men as it is with women. It's one of the more affordable classic designer pieces and will add a touch of class to any outfit you pair it with. And, there are many different ways to tie your scarf, so you can always create a fresh new look.
Try tying it in a low, loose knot, or fold it in half, then tuck the loose ends through the loop. The possibilities are endless, and you're sure to wear this piece all winter, year after year!
Chanel 2.55 Handbag
A Chanel handbag is another instantly recognisable piece and one that can be passed down through generations. If you really want a timeless look, go for the classic black and gold design – you'll use it every day, whether it's for a casual or more formal event.
The Chanel 2.55 comes in various sizes, so you can find the one that would suit you best. And, it looks great with any outfit. So, why not invest in this simple, stunning bag rather than buying a new one for every outfit in your wardrobe!