At Last the 1948 Show, 3 Disc DVD Set – Review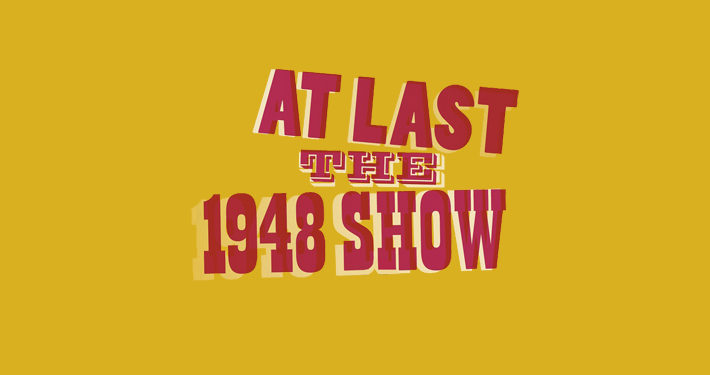 By James Robinson
Along with Do Not Adjust Your Set, the most formative TV show in the run up to the revolutionary Monty Python's Flying Circus was the 1967 series At Last the 1948 Show – so called because then, as now, television editors were notorious for dilly-dallying over whether to commission new programmes.
This sketch show, which ran for two series, helped cement the careers of stars John Cleese, Graham Chapman and Tim Brooke Taylor, as well as launching that of Marty Feldman who, having been promoted from professional joke writer to regular cast member, would go on to secure a Hollywood film career.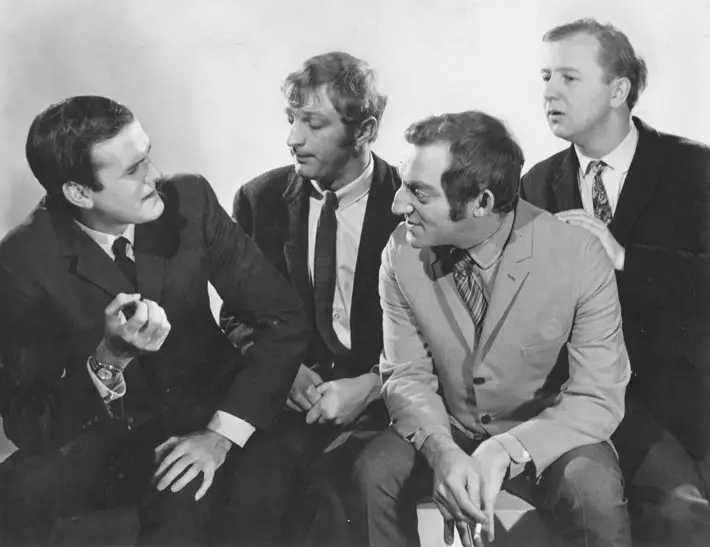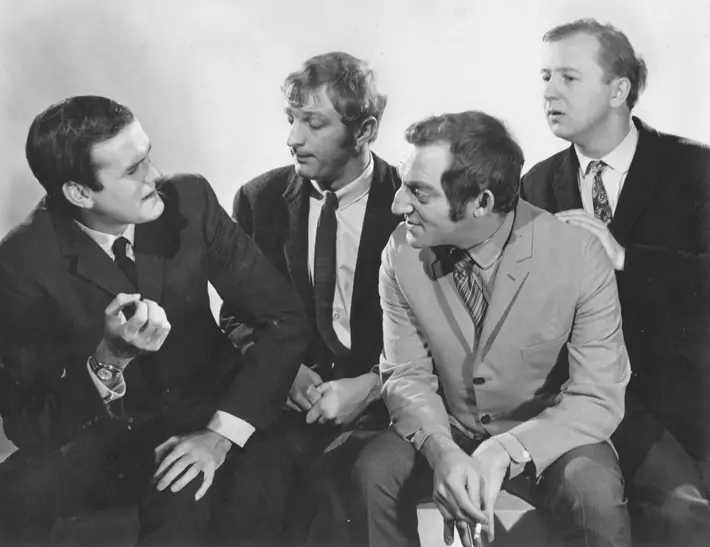 "For the first time in one place"
It was also the birthplace of a handful of iconic sketches that have remained in the public imagination. Not least the fantastic Four Yorkshiremen sketch in which a group of dinner jacket-wearing businessmen attempt to out-do each-other over who had the most deprived childhood – 'House? You were lucky to have a house! There were ovver hundred and fifty of us living in a cardboard box in't middle of t'road!'
Unfortunately this was not enough to save the series from the nefarious mid-20th Century practice of wiping the videotapes once a programme had been broadcast, and much of the series was thought lost. However, thanks to the their fantastic Missing Believed Wiped campaign, the BFI has been able to relocate and restore most of it, releasing for the first time in one place all ten surviving episodes, along with three partially restored ones.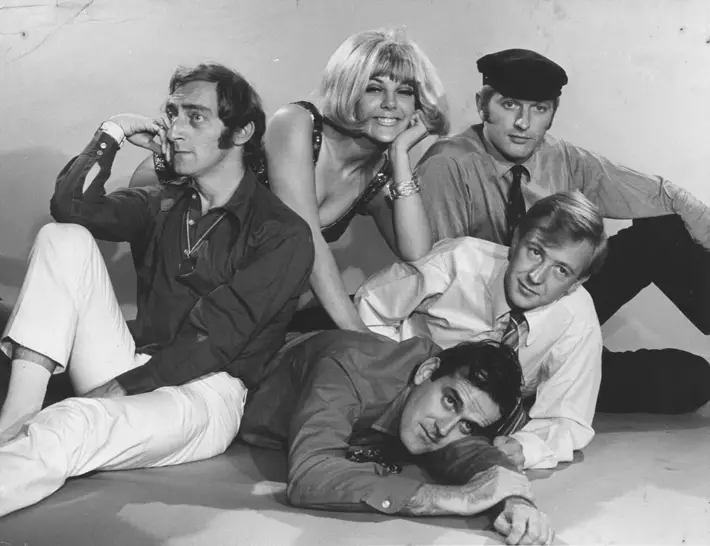 And thank goodness they did: many 'influential' series don't live up to their reputation, but most of At Last the 1948 Show is as fast-paced, silly and absurd as the subsequent sketch shows it would inspire. Like Do Not Adjust Your Set, the show is already of a style that would inform Python. This is very much a world of violent game shows, bizarre happenings in lawyers' offices and city chaps in bowler hats acting in weird ways. Certain sketches would reappear wholesale in Python live performances, including the Four Yorkshiremen and Graham Chapman's incredible solo wrestling routine.
Some elements, it has to be said, haven't aged as well as others. Aimi MacDonald's dumb blonde routine seems, at best, condescending when viewed through 2019's eyes, and there is the inevitable smattering of less than sensitive stereotyping. For the most part, however, this is classy, sophisticated entertainment and it's a shame so much of it is gone forever.
"Glorious stuff"
Nevertheless the BFI have done an admirable job in tracking down and re-assembling reasonable approximations of episodes as they would have originally been seen. Thanks to amateur enthusiasts of the then state of the art technology of tape recorders, off-air audio recordings of the complete series do exist, and so it has been possible to recreate a couple of the more fractured episodes, splicing in screen shots and script excerpts where necessary to replace the missing visuals. This is glorious stuff for comedy enthusiasts, although these 'partially restored' episodes might not make for easy watching for the more casual viewer.
As with the BFI's simultaneous release of Do Not Adjust Your Set, the three disc 1948 blu-ray is absolutely crammed with extras. John Cleese is characteristically forthright in a couple of extended interviews, while Tim Brooke Taylor also delivers a more genial retrospective.
There are some interesting audio extras too, including a discussion on the restoration of the series and contemporary interview in which the cast behave appallingly (so it sounds) on the Simon Dee Show. Plus, fascinating rare photos, promotional material and an informative booklet exploring the programmes influence and legacy.
'At Last the 1948 Show' 3 Disc Set is released on DVD by BFI, £24.99