The Incident (1967) – Film Review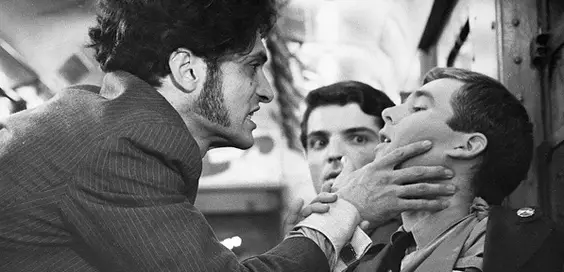 Director: Larry Peerce
Cast: Martin Sheen, Tony Musante, Thelma Ritter
Certificate: 12
by Sarah Morgan
Making a film is simple, right? You just get a load of money, spend it on flashy special effects, and cinema goers come running. It does seem to be the way Hollywood is going, with writers and ideas being increasingly cast aside in favour of spectacular CGI events. However, having little money to spend can actually be a godsend, resulting in something far more innovative and interesting than anything created by the click of a mouse.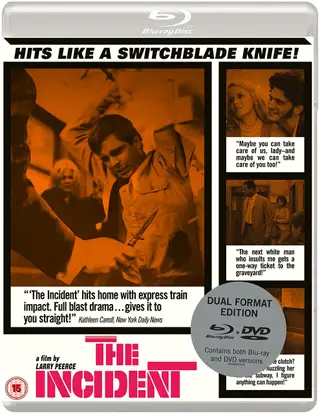 The Incident was made long before computers were widely used in movies, and that's exactly why I enjoyed it so much. Director Larry Peerce had very little money to spend and didn't even have the permission to shoot in the locations he required, forcing him to think laterally to get over such problems.
The resulting film is a searing, thought-provoking thriller that leaves viewers asking themselves, "what would I do?"
"Look the other way"
When we first meet villains Artie and Joe, they are out on the tiles, wreaking havoc wherever they go. After mugging a man, they hop onto a subway heading for New York's Grand Central Station. Already in their compartment are a mismatched group of travellers – a married couple with their five-year-old daughter, two soldiers on leave, teenagers on a date, a recovering alcoholic, an African-American and his wife, a gay man and an ageing couple.
One by one, Artie and Joe set out to belittle and humiliate them – and they succeed. Nobody wants to involve themselves in somebody else's suffering, preferring to look the other way, when if the passengers joined forces, they could easily overpower the young hoodlums.
Eventually, the duo do go too far, and somebody feels compelled to make a stand.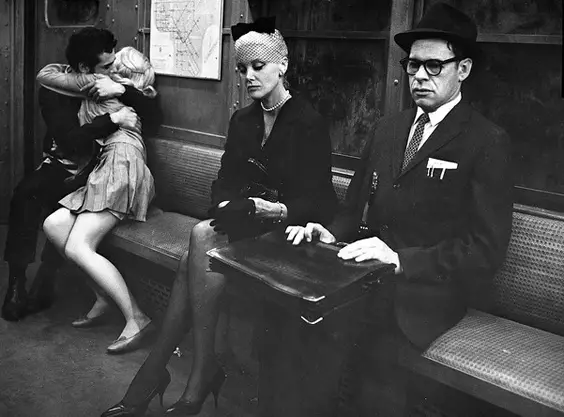 "Unforgettable"
The Incident is 100 minutes of tension, fear and brilliant film-making; Peerce certainly deserves to be regarded as a major talent. He paints a portrait of a city in decline; Artie and Joe are symbols of New York's degradation during the 1960s, when crime and delinquency was rife.
Martin Sheen, in his film debut, and Tony Musante are suitably chilling as the villains, but the supporting cast is just as impressive. It includes future soap queen Donna Mills, Thelma Ritter, Beau Bridges and Brock Peters, who offer top-class performances.
Special features include a Q&A session with Peerce, but it's the film itself which is undoubtedly the main attraction here – it's simply unforgettable stuff.
8/10
'The Incident' is released on Blu-ray by Eureka, £17.99