Some People (1962) – Film Review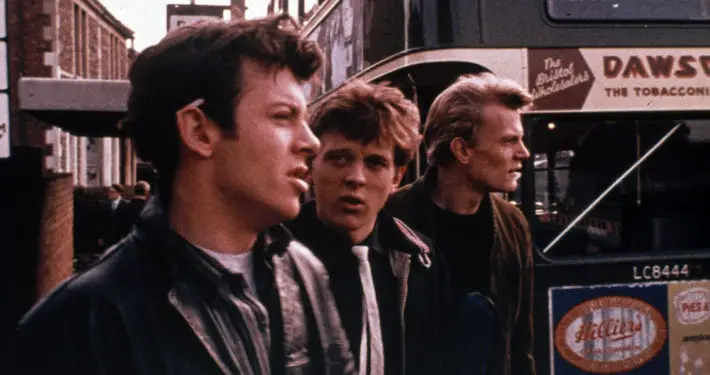 Director: Clive Donner
Cast: Ray Brooks, Anneka Wills and David Hemmings
Certificate: PG
by Sarah Morgan
Whenever I think about this film, I can't get Cliff Richard's 1987 hit of the same name out of my head, which is a bit of a nightmare, frankly.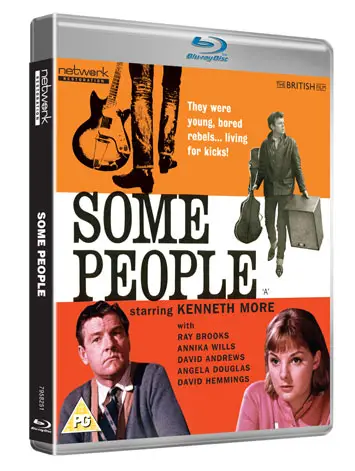 Apart from a shared title, the two projects have nothing in common. Where Cliff's hit is something most people would probably rather forget, the film is a rather charming diversion. The story surrounding its production is intriguing too.
It was made to promote and raise money for the Duke of Edinburgh Award Scheme, which had been running for around six years at the time. Kenneth More agreed to take a role for nothing, partly because it was for a good cause, and also due to the fact he had nothing else to do; his once sparkling career was in decline following the end of his contract with Rank.
"Nostalgic piece of whimsy"
More also fell in love with one of his younger co-stars during filming; Angela Douglas was 26 years his junior. He eventually left his second wife for her. They married in 1968 and were still a couple on his death in 1982.
Made shortly before The Beatles burst onto the music scene, and as a result, Some People probably looked out of date almost immediately after its release. It's now something of a curiosity piece, or a nostalgic piece of whimsy for anyone who happened to be a teenager during the early 1960s.
Filmed on location in Bristol (the cast moved there several weeks before filming to get a feel for the place and to pick up the local accent), the plot focuses on teenage bikers whose reckless behaviour leads them to lose their licenses. Bored with nothing to do, they're eventually taken under the wing of a kindly choirmaster who encourages them to channel their energy into music.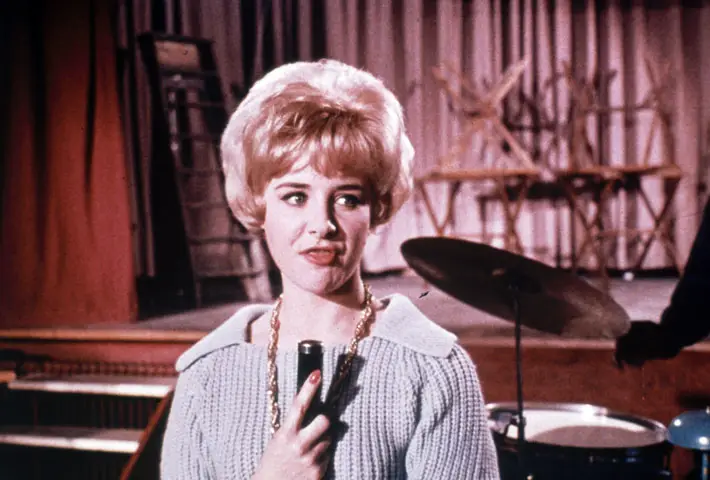 "Tidily directed"
David Hemmings and Ray Brooks play two of the bikers, while Anneka Wills, later to find fame as Doctor Who companion Polly, pops up alongside Douglas as two girls who hang out at the local church hall.
Some critics later claimed that part of the reason for More's career decline was because his acting style didn't fit in with that of a new breed of stars. However, his light, naturalistic approach sits easily alongside the performances of Hemmings and Brooks, who would find form just a few years later in far more lauded and typically 1960s projects such as Blow Up and Cathy Come Home.
Some People was never going to win any Oscars, but it's rather pleasant and was tidily directed by Clive Donner, who went on to make What's New Pussycat? and Here We Go Round the Mulberry Bush.
Full-frame, as-filmed version
Theatrical trailer
Image gallery
Some People is released on Blu-ray by Network, £17.99