The Personal History of David Copperfield (2019) – Film Review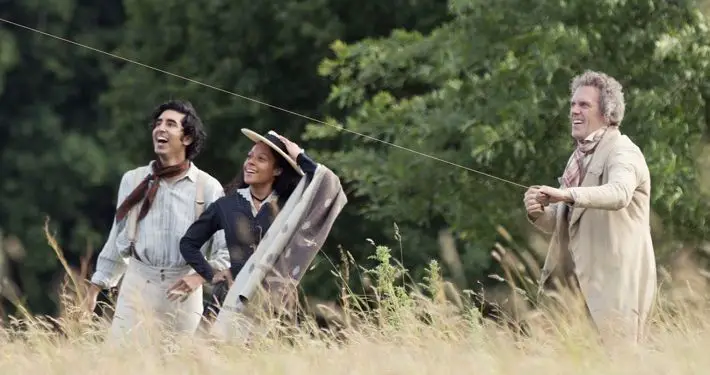 Director: Armando Ianucci
Cast: Dev Patel, Aneurin Barnard, Peter Capaldi
Certificate: PG
by Alex Mair
'If you really want to hear about it' says Holden Caulfield, the hero of JD Salinger's classic 1951 novel The Catcher In The Rye, then you'll want to know 'all that David Copperfield kind of crap'. This winter, British cinema-goers are in for a rare treat: a lavish, big budget adaptation of the Charles Dickens novel. Remarkably, it is the first adaptation of David Copperfield for the big screen for fifty years.
The fact that David Copperfield can be dropped casually into a novel about teenage angst from an author in nineteen-fifties America is a testament to just how familiar readers and, later, viewers (of theatre and later cinema) have become with Dickens's world; the great rotting cities and the vast panorama of grotesques.
Here, The Thick of It creator, comedy writer Armando Iannuchi drops the political satire and the darkness of his previous effort for the big screen, The Death of Stalin, and goes for big, widescreen, all-inclusive entertainment with the 'humanity' button cranked up to eleven. The whole family could sit down and enjoy this on Boxing Day when it rolls around later in the year. A bit like the cinematic equivalent of a roaring log fire.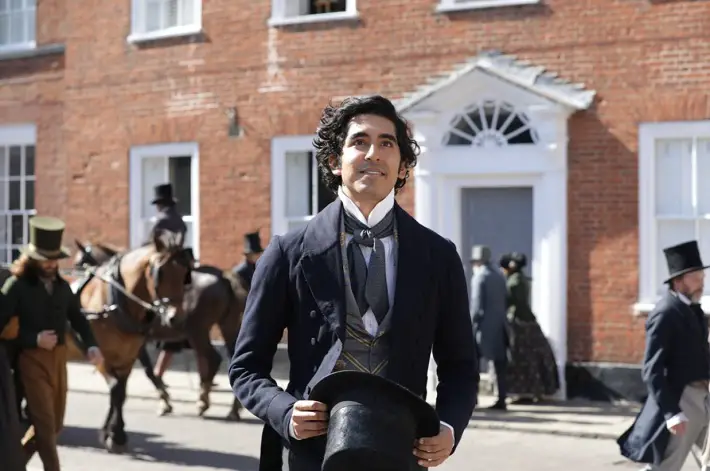 "Warm-hearted escapism"
The Personal History of David Copperfield begins with the hero of the title giving a lecture on stage at a London West End theatre (a nod to the nineteenth century theatre, which Dickens was fascinated by) and then proceeds to be present at his own birth; from then on the story proceeds through a carnival-esque romp along familiar Dickens territory; birth, childhood, grim industrial factory, escape, love, romance, penury and triumph
At the centre of the film is a terrific performance by Dev Patel, who brings warmth and humanity to the title role. It's a mark of how successful the actor is that he is present in virtually every scene in the film, and yet his presence on screen never becomes boring. He is helped by a fantastic supporting cast that includes Tilda Swinton, Peter Capaldi, Gwendoline Christie, Benedict Wong and in particular Hugh Laurie, who plays the kind and childlike Mr. Dick, who steals the show.
Time will be the ultimate judge, of course, as to whether audiences remember this adaptation as anything other than warm-hearted escapism. But whatever the long-term future of this latest David Copperfield is, there is an argument that this is the most successful adaptation of Dickens for the big screen since David Lean.
The Personal History of David Copperfield is in cinemas now