Michael (1924) – Film Review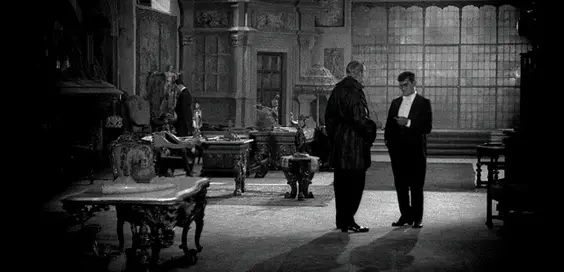 Director: Carl TH. Dreyer
Cast: Walter Slezak, Max Auzinger, Nora Gregor
Certificate: U
by Sarah Morgan
He might not be as famous as some of his contemporaries, including Alfred Hitchcock, DW Griffith and FW Murnau, but Carl Theodor Dreyer is undoubtedly one of the most important directors of early cinema.
Born in Denmark in 1889, his work on such films as The Passion of Joan of Arc, Vampyr and Day of Wrath have been hugely influential on movie-makers for decades.
Michael, made in Germany in 1924, isn't as celebrated, but deserves recognition thanks to its sumptuous use of cinematography; it's also widely regarded as a landmark in gay film.
Based on the 1902 novel Mikael by the wonderfully named Herman Bang – who was perhaps Denmark's answer to Oscar Wilde thanks to their notorious lifestyles at a time when homosexuality was frowned upon – it focuses on the relationship between artist Claude Zoret and one of his models, Michael.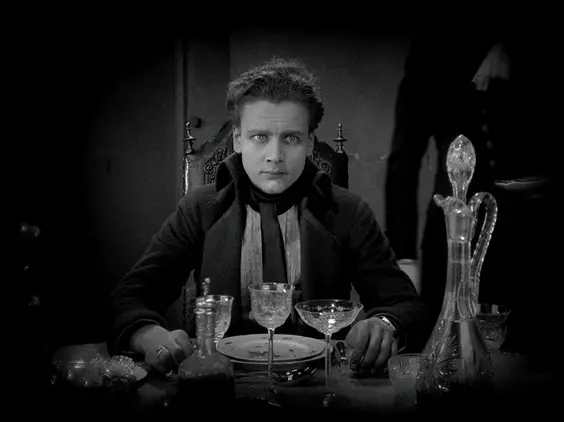 "Infatuated"
Zoret is considerably older than his protege, whom he describes to everyone as being his adopted son. Michael initially looks up to Zoret, until he has his head turned by a manipulative and bankrupt countess who enters their household in the hope of swindling them.
Michael is besotted with her, leading him to betray the man who had given him a home and everything he ever wished for. Zoret is revealed to be so infatuated with the younger man that he forgives him everything, eventually dying after professing he has seen true love.
Many silent films appear to be overacted today as performance styles differ greatly, and that can certainly be said of Michael. However, once viewers grow accustomed to the heightened emotions depicted on screen, it's an intriguing watch.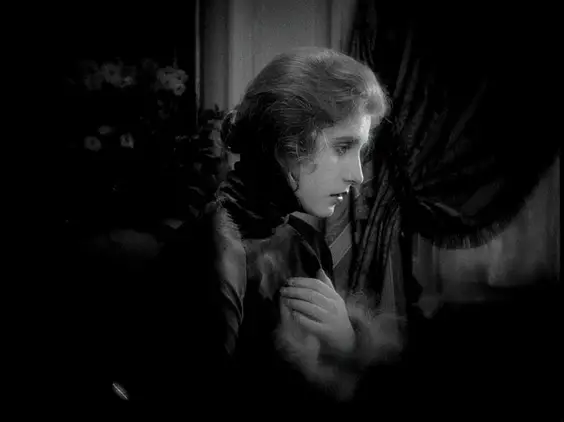 "Moving performance"
Fashion-lovers will enjoy the costumes on display, especially those worn by Nora Gregor as the devious countess. Art fans may be intrigued by Zoret's classically inspired paintings too; he's a sort of German Alma-Tadema or Lord Leighton.
Benjamin Christensen, who plays Zoret, was also a director, best known for the 1922 film Haxan, but he delivers a moving performance here. However it's Walter Slezak as Michael who really catches the eye.
Those familiar with his later work in Hollywood will be surprised by his slight figure and beautiful features – by the time he was in America, he was somewhat older and heavier – but the charm is unmistakably present.
The disc also includes a handful of special features, including an illustrated audio interview conducted in 1965 with Dreyer himself, while the disc is accompanied by a revealing 20-page booklet.
6/10