Signs of Murder by David Wilson – Review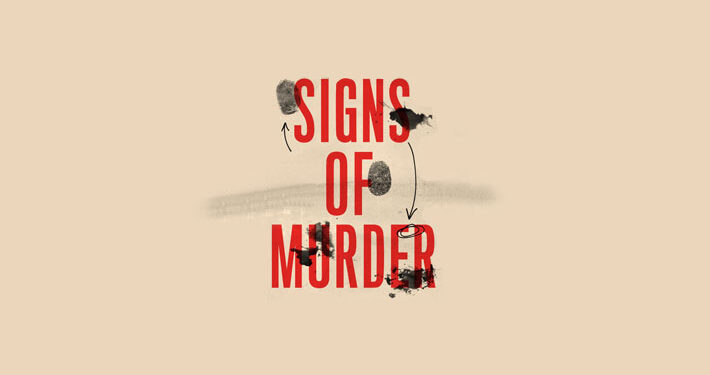 By Sarah Morgan
I'd never heard of the murder of Margaret McLaughlin before picking up David Wilson's fascinating, if flawed, tome. Now I feel as if I have more questions than answers about it.
In 1973, while en route to catch a train to Glasgow, Margaret was brutally murdered. She was stabbed numerous times and her body dumped on a public piece of land in her hometown of Carluke in South Lanarkshire.
William Muncie, then Scotland's leading police detective, was brought in to take charge of the subsequent investigation. He eventually arrested and charged local man George Beattie with the crime; Beattie served 15 years in prison, despite support from many locals who believed he didn't have the wherewithal to carry out a murder.
Wilson grew up in Carluke and, after years as a prison governor and respected criminologist, returned there to carry out his own investigation.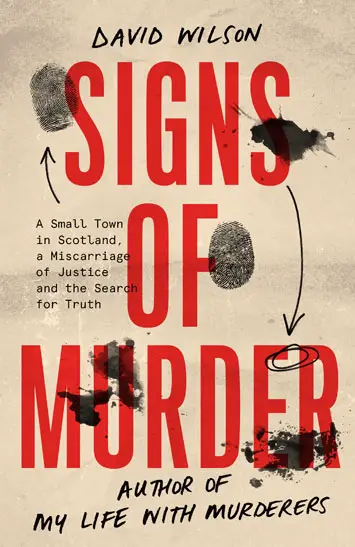 Signs of Murder follows, in painstaking detail, his efforts to prove that Beattie could not have been the killer and that Muncie was guilty of confirmation bias – he decided that Beattie was his man and made the evidence fit, rather than the other way around.
"Germ of a great story"
Wilson also comes up with somebody more likely, in his mind, to have killed Margaret and even attempts to question him on his doorstep. He claims their chat was revealing, but it didn't seem that way to me – it mostly featured the ramblings of a mentally ill man.
By the end of the book, I felt slightly confused. Wilson had done a decent job of exonerating Beattie and finding an alternative murderer, but it's done in a rather dull way. I think I would have preferred to have known a little more about Margaret – what happened to her fiancé Bob, who was away in South Africa at the time; a little personal colour would not have gone amiss to – pardon the phrase – bring her to life in the reader's mind a little.
Maps and photographs of the crucial areas would have been handy too. Wilson tries to explain Carluke's layout instead, but it's very difficult to follow for somebody who's never been there.
We also learn about Wilson's views on social and economic issues and British Criminology Society ethics which, frankly, I skipped over because they didn't feel relevant, or were so long-winded that I lost the will to read them.
And, right at the end, Wilson says that after completing his manuscript, he received an email from somebody containing interesting facts about the man he believes is the killer, but he hasn't included any of them. Why? Could he not be bothered, or would they have discounted his research?
There's a germ of a great story here – especially if the Scottish authorities decide to reopen the case – but it needs a stronger writer to tell it; at the very least, Wilson needed a professional to help knock the book into better shape.
'Signs of Murder' by David Wilson is published by Little, Brown, £20 hardback