Some Kind of Hero: The James Bond Films – Review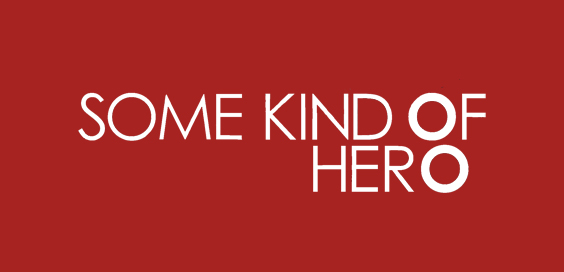 By Roger Crow
Grimsby is not exactly synonymous with James Bond, but it proved crucial in the making of For Your Eyes Only. That's the sort of trivia you might get if you watch all the extras on that 1981 movie, or you could just wade through Matthew Field, and Ajay Chowdhury's labour of love James Bond: Some Kind of Hero.
When dealing with the world's best loved spy, it's hard not to be obsessive. This is one of those books that could probably tell you what Roger Moore had for breakfast on his last day as 007.
I'm not surprised the films alone have devoted so much interest over the past 56 years. I fell in love with that world in 1973 in Porthmadog, Wales. My fifth birthday and my mind was blown. Live and Let Die was far from the cosy Disney flicks I'd seen so far on the big screen.
"Soak up a wealth of facts"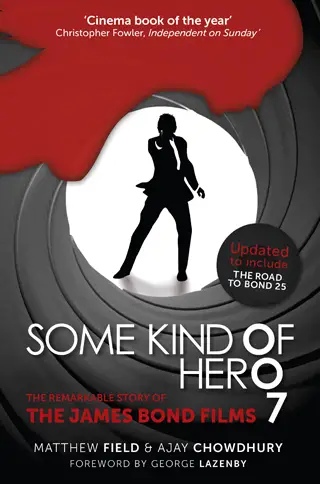 Now, 45 years later, I've seen ever Bond movie since then at the cinema, many of them twice, and when life is not going so well or I need a cinematic comfort blanket, out comes Moonraker.
Yes, many purists will probably wrinkle their noses, but that beautifully made OTT offering is the stuff of dreams. Little wonder I turn straight to that chapter when settling into this exhaustive assessment of every 007 movie, bursting with nuggets of trivia. (Ah if only Kate Bush had recorded the Moonraker theme, as much as I love Shirley Bassey's version).
It's one of those books you can dip into at your favourite movie and soak up a wealth of facts. Or obviously you can read it start to end. For example, it's fascinating to get the story on why Pierce Brosnan didn't return for a fifth 007 movie, or why Eva Green turned down Casino Royale so many times.
It also gives a crucial book-to-film comparison that Bond film obsessives like me may be unaware of. It would be amazing to see a 007 movie that adapted Moonraker the novel rather than the Star Wars-inspired 1979 epic it became. But that's just a personal dream.
"A lot for your money"
Field and Chowdhury have done a fine job of collecting hundreds of interviews and turning this labour of love into a must-have tome for any hardcore Bond fan or those with a casual interest in the world's greatest secret agent.
As the latest 007 production rumbles on in the wake of Danny Boyle's departure, and new helmer Cary Joji Fukunaga puts Daniel Craig through his paces, I'm guessing Field and Chowdhury are already hard at work updating this mammoth dossier that's not just for my eyes only.
You get a lot for your money. It's around 700 pages of interviews, photos, and another 100-plus pages of notes and bibliography. Ideal for those who just want to skip to their favourite actor or film. One critic called it 'Cinema book of the year'. They may be right.
'Some Kind of Hero: The Remarkable Story of the James Bond Films' by Matthew Field and Ajay Chowdhury is published by The History Press, £20 paperback