Then She Vanishes by Claire Douglas – Review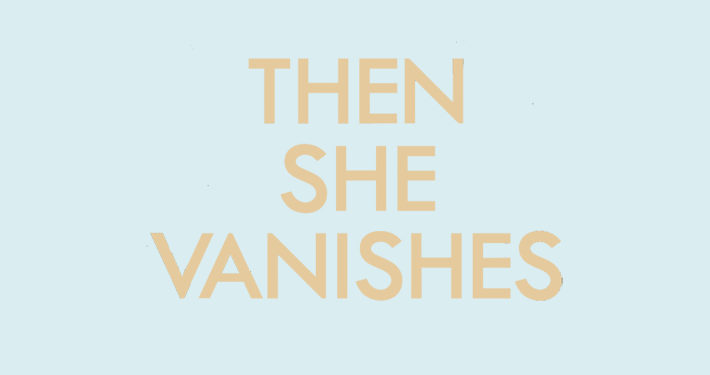 By Charlotte Broadhead
As someone who spends endless hours stuck between headphone cladded robots and interesting body odours on consistently late commuter trains a method of escapism is paramount. Thankfully Then She Vanishes by Claire Douglas does not disappoint in that department.
The story centres around main character Heather, her missing sister Flora and a lost friendship with disgraced reporter Jess. Despite being inseparable as children, Flora's disappearance destroys the friendship between Jess and Heather until an unthinkable crime forces the two back together.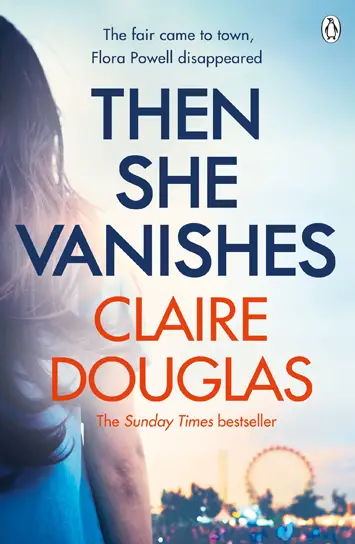 Troubled Jess has to wrestle with the demands of her career and a lingering loyalty to a friendship she once adored. Whilst Heather, a wife and a mother with a seemingly idyllic life, turns her world upside down in the pursuit of truth and justice for her sister.
Written predominantly from the perspective of Heather, Jess and Margot (Heather and Floras mother) the reader gains true insight into the character's thoughts, feelings and motivations.
"Drama and suspense"
I enjoyed how Douglas is able to seamlessly integrate the character's childhood memories with present circumstances, cleverly setting the scene for how past events have shaped the future for these women.
Clues and secrets pepper the pages – almost infuriatingly. I became fully invested in wanting to know exactly what had happened to Flora that could have caused Heather to act so strangely.
The pace of the book makes it a very enjoyable read, with each chapter taking you one step further towards solving the mystery.
Despite many leads and some questionable characters such as Adam (Heather's husband) the reader is taken on a twisting, turning ride towards the truth.
Huge praise for Claire Douglas. If you are a fan of drama and suspense – and seeking to satisfy your inner detective – look no further.
'Then She Vanishes' by Claire Douglas is published by Penguin, £7.99 paperback