School Days by Jack Sheffield – Review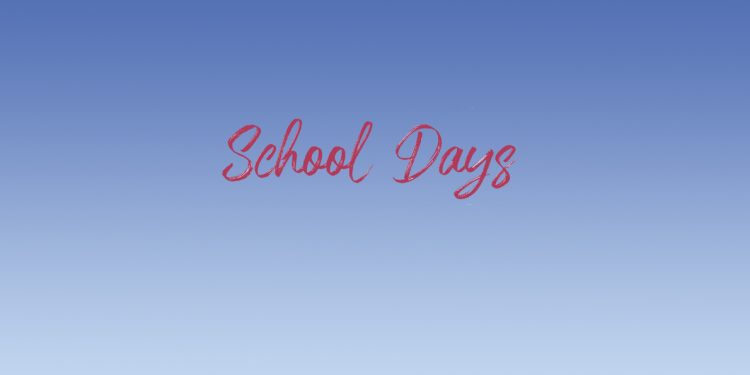 By Sandra Callard
The uninspiring title hardly made me eager to start reading Jack Sheffield's latest – and the first few chapters compounded this reluctance. Here was a story about, erm, school days, in a small village school some short way from the edge of the magnificent Yorkshire Dales. Jack Sheffield himself tells the story, and is his own character in it, but it is not known if the story is autobiographical. He certainly pays homage to the intricacies of the old school. He loved his job, his colleagues liked him, the children in his class liked him and were reasonably intelligent, and everything was hunky dory. And stayed that way, just about, for quite a few chapters.
Now I am being facetious, but I really could not see the point of this story at all, as it was just an ex-teacher with a story about school, but I plodded on, and eventually something happened. Now what happened was rather strange, but I slowly realised that I was quite enjoying the book. It was coolly written and very easy to read and I became quite interested in the very ordinary children, parents and teachers who filled the pages of this very ordinary book. How had this turnabout happened, I wondered, so I just carried on reading, much of the time with a smile on my face. The result was that I am quite sure that these apparently mediocre books actually have a charm and a meaning all of their own, and what's more they are redolent of a, perhaps, safer, nicer and happier time than the present one. Whilst we cannot go back in time, we surely can learn from the past, and even adopt one or two of the gentler traits that are apparent in Jack Sheffield's books.
"Heart-warming"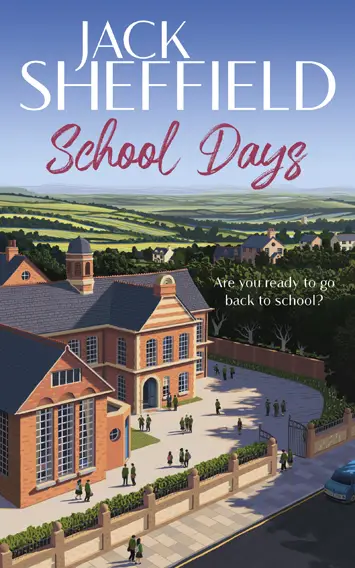 In a nutshell, and after much heart searching and wonderment, I realised that normality can be good. We don't always need plots that are shatteringly original, violent or out of this world, and books like this one are a shot in the arm of normality, which can be reassuring and pleasant, and sometimes heart-warming. This book was describing the England of 1976 and I quickly totted up the years as my head went back to that date. I was immediately younger, prettier and poorer as my children demanded food, attention and money, but it was a lovely time, and I had forgotten it, and it was all brought back to blazing life quite normally as if it was still here, but in a laid back way that made no comments about it, but which simply surrounded and enhanced the story being told.
Jack Sheffield grew up on the rough side of Leeds on the Gipton Estate, still feared to this day, and became a teacher, a headmaster and a lecturer in primary education at Bretton Hall. He has seen education from the bottom up and his words still show a love for the profession and for the children he has taught. The book has a smooth and easy flow as you read and I am sorry that I have only now come across Jack Sheffield's books, but there are 13 other School books by him that follow varying themes, and I can always play catch up, as you yourself may choose to do.
'School Days' by Jack Sheffield is puiblished by Bantam Press