The Invention of Sound by Chuck Palahniuk – Review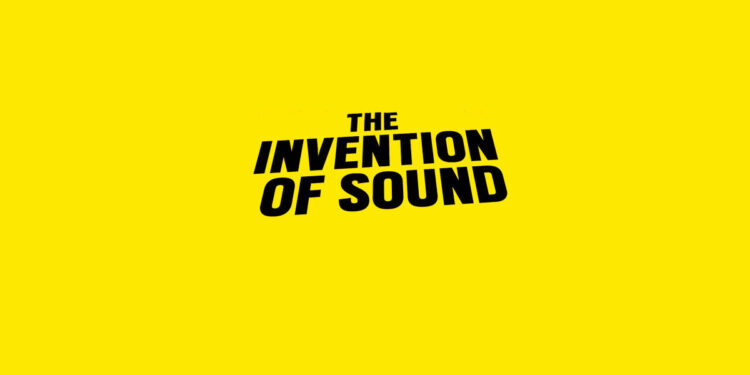 By Emma Stamp
As a lover of both the book and film, Fight Club, I'm always excited to read the latest offering from Chuck Palahniuk.
The Invention of Sound focuses on two stories. One of a father whose daughter went missing decades ago, and the other of a girl who has a very interesting job curating screams for Hollywood.
Foster lost his daughter, Lucinda, nearly twenty years ago and he has never stopped searching for her or blaming himself for her disappearance. He has never been able to move on, consumed by grief and addicted to keeping her memory alive, even paying for services to do this.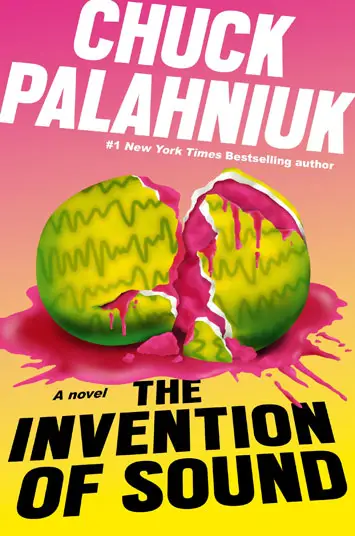 Foster sinks into the dark web chasing paedophiles to try and help him come to terms with the loss of Lucinda. Suddenly, one night, a recording is sent to his phone that is only a few seconds long but becomes his first major lead since her disappearance and may mean that he is finally on the verge of discovering the truth as to what happened to his beloved daughter. Although, whether he is ready for the truth is a different matter.
"Rendered me speechless"
Meanwhile, Mitzi has created a name for herself amongst the Foley artists of Hollywood and has become the go-to woman for creating sounds to give Hollywood films their authenticity. Mitzi uses the same techniques to create these sounds as her father. Screams seem to be his speciality and she creates such chilling screams that they could just be real…
Soon Foster and Mitzi find themselves on the same path that threatens to expose the violence underpinning the creation of these glamourous Hollywood films.
For those with a weak disposition this may not be a book you want to read whilst you are eating, but it is a book you will not be able to put down.
I can safely say I was rendered me speechless upon finishing it. The storyline is disturbing to say the least, but scarily believable. I may have spent a solid half an hour after reading the last page Googling all things surrounding Foley work. Who knew that snapping a piece of celery sounded like a bone breaking?
Chuck Palahniuk is renowned for penning dark, quirky, seedy and twisted novels and with this book he certainly adds to his reputation. But The Invention of Sound is also a thought provoking book, so close to the realms of reality that it is utterly believable.
Fans of Palahniuk will lap it up – but anyone with an interest in horror fiction should be compelled to take a look.
'The Invention of Sound' by Chuck Palahniuk is published by Little, Brown £14.99 hardback