Hello, Again by Isabelle Broom – Review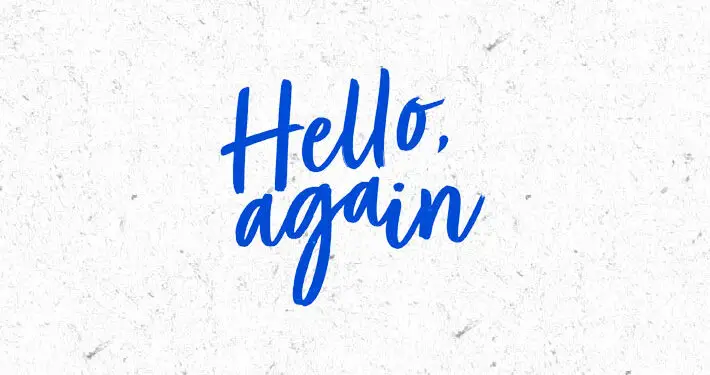 By Emma Stamp
Fans of Katie Flynn and Jill Mansell will lap up the seventh book in just four years from Isabelle Broom. It follows Phillipa (or Pepper to her friends) Taylor's pursuit of love – which is not always as straight forward as she would like!
Pepper's elderly friend Josephine regales Pepper with a love story about her first love, Jorge, whom she met in Lisbon, and her dream to return to Lisbon to relive these memories. Pepper, who has never left her small coastal town in Suffolk is shocked when Josephine requests that she joins her. It is in Lisbon that Pepper bumps, quite literally, into Finn and it seems as though she may have finally found the elusive 'one'. But whilst they may have been destined to find each other, is it what Pepper actually wants?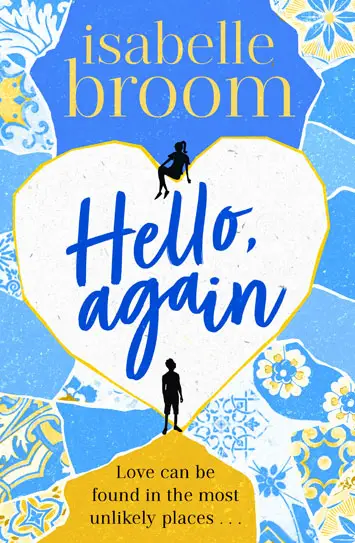 As well as taking her readers through the streets and sights of Lisbon, we also travel with Pepper to Barcelona and Hamburg. Due to lockdown, reading about these places is as close as I am going to get for a while, and the author describes them beautifully. It was if I had been transported to these settings.
"Rather touching"
In fact, from the first few pages in the book I was captivated by the descriptive, emotional and romantic writing of the author. I was worried that this would be a stereotypical romance novel, but it turns out I need not have worried. Whilst it is true that the book is incredibly romantic there is still a realism throughout that leaves you believing that something like Pepper's story could perhaps happen to anyone and that maybe love really is about the journey and not the destination.
During the course of the book it becomes apparent that Pepper is hiding a dark secret from her past that continues to trouble her. But by the end of the book you can see the emotional and personal development of Pepper as she learns to come to terms with her guilt and to forgive herself; and that whilst her past may have helped shaped who Pepper is today it doesn't have to define her future, which was a rather touching message.
I loved reading Hello, Again, it genuinely left me feeling happy and is just the sort of book the world needs right now – something uplifting and heart-warming – and Isabelle Broom has proved she is the perfect author to deliver this.
'Hello, Again' by Isabelle Broom, published by Hodder & Stoughton is out on 9th July, priced at £7.99.
The e-book edition will be released on 4th June