Betting Strategies that Every Gambler Needs to Know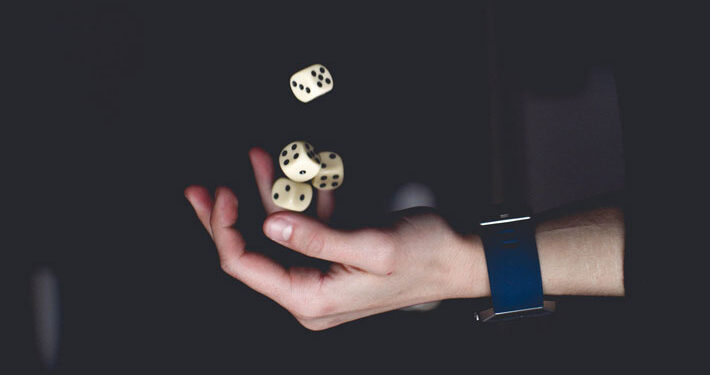 Online gambling is one of those activities that you can never be sure of what the outcome will be. It's a risky business and not for the faint-hearted, so it's advisable only to stake what you can afford to lose. However, the easiest way to lose money while on sports betting is the lack of a strategy. You will be losing money, and before you know it, you can no longer continue gambling. It could even lead to bankruptcy. You have to understand that one-size doesn't fit all sports and games in this industry, and you have to come up with a tailored approach towards a particular game. Making moves on every suggestion that you come across is not what you need, so you'll need different coping strategies. However, laying out plans is not a guarantee to growing a bankroll through sports betting but should give you a better gambling experience. The following are some strategies you can use;
Using bookmaker reviews
There are several bookmakers in the world of betting, but not all of them are reputable. Some will allow you to place wagers, but you can't withdraw your money even after winning. Bookmaker reviews allow punters to find out the reputation of a particular provider before making a decision. A review will tell you everything you need to know about a specific bookmaker and determine if it meets your needs. You can click here to read on some of the reviews to help you choose a sports betting platform.
Maximise on bookmakers promotions
If you are new to sports betting, you would be surprised to find out that many free bets and bonuses are waiting for you to take advantage of them. Different bookmakers provide their members or new ones with various promotions to give them an exciting gambling experience. In the world of betting, you can't turn away the idea of free money. It might not translate to profits at the end, but it will allow you to keep playing and doing what you love. Promotions are among the most straightforward strategies in betting and can be used by anyone after creating an account.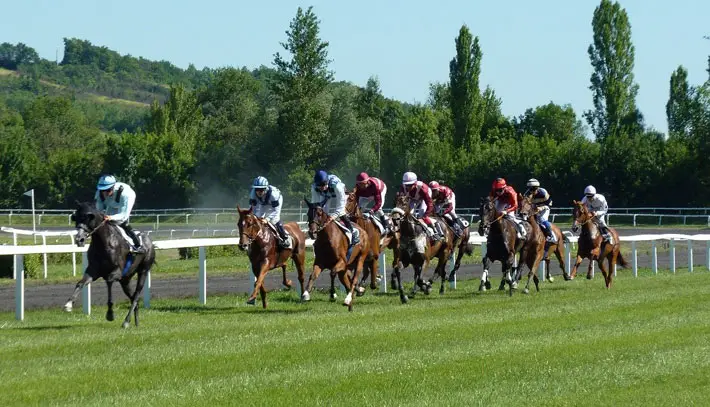 Do research
Doing your homework is arguably the most important strategy you can have in the betting industry. Before placing any wager, you must research to make an informed decision. Sometimes going with your hunch and trusting your instincts can give you a gambling experience you've never had, but that's not sufficient. If you want to enjoy betting, you will need to research, study, and do adequate homework before placing any wager. Look at statistics, analyse current form, and beware of current trends to ensure your choice's exceptional value. It might not necessarily lead to massive winnings, but you'll feel you did something right.
Low percentage bankroll betting
Gambling is a risky business, and unless you are trying to lose all your money, never bet in large stakes. This low percentage strategy is quite useful as it allows punters to bet at a meagre percentage of their Bankroll. You could decide to go with 1% or 2% of your budget. It's conservative, but it lowers the risk involved to avoid losing all your money at once. If you are in sports betting, you probably have noticed that you'll go through a losing streak at some point. Such times resilience and small bets do the trick.
There's no specific trick for betting and winning significant amounts of money. However, some strategies can be used to ensure you don't lose a lot of money while gambling, and the above are a few examples. If you intend to make sports betting fun, sensible and relaxed, avoid rash bets, and have a plan that you can stick to. However, sports betting is not a guarantee to make money, so avoid having unrealistic expectations to avoid disappointments. The best you can do is minimising the risks involved.