Bad People by Craig Wallwork – Review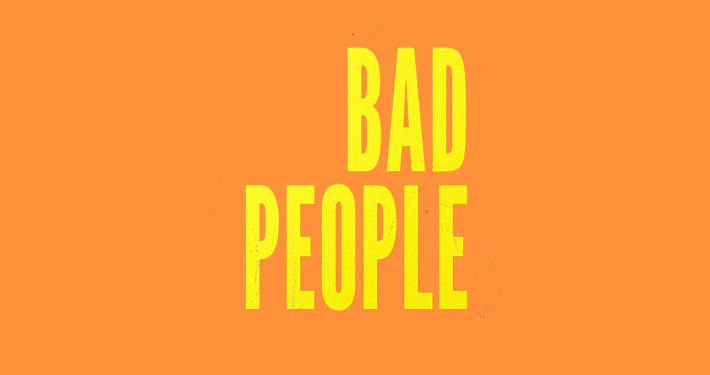 By Sarah Morgan
I love a bit of folk horror. I'm passionate about crime fiction too. And I'm a proud Yorkshirewoman. So when I was asked if I fancied reviewing a new book that combined the first two and was by a local writer, how could I resist?
Even when I learned there was a possible drawback – it was self-published – I still said yes. I had to slay the literary snob within and go for it.
Was I right to do so? Yes, definitely. But I did have a problem with it, which I'll go into later.
Wallwork is no novice author. He's been nominated three times for the Pushcart Prize and has two other novels to his name as well as a couple of short story collections. It shows in his skilful turn of phrase.
At the centre of the story is Alex Palmer, a traumatised cop-turned-best-selling author suffering from a mild form of writer's block who travels north from London to the Yorkshire village of Stormer Hill.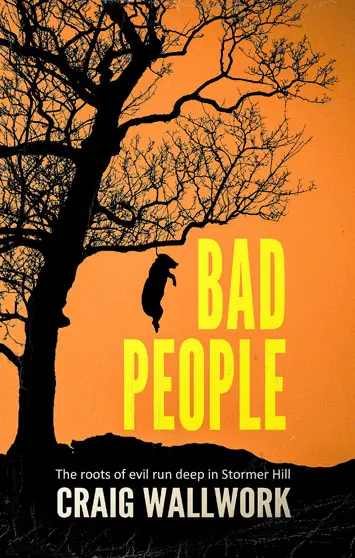 Once a quiet and safe place for families, the community has been rocked by the kidnapping of several local children. All have vanished without a trace, and it's hoped that soaking up the traumatised atmosphere could help him get back on track.
"Keep readers hooked"
Tom Nolan is a local police officer assigned to escort Palmer around the area. He's also part of the investigation into the missing children, a matter that consumes his waking moments. He obsessively delves into every aspect of the case, coming up with the theory that the children must have known whoever took them.
Local school cleaner Gram Slade, a quiet, unassuming individual with learning difficulties, knows more than he's letting on, and it's going to take a lot of hard work, both physically and mentally, before Nolan can piece together the fragments of evidence needed for him to see the bigger picture – as well as Palmer and Slade's possible positions in the frame.
There are many twists and turns to Bad People that will keep readers hooked and turning pages as quickly as possible. It's not quite up there with Andrew Michael Hurley's spooky folk horror novels, but it's compelling nevertheless; a kind of cross between the film Blood on Satan's Claw and the books of David Mark. I also appreciated the brief mention of Anthony Arkwright, a South Yorkshire serial killer who has been almost forgotten – but not by this reviewer who lived literally a stone's throw away from where two of his victims were murdered.
The problem I mentioned earlier? As with other self-published books I've read, there are just far too many typos. I admit I'm pedantic about such things, but as self-publishers have to work twice as hard to get their books seen, they really need to be as perfect as possible once they're out there.
A professional polish from an experienced sub-editor would have helped no end; Wallwork is a skilled storyteller, so deserves to be seen in the best possible light.
'Bad People' by Craig Wallwork is published by Underbelly Books, £6.99 paperback