Starve Acre by Andrew Michael Hurley – Review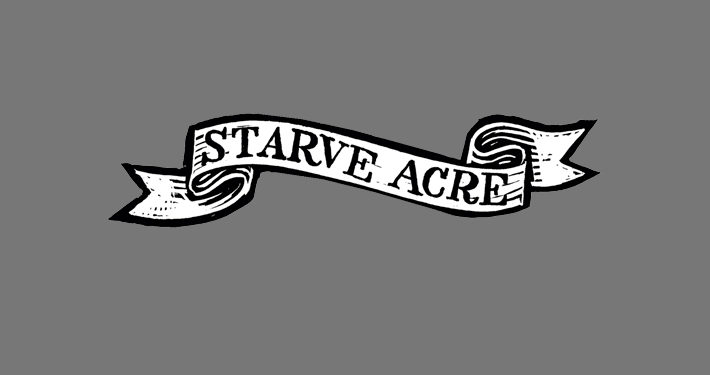 By Sarah Morgan
Whenever a new writer bursts onto the literary scene, critics and publishers attempt to pigeonhole them into a particular genre or liken them to other authors. That has certainly happened to Andrew Michael Hurley. According to some, he has evoked the stories of MR James, and his work is the natural successor to John Buchan's Witch Wood.
Personally I find that slightly patronising. Sometimes somebody comes along who truly has an original voice – Hurley is one of those people.
If you really pushed me into describing what he does, I would reluctantly suggest he has created his own genre, a kind of folk horror with added kitchen sink drama. Think The Wicker Man or Blood on Satan's Claw mixed with A Taste of Honey or even early Coronation Street, and you're getting close to the mark.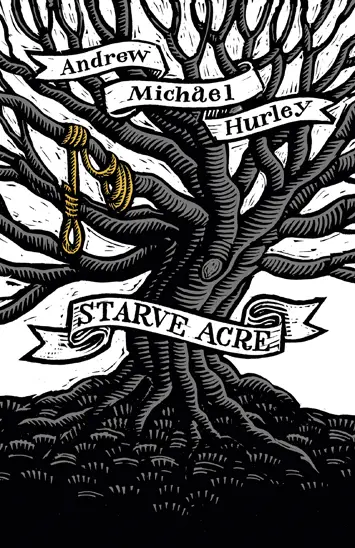 Hurley's first two novels were greeted by universal acclaim. The Loney, set in the wilds of Morecambe Bay, dealt with notions of faith and won the Costa First Novel award in 2015. The follow-up, Devil's Day, was named book of the year by five newspapers and was a chilling tale of myth and landscape.
"Complex and thought-provoking"
Now he's back with complex and thought-provoking Starve Acre, which is perhaps his most challenging yet gripping tale to date. On the surface, it's about a couple haunted by the death of their young son, but there's so much more to it than that.
Richard and Juliette's little boy Ewan was just five when he passed away in the house they had inherited from Richard's parents. He was an unusual youngster given to violent outbursts he claimed had been brought on by a legendary figure said to haunt the woods near their rural Yorkshire home.
Juliette becomes convinced that Ewan is still in the house and brings in local mystics the Beacons to investigate. Richard, meanwhile, throws himself into searching for the remains of an ancient tree said to have grown nearby, which has more to do with his personal story than he could ever have imagined.
I can't say more than that without giving too much away. Starve Acre is without doubt the most complex and thought-provoking book I've read in a long time. It's a week since I finished it, and it's still plaguing my thoughts.
It's not the kind of throwaway novel you take with you on holiday; this is a tale that almost seeps into your soul, leaving the mind boggled and the heart in turmoil. I can't wait for whatever Hurley does next.
'Starve Acre' by Andrew Michael Hurley is published by John Murray, hardback £12.99