Five of Yorkshire's Oldest Pubs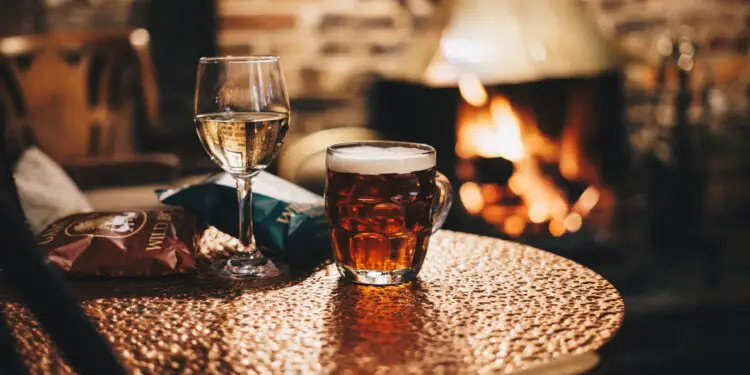 There was a time when a new pub wasn't about alcopops, plastic bench seating and sticky floors. Pubs were havens – spaces away from the trappings of modern life where you could discuss life's hot topics like the latest outstanding goalscorer, the ups-and-downs of the bitcoin revolution featured in sites like bitcoincodesweden.com or the most recent fallen from grace celebrity.
Yorkshire has some pubs that have been around for hundreds of years. Some, even longer than 1000 years. Have you visited any of these lately?
The Bingley Arms
Built in 953AD, this isn't just the oldest pub in Yorkshire, but it the oldest pub in England too. The Vikings were habiting England when this pub was built, and as the name of it suggests, it's situated in the beautiful Bingley. It's a pub that sits next to a lovely stream, and inside the place it's even more impressive. Each room is full of history and heritage, and it's a place that you need to stop off at for a pint if you're ever in the town.
The Old Bridge Inn
This quaint and characterful little pub can be found in Ripponden, near Halifax. It's Grade II listed building, and an ancient coaching inn that's over 700 years old. Again, the name of the pub gives the game away as to where it is – you can find it over the old packhorse bridge in the village. It's full of charm, and in a lovely spot of Halifax which has a reputation for being a place you can go for a few drinks and a bite to eat.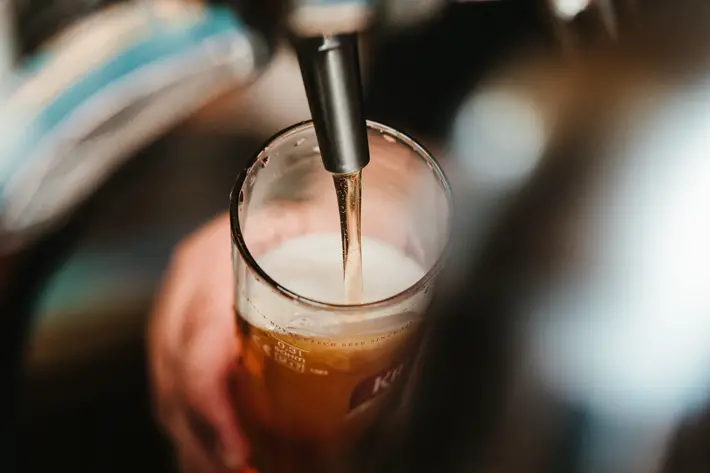 The Golden Fleece
A York pub was always going to pop up in an 'oldest pubs' list, wasn't it. Opened in 1503, this pub looks like something straight out of an olde-worlde film scene. And it's not only one of the oldest pubs in Yorkshire either – it's renowned York's most haunted pub too. Its gothic themes and its old-fashioned interior fill this place with character, and is a favourite for drinkers who make their way over to York for a day out with their friends.
Ye Olde White Hart
What a history this pub has! It's a Hull pub, and legend has it this is where the English Civil war began, in what is now known as 'The Plotting Parlour'. And in the 19th century, a skull of a youngster was apparently discovered. Built in 1550, the pub still has all the features and characteristics that you'd expect of a historical pub. If you're in the East Riding, why not head over to this lovely little bit of history and buy yourself a pint.
The Black Bull Inn
Back in the 19th Century, The Black Bull was one of 22 inns in Boughbridge, North Yorkshire. Now it's the only remaining one. It dates back to the 13th century, and is a lovely little pub, tucked away in the corner of Market Square. It's many corridors and multiple rooms let you know you're drinking a pint in a little bit of Yorkshire history, and it's one of the finest examples of one of England's oldest pubs.
Do you drink in an old pub? There's no better place to enjoy your pint, is there?