How Far in Advance Should I Book a Flight?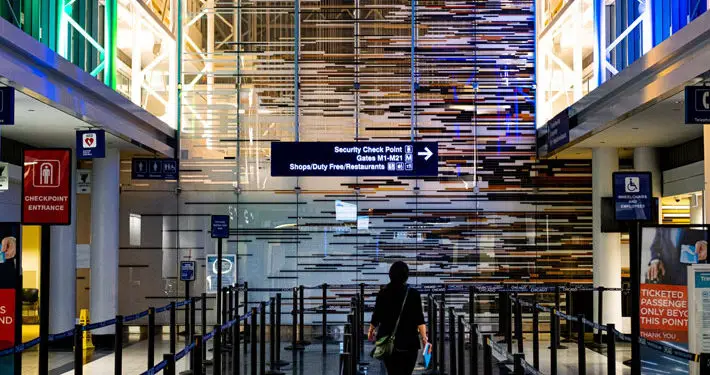 Booking a flight can be an extensive process. Finding the best price and travel time, combined with the best day and time to fly requires some research. A question that we receive often is: "How far in advance should I book a flight?" In this article, we will try to answer this question and come with an approach that is suitable for travellers that are looking for flight tickets.
Step one in your flight booking process
The first step to find out how far in advance you should book a flight is looking at the period you want to travel. Each period has their own cheap flight patterns. The patterns differ per country and region. Therefore, you need to think about this based on assumptions and holiday periods.
Examples of booking a flight cheap
Planning to fly during the Christmas period to visit a family? In this example, we would always recommend to book far in advance. The airlines take the season into account, so prices will rise fast when supply is reduced.
On the other hand, when travelling in a less demanding period, you should not book too far in advance. January is a good example, there are lots of cheap flights available with competitive prices. When there is oversupply, prices will decline as the month gets closer.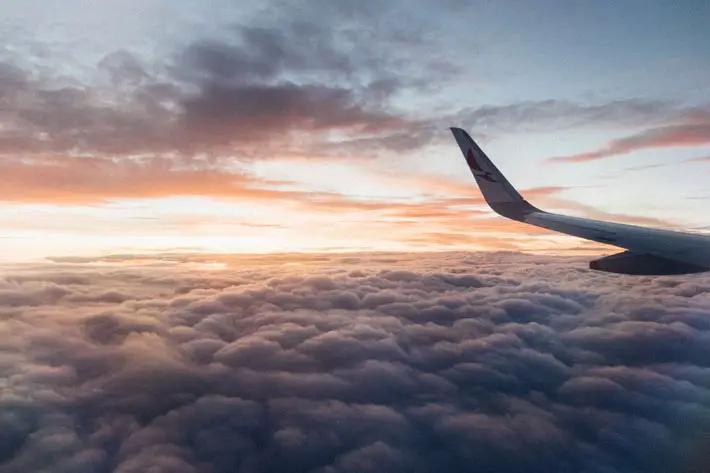 Determined the period?
When you have determined the period, you already know roughly if you need to book your fight far in advance. Having a cheap flight, however, is not only about booking in advance. What if you are flying on a popular route? Booking in advance is definitely recommend in that case. Popular routes could also have multiple flights, making the supply larger. Take into account the popularity of your destination and the number and flights and determine if you need to be fast in booking your ticket.
Where should I book this ticket?
Airlines often resell their tickets to third-parties, like Opodo. They sell the tickets together with holidays or simply resell them on their website. Starting your journey with a cheap flight could start on one of these websites. Using a flight comparison website can help to find these tickets with ease.
When the third-parties have oversupply, they will move towards offering last minute deals. Via these deals, you are able to book a cheap flight or holiday. If you are not sure where you want to go and do not bother booking a flight in advance, you can look at these alternatives.