Travel Guide to Visit Dubai
For most tourists, Dubai is their dream destination. Dubai is also called 'Vegas in the desert,' but there are many amazing things to see. This city has both an old and modern look. You can see conservative culture at this place while at the same time in Middle-Eastern Vegas; everything is allowed as long as it is behind the doors. This multicultural city has much to offer to its tourists. You can get cheap flights from Manila to Dubai, or you can also check flight fares from other countries to Dubai and book in advance to save some money.
This travel guide will let you know about the places to visit in Dubai and also about the culture of Dubai.
Wander the Marina
This area is known for its tall buildings and elegant scenic walk. Here tourists can enjoy fancy boats, bars and restaurants, and beautiful condos. Ensure that you check out Pier 7, the seven-floor bars, and restaurants on the water.
Enjoy the Mall
Dubai Malls are quite different from the malls you have seen till now. People here love to go shopping at malls. There are around 65 malls in the city and still counting. Between Dubai mall and Mall of the Emirates, there are many beautiful things to enjoy. Luxury shopping, fountain shows, and aquariums inside the Dubai Mall will surely make you feel 'Wow.' You can also have fun indoor skiing inside the Mall of Emirates. Next, visit the world's largest themed Mall, which is Ibn Battuta Mall. It is based on a Moroccan theme containing 270 stores and 50 restaurants. Ensure that you are dressed properly in this Mall, avoid tank tops, mini-skirts or shorts.
Visit Old Dubai
It will reveal to you how Dubai was earlier. You can see an ample number of gold markets, lines of small shops, and alleyways which will give you a feeling of the old city. You can board a boat from Dubai Creek to Deira and wander endlessly in the streets, eat in some old restaurants and enjoy the art district. Old Dubai is away from the high-rise buildings and malls. You can visit Dubai Frame (providing a complete view of the city), spice souk (largest spice market), and the gold market (containing 10 tons of gold anytime).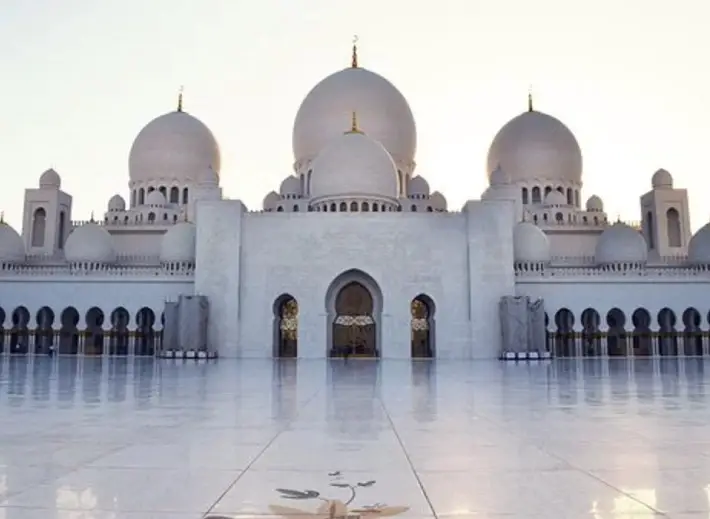 Go to Jumeirah Mosque
Built-in 1979, this holy mosque must be on your bucket list while visiting Dubai. Created with Fatimid style, the mosque comprises one large room with a guided tour every day at 10 am except Fridays. You can enjoy a delicious breakfast in this mosque. If you don't have much idea about Islam, this tour will be quite interesting.
Sea fishing
If you want to catch fish by yourself, it's easy to book a boat and go in the deep sea. Tour operators contain packages for all ages and levels of experience, and most of them offer lunch. Of course, prices will depend on the type of vessel you choose and how long you will go. Still, you can expect 1,500 AUD for a trip of 4-6 hours.
Visit Palm Islands
Enjoy this artificial palm tree-shaped island, as there are many shopping spots at this place. In addition, this island contains Atlantis resort, beautiful restaurants, Aquaventure waterpark, bars, and clubs. You can have an amazing walk-in daytime on this island. However, at night the place becomes quite boring!
Hope by reading this article your excitement of visiting Dubai has reached its peak. Visit Dubai this time and book the flight in advance to save some money there.