6 Tips to Getting Preapproved for a Mortgage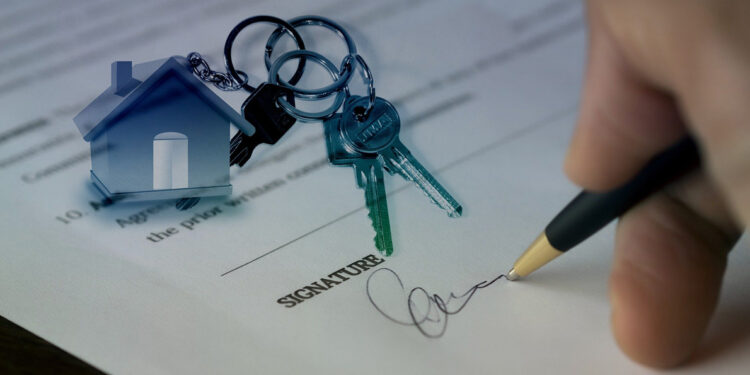 If you have ever bought a home with a mortgage, you might know how challenging the mortgage application process can be. One of the most disappointing moments for house buyers is to have their mortgage application rejected after finding their dream home.
Therefore, as you search for your perfect property, it is advisable to get preapproved for a mortgage. By obtaining a preapproval letter, you get a clear picture of your total house-hunting budget and the monthly mortgage repayments you can afford. Below is how you can increase your chances of getting one.
We spoke to Matt Stevens, Director of The Mortgage Genie, about things that you can do to improve your chances of getting pre-approved.
Budget for the deposit, stamp duty and other fees
If you plan to buy your home with a mortgage, you should be aware that the total buying cost will be higher than when you buy cash. However, you can significantly lower the interest rates and monthly payments if you use a large deposit. Buyers who use a deposit of 40% or more will typically get access to the best value products from the market.
In addition to the deposit, you should also have some money for additional fees like legal fees and the amount needed for a surveyor. You should also be aware of the amount required for stamp duty, which is reflective of the property value and whether you're a First Time Buyer.
Get some advice
Since the mortgage preapproval (also known as Agreement in Principle or Decision in Principle) can be challenging and confusing for first-time buyers, it is advisable to use an adviser who will make your experience smooth by helping you with every step of the mortgage application process. Mortgage advisers can help you find the best lender and get a same-day mortgage approval.
Compare several lenders
Since mortgage lenders have varying mortgage rates and conditions, your adviser will compare offers from several lenders before settling on the best option. You can visit a local bank if you plan to get a mortgage preapproval but it's not advised as they can only discuss certain products from their own product line. In addition, it is also possible to get an indication of rate from a comparison site, but using these sites may negatively affect your credit score. Mortgage advisers at The Mortgage Genie can help you find the best price possible in the market, depending on your individual needs and compare the most comprehensive range of products whilst protecting your credit file and credit score.
A 'no' from one lender does not mean that all lenders will turn you down, but it may be a sign that you need to do some work on your finances to improve the credit score. If a lender does reject the application, then your adviser will find out exactly why they made that decision and then take steps to address the issue for you.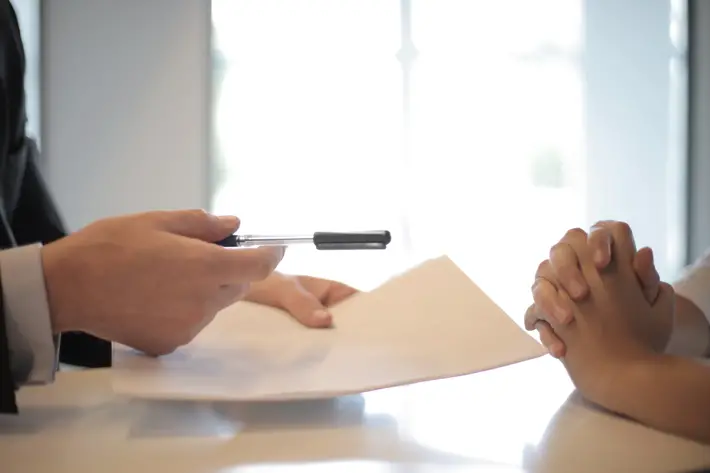 Get your documents in order
Lenders will ask for your documents, such as; payslips, driver's licence, bank statements and tax returns to determine your eligibility and ability to afford the mortgage payments. You will also be required to provide proof for the deposit payment to meet lender and product criteria.
Therefore, you should ensure that all the required documents are up-to-date to avoid the last-minute rush. Also, ensure that you have started the process of obtaining the documents that take longer to process. A good example of this would be for those self-employed borrowers who will need to provide Tax Calculations and Tax Overviews (also know as SA302), which can take up to 2 weeks for your accountant or book-keeper to produce.
Check your credit score
You should have a rough idea of your credit score before you start the process. Your lender will only preapprove your mortgage if you have a satisfactory credit score. The lender will use the data shown on your Credit Report by agencies like Equifax, Experian and TransUnion. Some lenders lender will still give you a mortgage with a poor credit score, but the interest will be higher due to the higher risk.
However, you can improve your credit score through simple interventions, like if you use a credit card, pay it off in good time and regular use of an overdraft. On this point, never use an unapproved overdraft.
Improve your monthly debt-to-income ratio
Debt-to-income ratio is the percentage of your gross monthly income that goes towards paying debts, including student loans and credit cards. The figure is an important aspect when looking for a mortgage preapproval as it determines the mortgage you will qualify for: the higher the debt-to-income ratio i.e the more debt you have, the lower the mortgage value you would qualify for.
Wrapping up
Obtaining an Agreement in Principle or Mortgage preapproval, is an important part of the home buying process. Once your financial information is verified, you will have a clear picture of how much you can borrow. The above tips will help you speed up the process.