Roller Squad (2021) – Film Review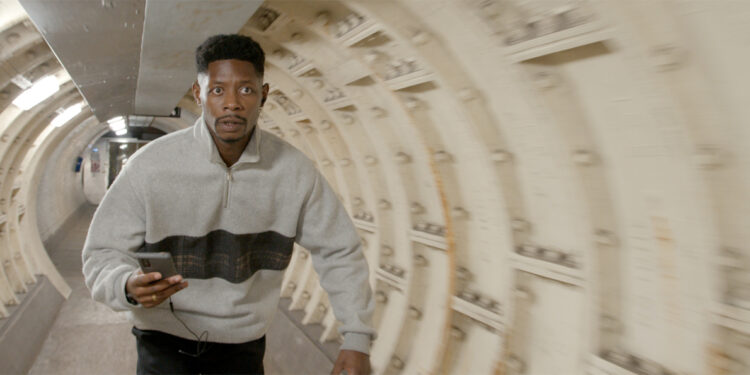 Director: Berty Cadilhac
Cast: Alice Sanders, Benjamin McMahon, Amy Newton, David Wayman
By @Roger Crow
Remember Prayer of the Rollerboys, the 1990 Corey Haim/Patricia Arquette thriller about good guys and bad guys on roller skates? No, very few people do, because it's one of those movies that vanished as soon as it was released.
Obviously roller skating scenes in short bursts can be fun, but a comedy thriller rests and falls on the quality of the script, and as much as I wanted to like this energetic Brit flick, it just needed a more polished script and a lot less skating.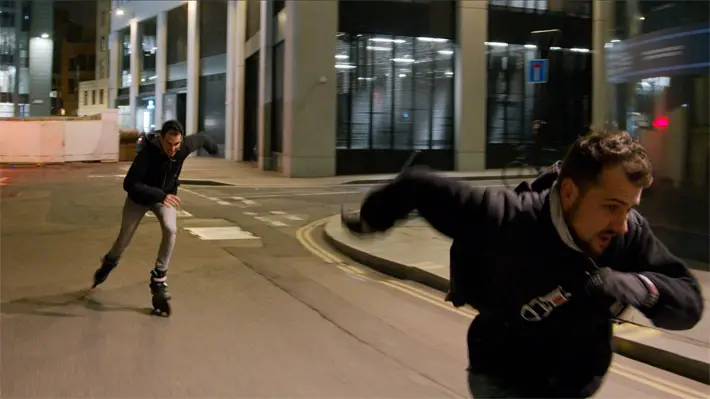 "Likeable"
Yes, it's great that cast and crew made the most of empty London during the pandemic, and those scenes of heroes and villain chasing one another round the capital are good for a while, but after a few minutes it just becomes rather exhausting.
I was reminded of sublime 1990s video game Wipeout 2097, where an anti gravity racer chases around a futuristic city while an electronic soundtrack assaults the ears. Endlessly.
On the plus side, the cast of bright young things are likeable enough and some of the gags land. If you're a Game of Thrones fan, there's a joke about Hodor, which is pretty good, and there are gags about film making with a character who looks like a cross between Kris Marshall and Simon Pegg.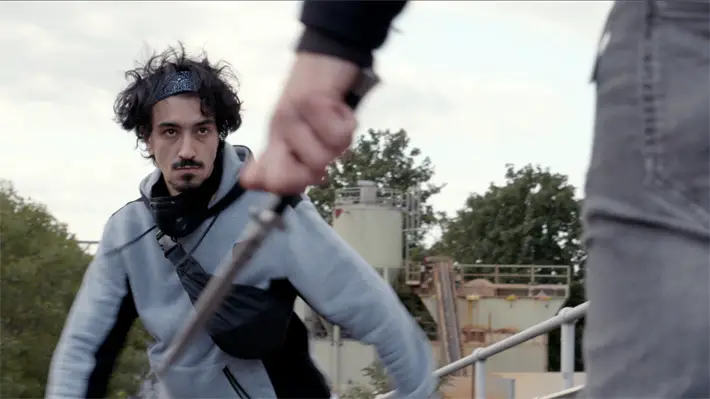 "Full marks for effort"
Whether by accident or design, there are echoes of the films of Richard Curtis and Edgar Wright, and no doubt a large helping of the original Point Break.
So it's not a complete success, but full marks for effort. It's just the sort of film that will be looked back on in years to come when at least a couple of the cast have become superstars, and they reflect on their early days in the film industry. Either that or it will follow a similar fate to Corey Haim's aforementioned 1990 movie. Only time will tell.
Roller Squad is available on Apple TV, Amazon and Google Play