Top 10 Things to Do in Osaka
Going for a holiday in Japan is definitely one of the best vacation choices you could have made. The country is rich in every way possible – you will leave with pockets full of memories and experiences! Today, let's focus on the stunning Osaka, one of the most beautiful cities in the Kansai region of Honshu in Japan. If you are traveling for the first time, you are probably in need of assistance. So, we will try to assist you! Let's look through our top 10 things to do in Osaka.
1. See Osaka-jo
The most prominent site in the city and one of the most important monuments in Japan, the 16th-century Osaka Castle, or Osaka-jo, should be the very first place you visit!
Similar to many palaces and establishments in early-century Japan, Osaka-jo was built using the power of over 100.000 workers. Unfortunately, their work was destroyed in the 17th century, resulting in years of construction. Nowadays, however, it stands as beautiful as ever, surrounded by Sakuras and the most beautiful cityscape!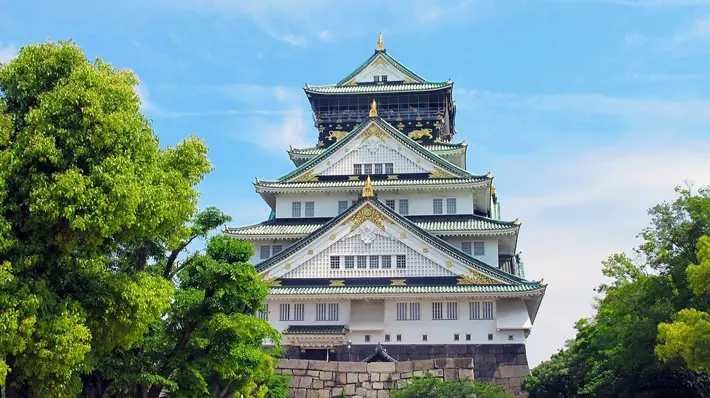 2. Explore the Osaka Museum of Housing and Living
Until you have lived in Japan for a good amount of time, there is simply no way of knowing their living style and cultural features. However! You can visit the Osaka Museum of Housing and Living to get as close to it as possible!
Here, you can learn all about the ways an ordinary Japanese family lives, what they do, eat, and how they spend their days. To really get into the spirit, they even offer a makeover of a sort. You can dress in period gear and walk around the complex in traditional Japanese clothes, like a kimono!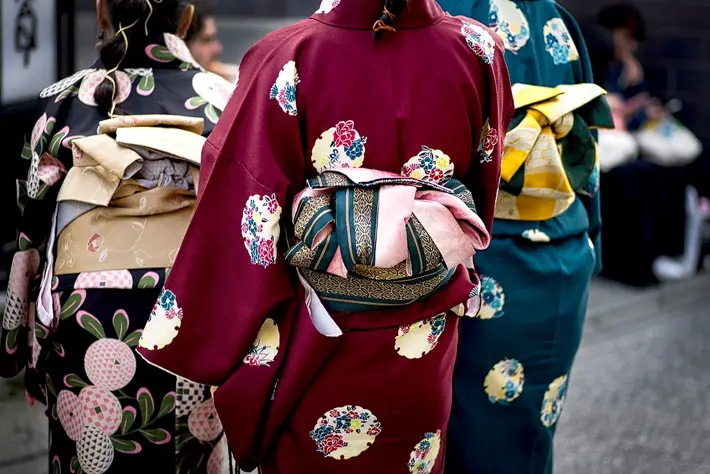 3. Ascend the Umeda Sky Building
Among the historical sites and natural gardens, find one of the signature landmarks in Japan. Though there is no need to look for long – it is quite visible from any point!
The building is famous for its modern design and height of 173 meters. There is also an observatory on the 39th floor known as the Garden Observatory, and if you go up to the top, you can see Osaka's panorama from the best angles!
4. Enjoy Dotonbori
There is this wrongful idea that the Japanese are more about the culture and traditions than anything else. And while they are loyal to their heritage, the nation knows how to have fun as well!
Go to Dotonbori in Osaka, which is the central place of bars, restaurants, cafes, and clubs. This is the district of entertainment and a good party! However, do not expect loud music and drunk people. While Dotonbori is the place to unwind, the Japanese tend to do that in a bit more chilled way than, for example, the Europeans!
Also, if this is now planted in your head and you wish to party a bit more, jump on the Osaka to Tokyo train to see how the capital city celebrates Friday nights!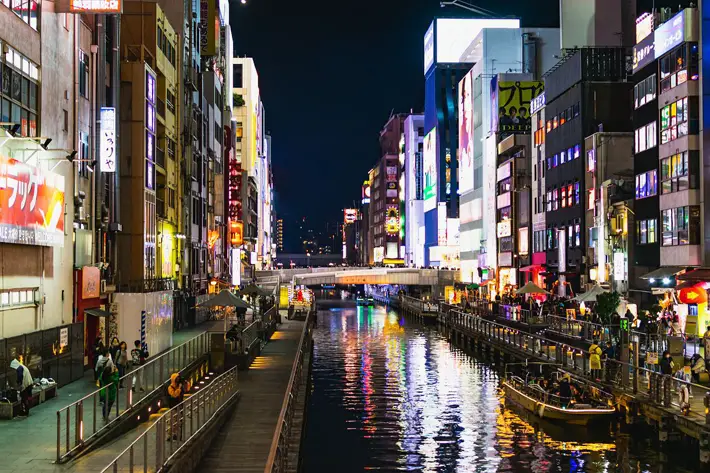 5. Do Some Fish-Watching at The Osaka Aquarium
One of the largest aquariums in Japan, Osaka Aquarium has eight floors and a mindblowing variety of marine animals.
We suggest setting a few hours aside once you go in! Get ready to meet whale sharks, otters, dolphins, and all kinds of turtles. The aquarium is an especially nice site if you are traveling with children! The interior is colorful and inviting, not to mention everything they will get to learn.
6. Try The Local Food
Trying out a national cuisine is a must when you go abroad. Food is an inseparable part of any country's identity, so prepare your stomach for some of the most impressive flavors in Osaka!
The city is known as the Japanese foodies' paradise, so you will have plenty of choices to explore their specific ways of mixing flavors, interesting recipes, and till then, untasted dishes.
General knowledge is that the traditional Japanese cuisine is based on rice with miso soup, but you have to go deeper to really know it! Of course, you should try out sushi, sashimi, and ramen. Once you have that covered, look for more interesting options!
7. Tour Peace Osaka
Undoubtedly the most heartfelt and profound site in the city, Peace Osaka is a museum/international center built to commemorate everyone who lost their lives in wars from all over the world.
Some of the galleries focus on dark times in Osaka, some on the whole world, but the main purpose of the center is to remind everyone of the importance of peace and coexistence. Go explore if you want your spirits and faith in humanity lifted!
8. See the Shitennoji Temple
This extremely ancient temple would have been one of the oldest establishments in Japan and could still be considered one, but, like most buildings in the country, it was destroyed during the Second World War.
Shitennoji Temple is one of the most famous Buddhist Temples in Japan, so definitely go check it out if you can!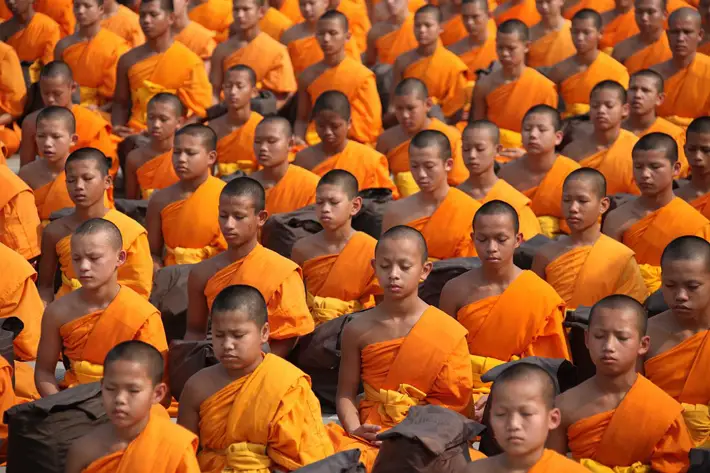 9. Attend Sumo Spring Grand Tournament
It can be really surprising just how much fun you can have here in Japan! If time works in your favor and you can spare some of it, definitely see the greatest Sumo show ever!
You will need to check with the local listings once you are in Osaka, but if you are able to sit in, you have the opportunity to learn lots of things about the traditional Japanese sport and see a live performance!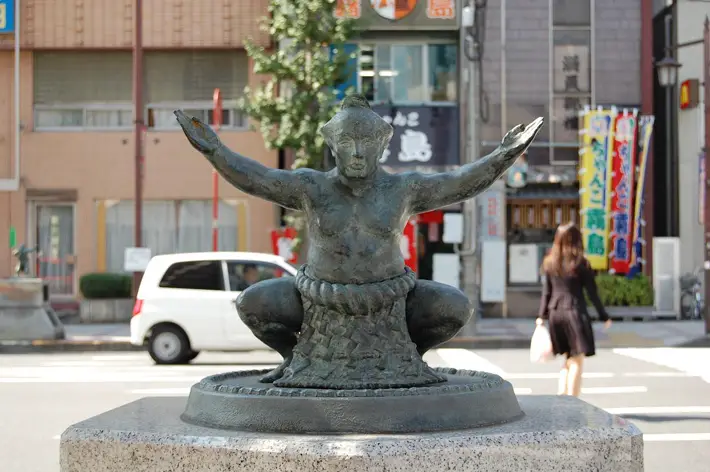 10. Check Out Universal Studios Japan
Aside from Disneyland in Tokyo, the Universal Studios Theme Park is the most significant one in the country!
Exactly as you would expect from the one in the United States, the one in Osaka offers you everything connected to your favorite movies and productions. Not only that, but you will also get to meet some local Japanese characters, which, actually, are quite known if you are into Anime!
Pack your bags to last you a while! There are plenty of things to see in Osaka, and you will want to be thorough with them. Just be attentive to any new place and the overall culture, be respectful of things you do not understand, and simply have fun!