Reasons Why Les Menuires is the Best Beginner-Friendly Ski Resort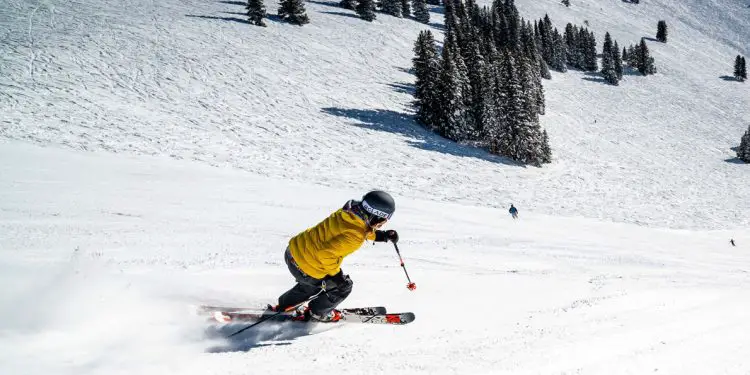 Do you want to try something new this winter? Have you been thinking about learning how to ski for a long time but you have always been afraid of falling?
This is your sign to put an end to all those fears that stop you from taking up a fun and cool hobby like skiing. You must already know that everyone is scared at the beginning. However, the more you practice, the better and more confident you become.
It is advisable that you start learning how to ski in a safe environment where there are instructors and staff who know exactly what beginner skiers need. As you can guess from the title, Les Menuires in France is the best resort for people who have no or little skiing experience. What makes Les Menuires so good?
Reason 1: Skiing and snowboard lessons are offered
Having a great teacher is the key to acquiring a new set of skills. The same applies to skiing. In Les Menuires, the instructors are people who not only are irrevocably passionate about skiing but they also have experience and talent in teaching other people how to ski. Visitors can even choose among ski schools, meaning that they do not have to be embarrassed that they will be the only ones not knowing how to ski. If someone does not want to join a club, private lessons are offered.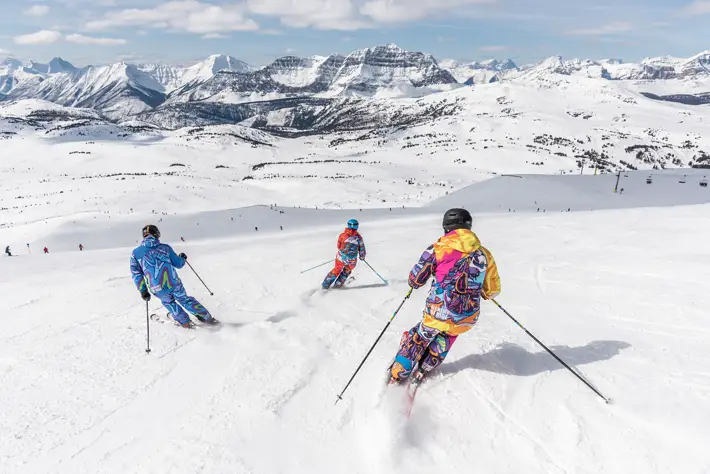 Reason 2: You don't need to buy any equipment
It is totally natural that people who want to learn how to ski do not know what the necessary and proper ski gear is. And to be honest, you shouldn't spend too much money on a hobby before you are certain that you enjoy it and you want to keep trying to become better and better. You can save yourself from unnecessary expenses by hiring your ski gear on Erna Low in advance. This is important as not only do you ensure that your gear will be waiting for you even if the ski resort is full and there are not enough skis for everyone but also you will hire them at the best price.
Reason 3: Many pistes for beginners
It goes without saying that all the lessons take place in nursery pistes so that learners can focus on their posture and the new skills they are expected to use and not to worry about the steepness or the natural obstacles of the terrain. Once the ski instructors see fit and the learners themselves feel ready, beginner skiers can keep practising and putting their skills to the test by moving to more challenging pistes. There are many green and blue pistes. Of course, there are a few red and black for people who learn fast.