SEO and How It Will Make a Difference for Your Wallet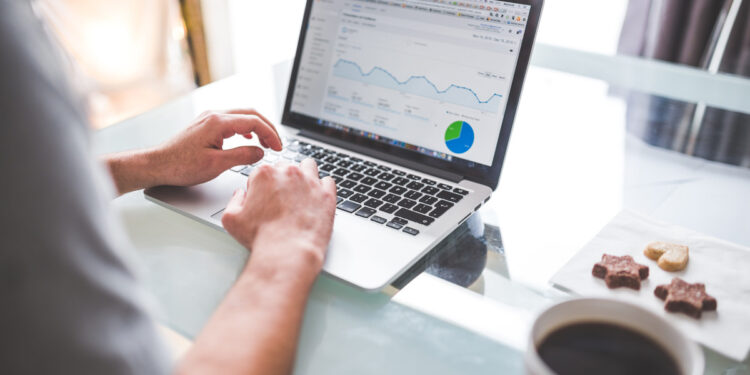 Did you know that SEO is a cost-effective tactic that can boost your revenue? The truth is that marketing costs a whole lot of money. And when done in the wrong way, you can end up incurring losses that you did not anticipate.
If you are looking to market your business in the smartest way possible, then SEO can make a difference in your wallet. Hiring an SEO marketing agency like Sure Oak will help your company get found online and drive sustainable growth by ensuring more traffic turns into more revenue.
Here are some ways in which SEO can help you save money:
Lower Cost Per Click (CPC)
Higher Cost Per Click is usually associated with paid campaigns. But because SEO is not based on a pay-per-click cost, then the traffic that you generate will increase the value of your campaign and allow you to get a better return on investment (ROI).
Lower Cost Per Acquisition (CPA)
Together with lower cost per click rates, SEO will guarantee you a lower Cost Per Acquisition (CPA). This is due to the fact that your SEO marketing tactics will help you generate organic leads when people search for products and services.
This traffic will come at a considerably lower cost. With a strong SEO campaign, you will be able to see your conversion rates skyrocketing at a fraction of the cost.
Improved value of the site
A website, just like a home, can increase or decrease in value. While there are sites that cost a few thousand, there are others that are worth millions because of the amount of business that they generate, their web presence, and organic rankings.
Adopting SEO as part of your marketing strategy will automatically increase the value of your site.
Lowers the need for AdWords
Having a solid search engine campaign is particularly useful in cases where AdWords are expensive. SEO lowers the need for AdWords and promises quality traffic without the need to pay too much for AdWords, just like competitors do.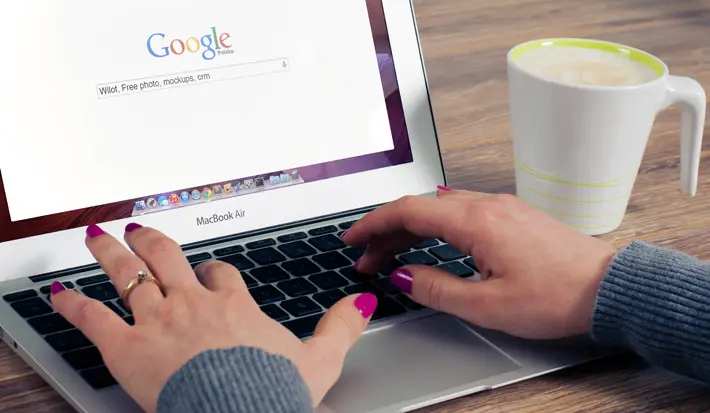 SEO Tips That Will Help You Save Money
Adopting these SEO strategies in the right way will help you save money:
Using the correct set of keywords
Keywords play a vital role in SEO. By researching keywords, you will know the right ones to use and those that have the highest click-through rates.
Have a website plan
For your website to give you optimal results, it should also be planned. While keeping SEO in mind, you should decide the website sections that you should keep and those that you should get rid of.
Things like a simple access plan and fast loading speed should be taken under consideration as they will improve your SEO.
Make your content matter
Creating consumer content is important regardless of your line of business. However, this does not mean that you should create a full-time blog if you do not have the time to manage it.
You can simply provide content from time to time. Remember, the value of the message is what matters. So, get creative and provide what your consumers want to read.
Have a social media presence
Creating a social media page for your business offers you the opportunity for a free marketing campaign. According to reputable SEO agencies, this is the best way to boost your traffic and create an online reputation.
Does SEO Ranking Really Matter?
The answer to this question is YES.
As Google is the highest-trafficked search engine in the world, gaining even a fraction of its traffic can turn your business around. And as optimized traffic stays in the top ranking spots as long as it is relevant, it will give you a chance to market your business.
The Bottom Line
The reality is that SEO can make a significant difference in your wallet by saving you money in the long run. And while print advertising still retains its place, there is nothing that can compare to the positive impact of online marketing.
Search Engine Optimization has proven to be effective in ways more than one. For instance, if you offer popular products and services, a majority of people are more likely to visit your website and make a purchase if you are on the first page of the search engine.
However, if your company appears in the last search results, you will not gain the visibility or customers that you are looking for.
SEO will increase your online presence and offer a higher likelihood of conversion. Therefore, while SEO may seem like a costly approach, it is more cost-efficient than traditional methods of advertising.