Anniversary Ideas To Strengthen Your Connection
Have you ever forgotten an anniversary or experienced those less-than-perfect celebrations throughout the years? If you have, you're not alone! Unfortunately, busy schedules and hectic lifestyles can lead to us missing those important dates on the calendar. However, if you want to start celebrating these times and making special memories, there's plenty of time to start planning the next one.
It's essential to make time for your relationship, and sharing new experiences is one way to reignite the spark. So, if you're looking for some unique ways to celebrate special times together, check out these perfect ideas.
Have a digital detox
How often do you and your partner scroll endlessly on your phone? If you find this gets in the way of communication, have a digital detox for your anniversary. It's a simple idea but one that works wonders for spending quality time together. Think of fun activities to do together or just curl up in front of a movie or play a board game. Whatever gets you talking, laughing and interacting without your phones to hand is a winner.
Give a special gift
Whether you've been together a few years or a few decades, giving a special gift is the perfect way to show your love. Think about personalised options such as pearl wedding anniversary gifts or your own version of the symbol for milestone anniversaries. If you want to find out what represents your anniversary year, check out options for traditional gifts.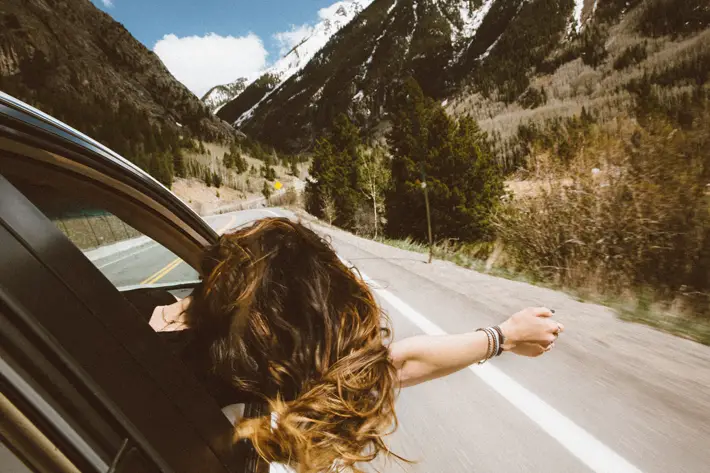 Plan a trip
Another fantastic way to celebrate an anniversary is by whisking your partner away on a trip. Think about the places you want to explore together and make a list of suitable places to visit. Whether you're looking for somewhere close to home or a long-haul destination, there are a variety of options available for both long and short breaks.
Remake your first date
Do you remember the first date you went on? Well, why not recreate this memorable moment and transport you and your partner back to where it all began? You might find this a little tricky if the restaurant has closed down since you met. However, there are lots of ways to still retain the charm and nostalgia with mementoes of your first date. With all the unique ways people meet and share those first moments, it's sure to create happy times and refresh those relationships sparks.
Take a class together
If you have separate hobbies and interests, try coming together to try a new and fun activity. Explore local classes such as crafts, arts or cooking and help each other discover new ways to connect. Whether you decide to take it up after a taster course or you find another option suited to your preferences, it's sure to create some laughs along the way.
Anniversary celebrations don't have to stick to the traditional dinner date to be romantic. Why not think outside the box and see what ideas you can explore to make even more treasured memories in the years ahead.