Made Redundant? Work from Home by Teaching English Online
The rise in eLearning for both upskilling adults and our school-going aged children has been phenomenal, and is set to continue increasing in popularity. It's an industry worth over £200bn. Schools, universities and other educational institutions globally were forced to switch to e-learning platforms earlier this year and many are required to take a hybrid approach to tuition for the coming academic year.
Online English learning is one area of education that has been booming since mid 2019; primarily led by the volume of English learners in Asia. There are over 300 million people actively studying English in China alone.
Companies like Premier TEFL and other EFL teacher training institutes have reported a sharp rise in the enrolments for Level 5 English teaching qualifications. English speakers from all career backgrounds are turning to online English teaching as a new way to work from home, cut their commute and earn a decent income while doing a meaningful job.
Premier TEFL graduate Geoffrey Stenhouse says that flexibility is the biggest benefit to teaching English online. "I can plan my week and lessons in a structured fashion at times that are both convenient for myself and for my students." Geoffrey is an online English teacher who combines his business skills with specialist TEFL skills to carve out his own higher-paid teaching niche.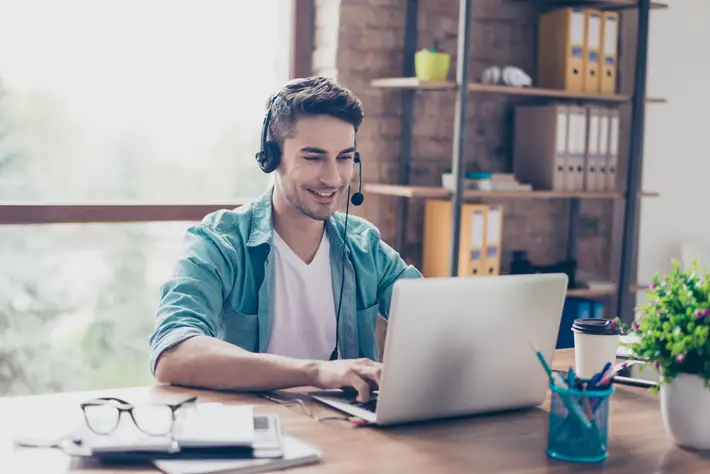 How to Change Your Career
The number of UK citizens changing jobs and careers rises every year according to the Office of National Statistics. This year changing careers will present its own challenges because of Covid-19, but becoming an online teacher is not as difficult as it seems.
If you've become unemployed or are looking to change career, then consider combining skills from your previous career with a TEFL certification to teach English online from the comfort of your own home. Many training companies are offering subsidised enrolment fees for those affected by a covid redundancy, be sure to ask if such offers are available.
Choosing the Right TEFL Course
The TEFL market is big and can be confusing. When millions of results pop up when you search for TEFL courses, how do you know which one to choose? Which TEFL certificate you choose will be the foundation of your ESL career so it pays to do your research.
Be sure to choose a company that has established themselves as experienced teacher trainers in a sea of TEFL companies. Look for accreditation logos on their website and a range of courses where you can develop your teaching skills over time. Read reviews and see what other graduates say about their training.
The minimum amount of hours needed to teach English as a foreign language is 120 hours. With this fast-track style course you could earn a comfortable wage. However, if you're looking to earn more per hour, then a Level 5 qualification may be what you need.