Best Revision Sites for GCSE Students
Although students will be thinking about their Christmas holidays and how they will be spending their time with family and friends, Year 11 students will be thinking about how they will be balancing all aspects of their life as well as fitting in some revision for the upcoming GCSE's in the summer months; some will even be revising for their mock exams which are usually in February.
However, some students will still be struggling to know how or what to revise. There is no one set method for a student to use when it comes to revision and there are different strategies for different subjects. Yet many students do like to use their computers, iPads, or phone apps as a genuine way to revise because of the interactive element.
The main thing for students to do is to be active with their learning and if the learning is interactive then they are guaranteed to be more receptive to the information that they are trying to absorb.
So here is a definitive list, much like a great list of forex brokers to check out, of the best revision sites for GCSE students.
1. BBC Bitesize
This has been one of the strongest websites available since its induction. Before the internet, BBC were producing fantastic videos for students to watch and they were incredibly informative. Now, the website is one of the most popular among students of all ages.
Bitesize has all the information you could ever need for a certain subject and whichever exam board the school has chosen to use. With broken-down subject sets, bullet-pointed lists and interactive activities it is the best place to start for any GCSE student.
2. Blooket
A new interactive quiz-style website that works really well when testing several students at once. You can host games for friends or even play solo by hosting the game yourself. With a competitive element, it helps you focus more to get the best score you can which in turn help with learning.
You also have the ability to create your own sets of questions or just search for specific ones on th website that someone else might have created.
3. Kahoot!
Another interactive quiz-based website where the learning is fun and interactive. Much like blooket, it can be played solo or against other people. With multiple-choice of answers and the possibility of scoring double points, students engage a lot with Kahoot!
There is probably more choice in terms of quiz questions than with blooket and you can again create your own which enables you to be precise with the topics you have been studying.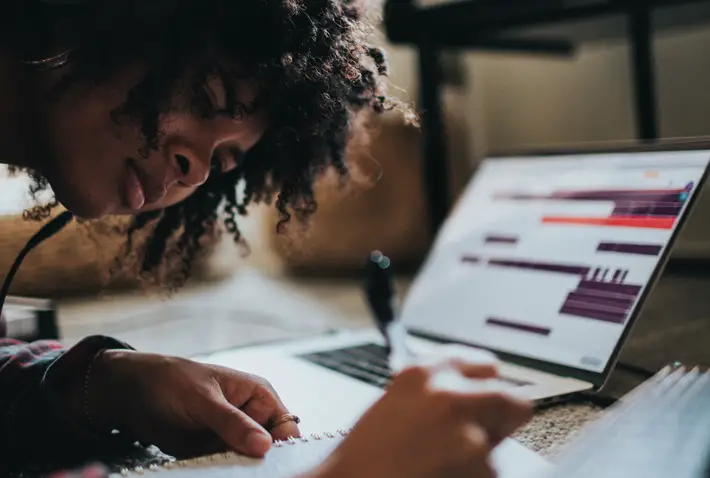 4. Quizlet
An interactive flashcard-creating website that has games, questions, and revision elements. As a user, you can create your own flashcards rather than making them yourself by hand, and then they are stored online where you know you cannot lose them!
Quizlet uses excellent techniques such as repetition, questioning, and the ability to learn the sets of questions in a way where the students will not feel like they are studying at all.
5. Save My Exams
This is the ideal hub for all your past paper needs. By practicing past papers you are able to feel comfortable with the style of questions that the exam board will be asking and how you need to answer them.
On Save My Exams there are plenty of past papers to choose from ranging from near on every single subject that a student could be studying with the exam boards AQA, Edexcel, OCR and OCR Gateway.
However, it does not just do exam papers but always subject notes split into the different subjects that will be outlined on the specification of what needs to be studied before the exams in May and June.
6. Mind Meister
Such an ingenious website that creates mind maps for you! All you need to do is start with the main topic of your mind map and then build off it. The website creates an unlimited amount of subtopics and allows you to explore your thoughts, colour coding so you can easily identify your points.
To fully appreciate this website and get all the access then there is a subscription to pay for but it will be really helpful and beneficial come results time.
7. Get Revising
Get Revising does everything it says on the tin, it is a revision website with an abundance of resources. The English section alone has nearly 4000 resources available for GCSE students.
With a handy study planner app, it is also a great way for you to use your time wisely and effectively whilst using all the websites mentioned in this article.