Play Real Casino Roulette from the Comfort of your Home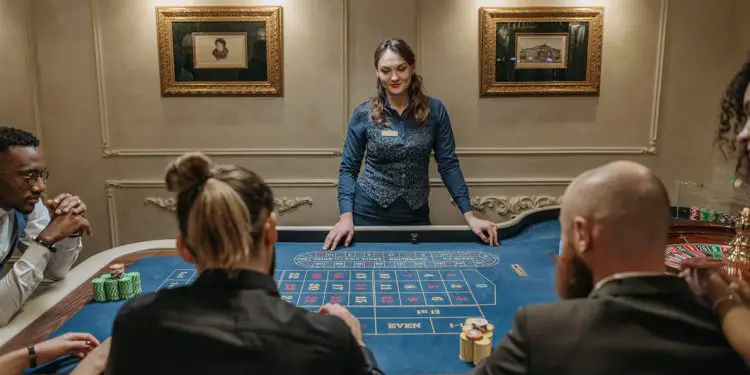 You may have heard of live roulette games before: this is not a new technology and there are many online casinos that offer them. However, until now, you may not have tried them because you don't understand exactly how they work. On the Roulette77 network, you can find answers to everything you need to know about this technology, but below we'll talk about the basics too: if you're in a hurry, this information will be enough to get you started quickly.
We will briefly talk about live casino technology, explain how live roulette games are played and how they work. We won't be focusing on a specific game, so we recommend visiting Roulette77 to learn more about Immersive Roulette or any other game.
The technology behind the game
Live roulette games are essentially a live broadcast: technically, they are no different than making a video call. The croupier places multiple webcams around the gaming table in a studio and starts a live stream that can be viewed over the internet. As a player, you can join this broadcast from anywhere. There is an interface on your screen where you can choose your betting preferences and everything you see happens in real time. There is no theoretical limit to the players who can participate in this broadcast: hundreds of players can play at the same table at the same time.
A certain part of the interface is reserved for the chat screen: using this screen, you can chat with the croupier or other players. The croupier can see your messages/bets from the screens in front of him and can reply aloud. Gameplay and rules do not differ: if you know how to play roulette, you can play the live version as well. If you win, your payment is automatically credited to your balance.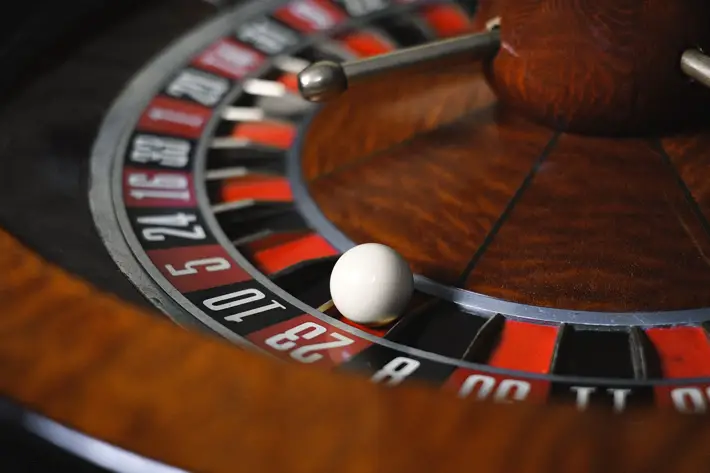 Playing the game is not different than a real casino
There is no difference between playing roulette in a real casino and playing live roulette. Before the croupier starts a new game, you can place your bets: a countdown will be displayed on the screen showing the remaining time for placing wagers. When time is up, the dealer spins the wheel, and all players see what the result is at the same time. Compared to playing roulette against the computer, the gameplay is a bit slower, but this is normal. Betting options, payouts, and rules do not differ in any particular way. Often, players worry about what will happen if their internet connection is interrupted while the game is in progress.
● If your internet connection drops before you place a bet, you can reconnect to the game and wait for the next round.
● If your internet connection is interrupted after placing a bet, the spin will be settled even if you are not online. If you win, your payment will be automatically credited to your balance.
If you lose, the corresponding amount will be deducted from your balance. When you reconnect to the game, you can see what the result is.
What do you need to play a live roulette game?
Any device that can connect to the Internet and has a browser can be used to play live roulette games. It doesn't matter the operating system or device model. You can use a PC, laptop, smartphone, or tablet PC. Technically, you don't need a powerful device because you're watching a live stream – if your device is powerful enough to play YouTube videos, it can be used for live roulette games as well.
In any case, you will also need to be a member of an online casino that offers these games. There are no demo versions of live roulette games (due to the nature of this technology), they can only be played for real money. This means that they can only be played on legal casino sites licensed to offer real money gambling services. However, once you become a member of such a casino, you can choose to just watch the live roulette games without having to place a bet.