Online Casino Safety: The Dos and Don'ts
Online casinos can be a fun and exciting way to gamble and potentially win money. However, there are also risks involved when playing and it is important to choose the right online casinos and follow proper safety precautions if you want a positive experience.
Here are some of the main dos and don'ts for staying safe at online casinos.
Choose Reputable, Licensed Casinos
Make sure the online casino you choose is licensed and regulated. Avoid any unlicenced or offshore casinos, as these are more likely to be untrustworthy. Stick with larger, established casinos that have a solid reputation.
There are numerous online reviews that rank casinos based on safety, and these are always a useful starting point when you set out to choose a secure online casino that you can trust.
Read the Terms and Conditions
Before signing up, take the time to read the casino's terms and conditions thoroughly. This will outline important rules, policies, and procedures you need to be aware of. Key things to look for include bonus wagering requirements, excluded games, payment processing fees, and account security protocols.
Use Secure Payment Methods
When depositing or withdrawing funds from an online casino, it is extremely important to use proper payment methods and follow security best practices.
Stick to trusted e-wallet services like PayPal & Apple Pay, or prepaid options wherever possible. Never make direct bank transfers which can be risky. Always double-check that the site is using SSL encryption before entering any sensitive payment information. Be sure to only access casino accounts on private, trusted networks – public Wi-Fi can allow snooping on unsecured data. With the right precautions, your financial information will be securely processed and transferred.
Use Strong Passwords
Always use unique, complex passwords for your casino account. Avoid reusing passwords across multiple sites. Enable two-factor authentication if available for an extra layer of security on your account.
Play within Your Budget
Online casinos are fun, and there are often more than 500 different games to choose from, including video slots with cool graphics, classic games like roulette and poker, and other fun games. However, it is easy to lose sight of the fact playing isn't free. If you get carried away and don't have a budget in mind, you could easily end up spending more than you can afford to.
Establish deposit limits for yourself based on what you can comfortably afford to spend. Never chase losses by depositing more than intended. Set a weekly or monthly budget and stick to it. If you are concerned about spending too much, visit GAMSTOP, which lets players self-exclude themselves from UK licenced casinos for as little as six months and up to five years.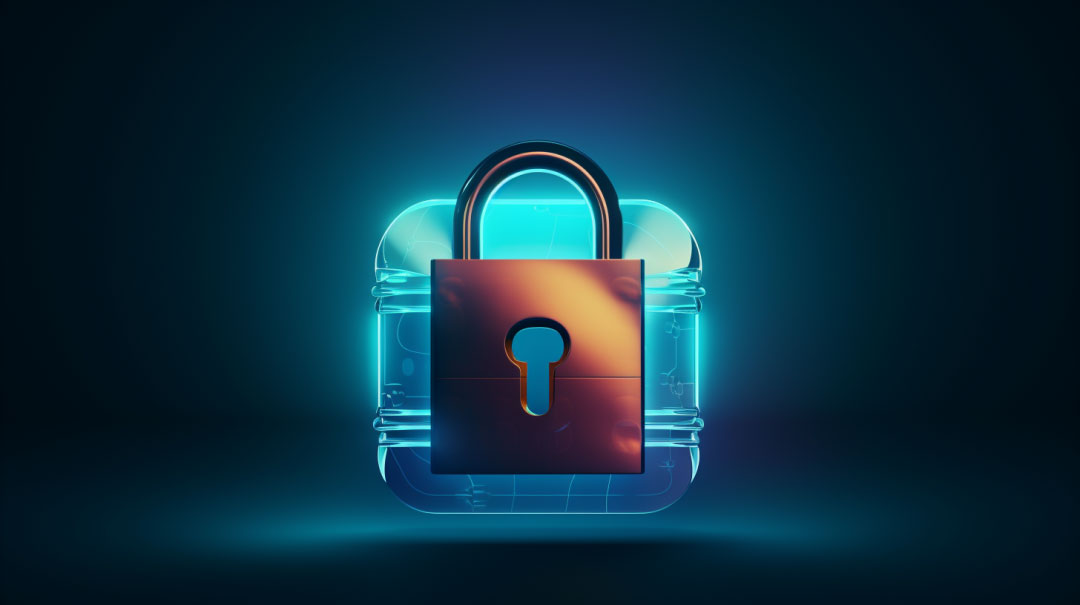 Cash Out Winnings Promptly
When you get lucky and win big, withdraw a portion of your balance back to your bank account right away. Don't leave it all in your casino account where you may be tempted to gamble it away again. Choose an online casino that lets you cash out your winnings quickly and easily. Not all of them do, so this is something to watch out for when reading reviews.
Don't Play When Impaired
Gambling under the influence of drugs or alcohol, or when overly tired can impair your judgement and lead to irresponsible decisions. Always gamble with a clear head.
Don't Share Account Details
Never share your casino account username, password, or other details with anyone else. This includes family, friends, or even customer support staff. Account sharing is prohibited and if the person you shared your information with gambles with your money, you are liable for the loss.
Don't Use Public Wi-Fi
Public Wi-Fi hotspots can be risky for accessing casino accounts. Use a VPN or wait until you get home to a trusted network to log in and play. This protects your data from snoopers and stops bad actors from hijacking your account.
Don't Install Unverified Software
The software that the casino uses is also important. Be wary of pop-ups prompting you to download software or browser extensions. Only install apps directly from the casino's official website that have been verified as legitimate. Make sure the casino you choose has the most up to date software in order to ensure the best gaming experience.
Staying safe at online casinos is mostly just a matter of using common sense. Choosing reputable sites, managing your money wisely, playing responsibly, and protecting your account details will lead to the best experience. While there are risks, they can be minimised by following these basic precautions and dos and don'ts when you play.