Top 5 Most Valuable Game Currencies and Their Real World Values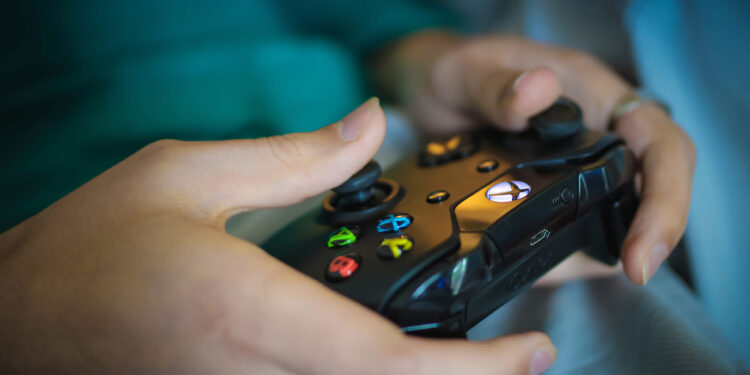 The game world has become an increasingly popular place for people to spend their free time. As game players increase in numbers, game companies are creating more game currencies to facilitate gameplay.
While many of the in-game currencies aren't as significant, there are some games that are so popular that their currencies have become quite valuable for the players. So in this article, we have listed down 10 games with the most valuable game currencies and their real-world values!
Fifa 22 Coins
First, we have one of EA's latest entries to the long running sports series FIFA 22, and unlike the other FIFA titles that we have seen previously, this one feels like it has more money milking features which is kinda desperate.
But in-game currencies and trading is an important part of any modern-day game. As for FIFA 22 coins, you get over 20 thousand coins for the price of $1.
Linden Dollars (Second Life)
Everyone wants to live a second life that is more like the way they want it to be and Second Life is probably one of the best games that lets you do just that. So naturally people are willing to spend on the game to make their virtual life just as they have imagined in their dreams.
Linden dollars are the primary virtual currency used in the online game Second Life. They can be exchanged for real-world currencies or goods and services. And for the price of $1 you can get a total of 320 LD or Linden Dollars.
Archage Unchained Gold
Although, not the most popular RPG title, Archage unchained still makes it to the list of one of the best MMO games out there to play right now. The mixture of classes and how it uses the traditional features while providing a modern gameplay experience is what makes Archage Unchained Standout from the rest.
And with a sizable player base that loves the game, the Archage currency also makes it to this list with 5000 in-game coins setting you back $1 in real world money.
New World Gold
Amazon's latest addition to the universe of MMOs, New World has taken the whole world by storm due to its highly immersive gameplay experience that is essentially inspired by the real world concepts and the in-game currency system is probably the most sophisticated feature of New World.
While facing quite a few setbacks at the start, the New World gold coins have managed to hold a decent value compared to the real life currency. Each 1000 gold in New World will set you back $1 and it is only just a beginning.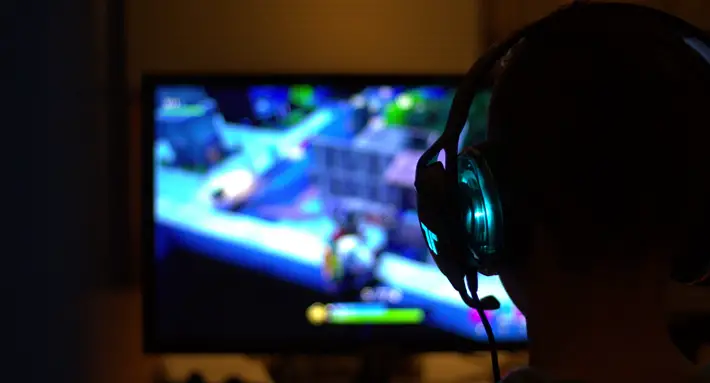 Path of Exile Chaos Orbs
Of course, when it comes to MMOs with expensive in-game currencies, there is no way we can forget Path of Exile. Path of Exile might not have the largest player base but it sure has enough loyal fans that are willing to pay in order to fill up their pockets inside of the game.
Orbs are one such currency is Path of Exile that holds different value and Chaos Orbs are amongst the most expensive with a value of $1 for every 250 chaos orbs.
World of Warcraft TBC Gold
The next one on this list also comes from the same developer Blizzard and it is a HUGE addition to the previously popular World of Warcraft. WoW The Burning Crusade has set the stats higher by introducing new quests, new landscapes and a plethora of fun activities that are quite immersive for both new and old WoW players alike.
Being just as popular, The Burning Crusade has also managed to raise its currency to a whole new level. And it is not too far behind the Classic title, as for every 140 gold coins, you will have to pay $1 in real currency.
World of Warcraft Classic Gold
When talking about MMORPGs, no title comes close to the class world of warcraft. Whether it's the essence of old school MMO experience or the thrill of fighting against colossal bosses in the dark dungeons, there is something that WoW does better than all other modern day MMO games and that is why even after decades, this game still has millions of loyal players grinding day and night to become the champion.
And with so many loyal players sticking with the game for years, the in-game currency has seen a huge value and as of writing this article, you can buy 95 WoW Classic SoM gold for $1, which makes it one of the most valuable in-game currencies.
Path of Exile Exalted Orbs
Down to the most expensive in-game currency on this list, we have none other than Path of Exile. And while Chaos Orbs were quite expensive as well, the Exalted Orbs take it to a whole new level.
Path of Exile Exalted Orbs each cost around $0.25, which means for every 4 orbs that you buy you will have to spend a dollar from your pocket, which is quite expensive, to say the least.
Conclusion
I know, there are still a ton of other awesome games with in-game currencies worth a lot and in the future, we will make a list of games based on different genres to let you have a better idea of how valuable the in-game currencies from different games actually are.
For now, popular titles like WoW and POE are claiming the world of in-game currencies with high real world value.