3 of the Best Bingo Halls in Leeds
Bingo has long been one of the most popular activities to spend one's pastime in the UK, especially as it is open to all ages. Even during primary school, the game was used to help children learn basic mathematics and some say that the early competitiveness and social aspect of playing led to many continuing to enjoy the game way beyond their school years. Here we look at popular destinations in Leeds for a good session bingo.
Mecca Bingo Mayfair
With over 400 Bingo halls across the UK opening up again after the pandemic, Leeds has 3 stellar destinations to consider, with the leading hall most definitely the illustrious Mecca Bingo Mayfair. You can find this bustling hall on New York Street (LS2 7DY), which is open from 10am – midnight Monday to Saturday, and from noon to midnight on Sundays. There is an incredibly packed schedule, with around 18 games per day. With jackpots varying, you can expect to pay between £1 and £12 per game.
Mecca Bingo, in terms of brands, is one of the largest and easily recognisable across the country. With some jackpots on offer linked through the network of their other halls, there are more than substantial prizes to be won each day, which draws players from all ages to try their luck at this welcoming bingo hall. Mecca Bingo Mayfair is just a short taxi ride out from Leeds' famous city centre, which makes it the first port of call and a sure bet for a great day out of bingo.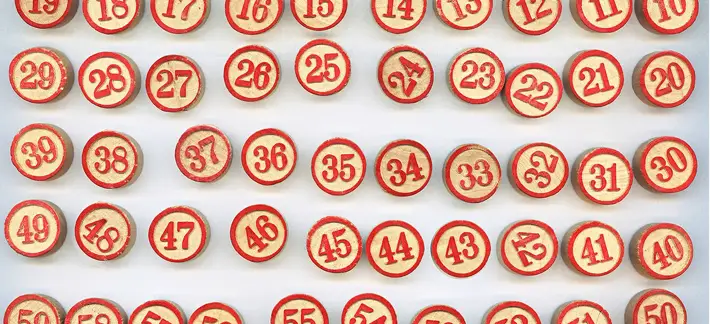 Find Online Bingo with help of Which Bingo
A quick look for online games at Whichbingo UK can help you narrow down a search for your next online bingo destination. With online bingo becoming more and more popular, Whichbingo has compiled an extensive list of recommended websites with the best welcome offers to set you on your way as you look for regular online bingo sessions. Head over to their page to see expert reviews on bingo websites and details of the latest welcome offers to take advantage of to ensure you are getting the most bang for your buck when it comes to playing bingo online.
Buzz Bingo
Next on the list is Buzz Bingo, another of the UK's leading bingo brands, there is a quality branch in Leeds that many players say is great value for money, with a vast selection of games and even food is on offer, too. Open 7 days a week, Monday to Thursday from 11:15am to 10.30pm, then Friday and Saturdays 11:15am until 11pm. Sundays they open from 12.15pm until 11pm. Jackpots here can reach five figures, making the quick trip over by car to Buzz Bingo, Stonebridge Mills, Stonebridge lane (LS12 4QN) well worth the visit.
Bruntcliffe Working Mens Club
Another place for a good session of bingo is Bruntcliffe Working Mens Club in Morley. Not a dedicated place for bingo but one certainly that has grown its reputation to be a more friendly and relaxed atmosphere and perhaps less competitive than the aforementioned Mecca Bingo and Buzz Bingo halls. Two sessions a week, held on Tuesdays, with the first early at 1:30pm until 3.30pm and then later in the evening at 8:30pm until 10:30pm. Membership is £10, which also enters into a member's jackpot draw. Bruntcliffe Working Mens Club is also a children friendly venue and with it being just 6 miles outside of Leeds' city centre, becoming a member and visiting regularly will become a great day out for the whole family.