Things to Remember When Planning a Kids' Christmas Party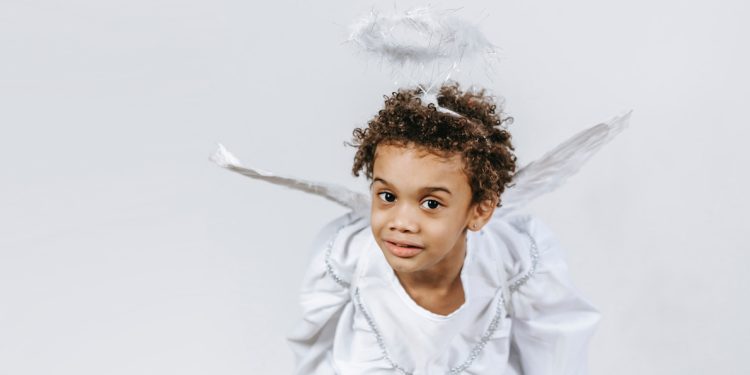 Festive party season is almost upon us – that special time of year for hosting guests of all ages. Whether you're throwing a Christmas party for your kids and their friends, or you have lots of little ones in your extended family, here are some tips to help you throw a magical Christmas party for kids of all ages to enjoy.
Decorations
Decorations are arguably the most important part of any Christmas party and essential to get kids of all ages in that festive spirit. Make sure you've got all the classics like tinsel, fairy lights and of course, the all-important Christmas tree. If you have a real tree, be mindful that pine needles can be prickly to little hands, and make sure any fragile decorations are out of reach. You should also ensure that there are no trailing wires from LED lights as these could present a hazard for youngsters.
Music
No Christmas party is complete without a classic Christmas soundtrack. Build your own wonderfully festive playlists on music streaming sites, or if you're more of a traditionalist, get yourself a CD or two filled with all your festive favourites. Be sure to include a mixture of classic Christmas hits along with more modern festive offerings to keep everyone entertained and singing along.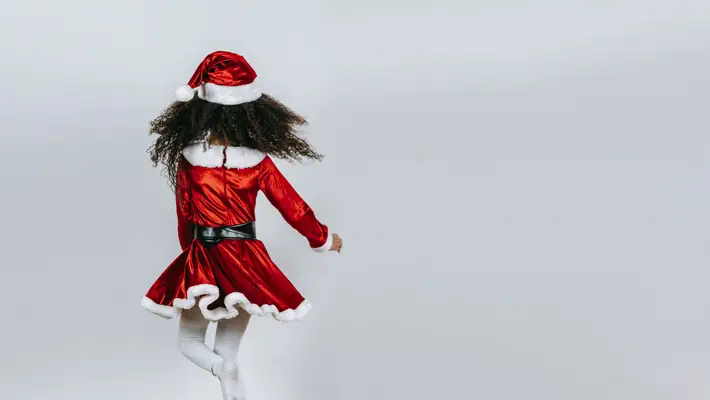 Activities
Keeping kids entertained isn't always easy, especially at Christmas when lots of indulgent treats and festive excitement can mean their energy levels are higher than usual. Try to come up with some fun festive games and activities in advance to help keep them entertained. Look online for Christmas party game inspiration or come up with ideas of your own. Don't forget to build in some downtime too or everyone will be exhausted after a couple of hours. You could set up a TV and some comfy beanbags and cushions for them to watch a Christmas movie while you spend time preparing dinner or chatting to your grown-up guests.
Food
Food is an important part of Christmas celebrations and that's no exception for kids who often love all the new and exciting things on offer. If you're throwing a children's Christmas party or just have lots of youngsters visiting over Christmas, a buffet is a far better option than a sit-down dinner for kids. Set up a table with plenty of finger food for kids to nibble on.
Many supermarkets offer great deals on frozen party food that are ideal for larger parties and you can always intersperse ready-made party foods with some homemade options and healthier snacks like carrot and cucumber sticks. Bear in mind that if you put out all the sweet treats alongside the savoury, you'll probably end up with some very hyperactive children on your hands! So you might want to keep cakes and biscuits to one side until they've had their fill of the other tasty foods on offer first.