Film Production in London and Yorkshire: Economic Boosts for Local Communities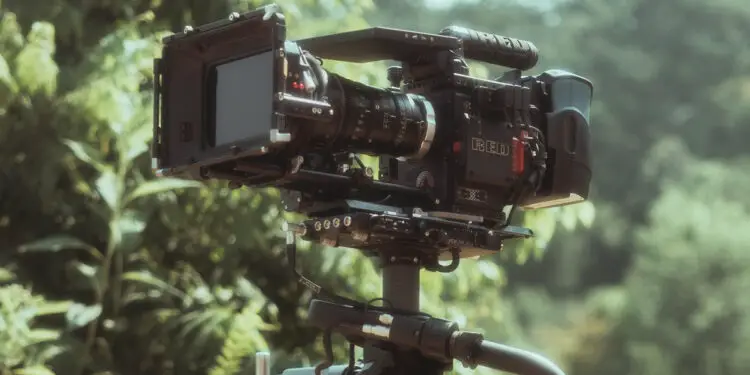 British films and television programmes have been gaining a lot of popularity all over the world in recent years. London has always been the centre of the UK film industry, with some of the biggest studios and production companies based there. Some of London's best films include the infamous Harry Potter series, Paddington, and the Fast and Furious franchise, to name but a few.
Meanwhile, Yorkshire has also played a pivotal role in boosting the UK film industry over the past few years. Filming in Yorkshire has seen production costs rise to £130m and has managed to attract domestic TV shows to be filmed there, such as All Creatures Great and Small and Gentleman Jack. Yorkshire has also played host to some future major blockbusters, including Indiana Jones 5 and Mission Impossible 7.
Chief Executive of Screen Yorkshire, Sally Joynson, revealed that the £130m rising costs as stated in report findings from the British Film Institute had helped to film in Yorkshire locations flourish. She said: "The dramatic levels of production growth and investment in Yorkshire and Humber outlined here in 2017-2019 show every sign of continuing and we are busier than ever."
Both London and Yorkshire have proved to be fantastic locations for filming and here are some key reasons why:
Stunning Scenery and Location Variety
London is also a great place to film because it offers a wide variety of locations. Westminster, Canary Wharf, and Hyde Park are just but a few great examples of settings with great history.
These touristic landmarks not only help to attract tourism, but they also help provide an authentic feeling to the film or tv production's storytelling and can sometimes make the locations feel like they are actual characters themselves.
It just doesn't stop there as well; London has a fantastic underground network that filmmakers can utilise at their disposal, providing they have the finances and permits from Transport for London
Two of the most popular filming locations in Yorkshire are the Yorkshire Dales and the North York Moors. The scenery in these areas is absolutely stunning and provides a great backdrop for films and television programmes, including Harry Potter and The Chamber of Secrets and The Secret Garden (2020).
Furthermore, Yorkshire is most renowned for being the centrepiece location for the period and historical dramas. Peaky Blinders and Victoria are just some examples of these that have been filmed in this region.
Dr Beth Johnson, an associate professor at the University of Leeds specialising in Film and Media, said: " Yorkshire has always been popular but we've seen a large incline over the past 10 years, particularly in Film and Television."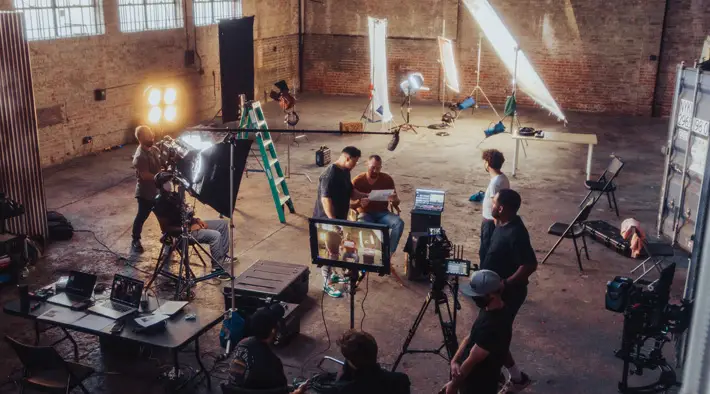 The Best and Most Experienced Crew Members
Both London and Yorkshire have many experienced crew members who have worked on a variety of different films and television programmes. Filmmakers can take advantage of their experience by using their services.
The British Film Institute revealed from their latest figures that £5.64 billion was spent on UK film and television production, which was £1.27 billion more than pre-pandemic 2019.
Chief executive of the British Film Institute, said: "Further growth is under away with the expansion of studio spaces and production hot spots across our regions and nations, to build up the skilled workforce required to meet demand and stay on top of our game."
Conclusion
Both London and Yorkshire are great places for filming, with their unique advantages. Filmmakers should consider both locations when planning their next production. The stunning scenery and location variety available in London is hard to beat, but Yorkshire is most renowned for its period and historical drama settings.
Ultimately, it comes down to what type of production filmmakers are planning and what is most important to them. Both London and Yorkshire both offer a lot to filmmakers and should be considered equally when making their filming location decisions.