What Can Help Homeowners Increase The Value Of Their Home?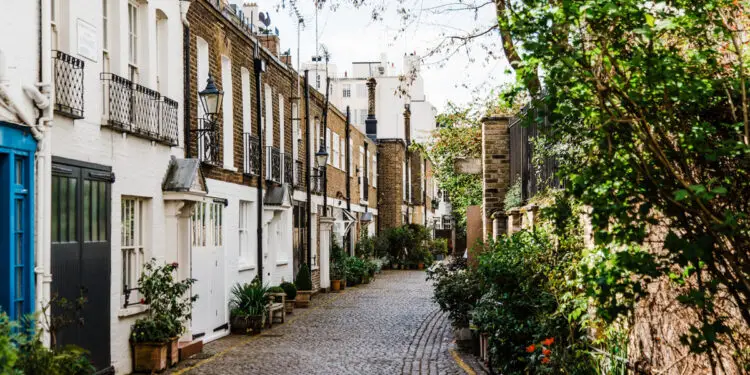 Are you a homeowner who is looking to sell your house? There are a lot of factors to consider when selling your home and it's important to take some time to do your research and assess what you need to do. Money Saving Expert have a great guide on how to sell your property, from dealing with estate agents to getting the best price. They suggest that one great way to maximize your house price is by sprucing up your home both inside and out. Even the best properties experience some wear and tear over time so simply tidying, decluttering, mowing the lawn, and cleaning your windows can get your home look ready for a sale.
If you are preparing your home for possible sale in the far future, you might want to consider some bigger improvements to help increase its value. Some owners may decide to renovate, add an extension, or update their kitchen to help modernise the living space and attract potential buyers in the future if they decide to sell.
3 things that can help increase property value
1. Make the living space more spacious
The bigger your home is the more valuable it can be. Adding another bathroom or bedroom your home will be a lot more attractive to buyers. Other additional conversions and renovations that are popular too to help maximise space is converting loft space, extending kitchens, or adding a home extension.
According to PropertyPriceAdvice.co.uk, an extra bedroom can potentially add up to 15% to the value of your home. It can especially add more value if the bedroom is a loft conversion with an ensuite bathroom. Homeowners can also potentially increase the value of their home by 10% by adding a conservatory. A conservatory is a great way to merge the indoors with the outdoors and help to maximise living space.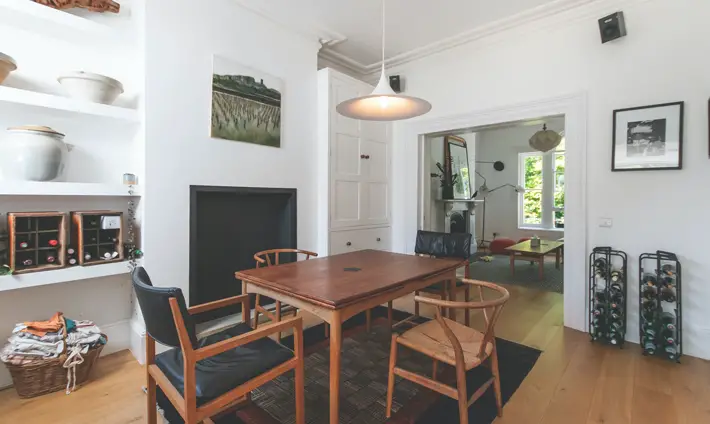 2. Upgrade the outside as well as the inside
Some of the most popular features that buyers are looking for when looking for a new home include updates to the exterior as well as the interior. A GoCompare survey from 2018 found that out of those surveyed, 80% said that double glazing was an important feature and 74% also said that secure doors and windows were significant too.
No matter which style or type of property you own, Blackthorn Timber Windows have the perfect timber windows and doors that are made-to-measure for your property. Homeowners can change their outdated windows and update to new ones that can withstand the toughest weather conditions. For homeowners wanting to add more natural light to their living space, timber folding doors and French doors are also popular home design features of modern properties too.
3. Modernise your home with smart devices and technology
These days there are many buyers who are looking for a modern home that includes some of the latest gadgets and modern tech. The Essence Group usefully outlines a few smart home technology benefits that are significant for homeowners such as it is convenient, helps to reduce costs, and helps add additional security to the property.
Smart lighting, multi-room audio, and smart security options, are popular features to use in home designs to help add a personalised and modern touch to a home. Via control systems, homeowners can operate smart door entry, CCTV, remote control lighting, and even play music that plays in different zones of the house. Even if a house only includes one or two of these things, the property can be a lot more appealing and modern to potential buyers than those that have none.