The Hoax by Paul Clayton – Review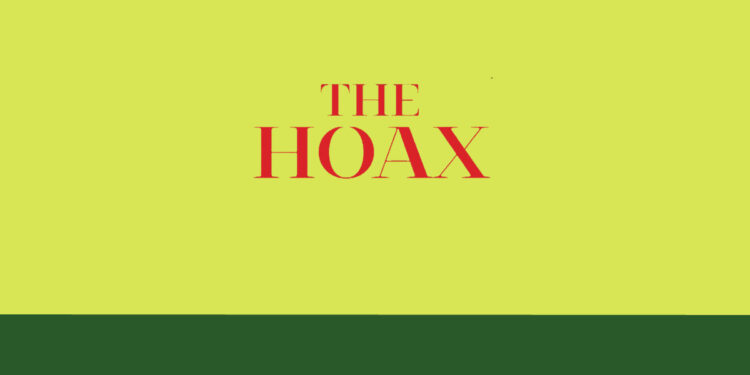 By Sarah Morgan
Imagine being offered the opportunity of a lifetime and then having it snatched away in the cruellest of fashions.
That's the basic premise of actor-writer Paul Clayton's second novel, although there's far more to it than that.
It's not a whodunit – we're well aware of who is at the root of the villainy right from the off. Instead, it's more of a whydunit in which Clayton cleverly drip-feeds the reader snippets of information via a number of flashbacks, allowing us to piece together the story.
But he also holds back certain aspects to keep us guessing about the fate of one character in particular until the very end.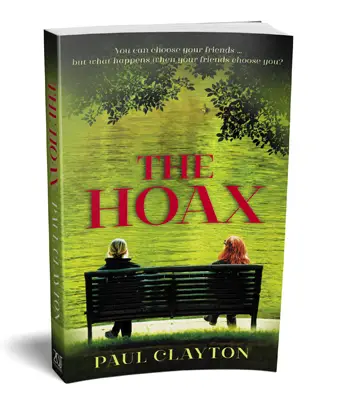 At the centre of it all is Frankie Baxter, someone who has already been chewed up and spat out by life when we first meet her. She was raised in care, had two children via an abusive husband, a third via a one-night stand, and a series of dead-end jobs.
"A number of compelling characters"
However, she's a wonderful mother who will do anything to keep her offspring happy and safe.
Into her life comes Cora Walsh, who seems to be the best friend Frankie has been needing. She's helpful, generous and gets along well with the kids. She even seems capable of making Frankie's dream of landing a job in childcare.
However, despite appearing to be a sort of fairy godmother, Cora's arrival coincides with a series of unfortunate events – who is she really, and what are her plans for the Baxters?
Well, that would be telling.
Clayton has created a number of compelling characters here, not least Frankie. We've probably all met people like her in real life, those who, despite trying their very best, always seem to be taking one step forward and two steps back. That means, however, that we're rooting for her from the very start.
The ending should leave everyone on the edge of their seats too, with the final line cleverly leaving the reader to come up with their own ideas of how the future will pan out for the Baxter family.
The Hoax is a real page-turner and, if you haven't already done so, will make you keen go back and read Clayton's debut novel, The Punishment.
'The Hoax' by Paul Clayton is out now