An Interview with Yorkshire Author, Paul Clayton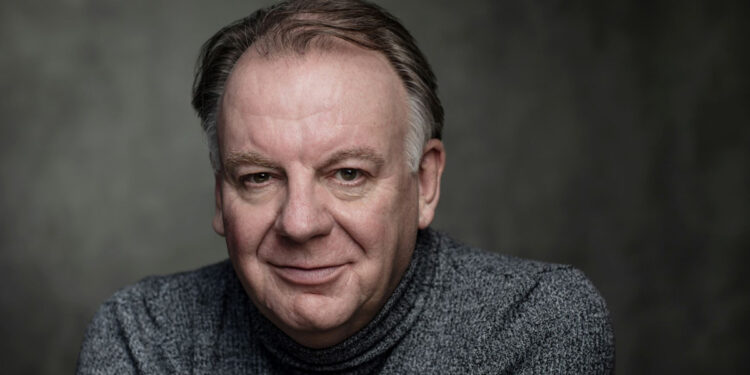 By Sarah Morgan
Paul Clayton – it's a name you might not know, but you're sure to recognise the face.
During a long career the Rotherham-born actor (he was raised in Thrybergh) has appeared on stage and screen in a wide variety of productions, including Peep Show, Doctor Who, Hollyoaks, Him & Her, The Crown and This Time with Alan Partridge.
But he also has another string to his bow – writing. His second novel, The Hoax, has just been published and it's set in his favourite genre of crime.
"I have to try and pull myself away and read something else because I do end up doing back-to-back thrillers and whodunits," he smiles. "I do like it as a genre."
It's difficult to say much about the plot without giving the game away, so perhaps Paul himself is better placed to describe it via his inspiration:
"It was a newspaper article about two women in Liverpool and the court case that followed. It was a friendship that had broken down and then one of the women had set up 36 email addresses so she could get her 'friend' to give up the job she'd had for 15 years at BT and apply for a new job that didn't exist.
"She got found out because, of course, there's no point in doing something like that unless you let them know. How far off the rails does your friendship go that you do something like that?"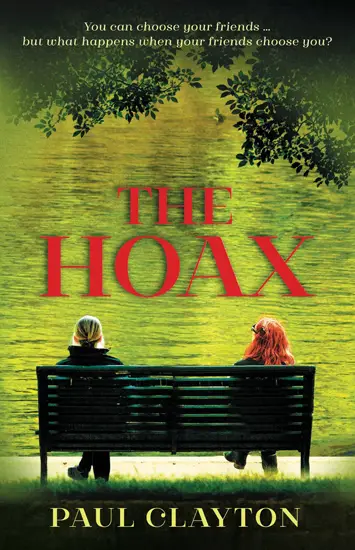 He adds: "I'd been letting ideas mull over and at the same time I was doing an online course in criminal psychology. There was a lot of stuff about witness credibility and how they decide whether somebody should give evidence. And that made me think about how you perceive a story, so it sort of took hold."
"A whole world of words"
Paul describes the resulting tale as a 'whydunit' rather than a 'whodunit'.
"I like the fact that if you read the story correctly and piece it together, there is no big reveal. You have everything there to figure it out. It's a bit like peeling an onion. My partner said, 'I know who they are', but I said, 'You should, but what you shouldn't necessarily know is how it all fits together'."
There are no plans yet for The Hoax to be turned into a TV drama, but if it was, that would be a dream come true.
"But I think I'd need to let somebody else do it because it's a different job. Having seen some wonderful adaptations and been in some, you do think, 'oh god, that's a really interesting way of looking at it'.
"I think the best thing is to think, if you're interested enough in the story, then you have a go at it. Besides if you get somebody good in, you want them to do their best rather than have their creativity stunted by your vision."
Paul claims he's been interested in writing since his schooldays, when he was rewarded for a good story with jelly babies by his primary school headmistress. That's perhaps why he jumped at the chance to become a patron of Grimm & Co, a Rotherham-based charity that encourages children to use their imagination while creating stories of their own.
Rather than simply lending his name and support, Paul has been hands-on, organising galas and helping the youngsters have opportunities older writers would probably kill for.
"It's fab that something in your home town is so unique, and it opens up a whole world of words of these kids," he says.
"The first thing we did in lockdown was an online gala last May. Gary Oldman and Olivia Colman both did bits for me. The thing of being eight and you've written something and then an Oscar-winner reads it must be quite thrilling."
It would probably be 'quite thrilling' if you're a sixty-something actor-writer too. And who knows, that might just happen yet…
'The Hoax' by Paul Clayton is out now