Things You Need to Know When Renovating a Property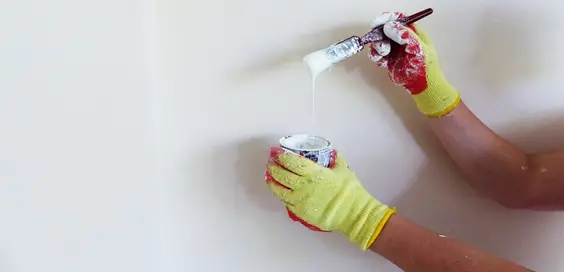 Deciding to take on a renovation project is a big task, so you need to make sure you're ready for the work ahead. From legal requirements to budgeting, there are lots of things that need to be considered in order to ensure your renovation project runs smoothly and successfully. Before you get started, here's what you need to know for your renovation.
Get a Building Report
Surveyors are essential when renovating a property, as you need them to come and give your home a proper review and assessing before you start any work. You should always commission a building report as this is an essential document going forwards. Your surveyor won't however be able to guide you on budgeting or hidden problems within the property, so it's important to keep that in mind.
Choose the Right Places
With so many different suppliers and retailers it can be difficult to know where to go for your renovation supplies. Firstly, you need to go somewhere that you feel you trust. Do some research and find out what other people think of the store before making a purchase. You'll be doing a lot of shopping with your chosen supplier, so it's important to know you're shopping at the right place. Ideally, you want to find yourself a supplier that has an online presence so you can browse in advance, similar to Milford's, with yard that you can visit too. Being able to feel the products and see them in person will ensure you know exactly what you're investing your money into.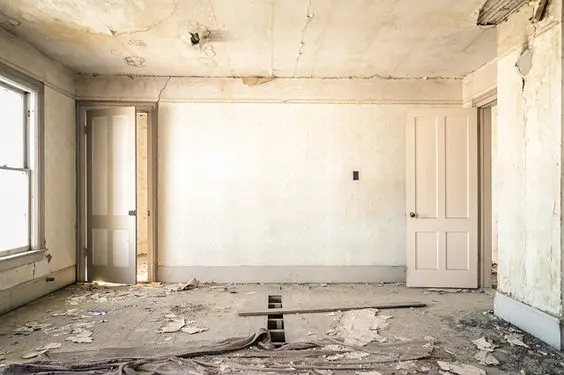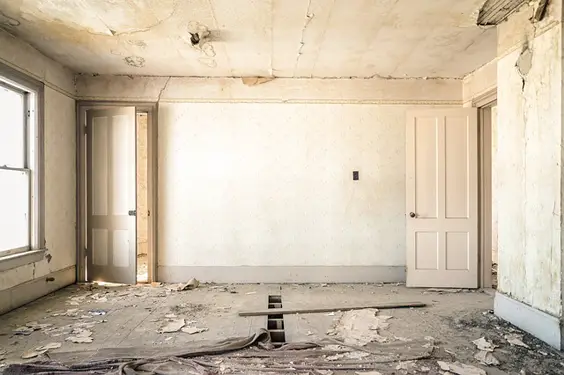 Do Your Research
There are so many different opinions on hiring tradesmen, but you are going to need some help at times throughout your renovation. From a plumber and electrician to the builder, roofer or landscaper, and even a carpenter for your interior doors, you're going to find yourself in need of some expert opinions and work, so now is the time to do your research. A great place to find the right trade or service for your renovation is checkatrade.com, where you can search and tailor to your hearts content. You don't want to hire the very first person you find, its important to do some research to ensure you're choosing the right person or company for your project. If you have recommendations from friends, family or even neighbours then listen to their stories, as they're the best kind of reviews you can get.
Set a Budget
Choosing what budget you have to work with through your renovation can be hard. It's potentially one of the toughest things to consider during the whole process, because not only do you need to budget enough for each stage of the renovation, but you also need to factor in over-spending and things potentially going wrong. Sit down and properly think about the money you have available to put into this project. Look at areas in which you can save a little money, as this will free up a little more cash for you to put into other areas.