Do You Have the Number of Your Local Emergency Locksmith?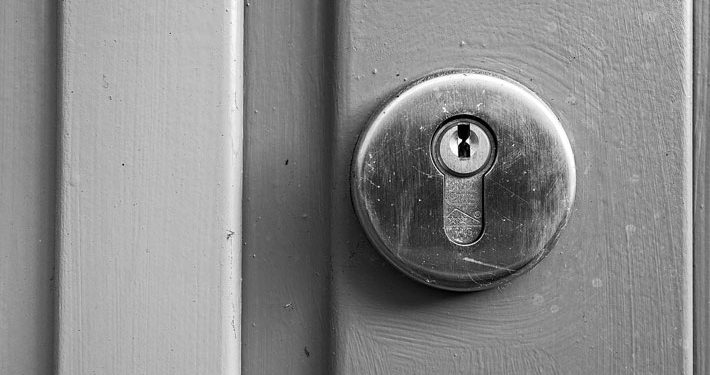 Well do you? You obviously know the number for the emergency services. And you probably have a dozen other numbers in your phone, from your mum to the local Indian takeaway, but could you instantly lay your hands on the number of an emergency locksmith?
Probably not. The world has become a stranger place in 2020, so we've teamed up with Stephen at Locksmith Derby to explain why you should make a top-rated emergency locksmith the next number that you add to your contacts.
What is an emergency locksmith?
An emergency locksmith is any locksmith who offers an out of hours locksmith service. In general this service is offered 24-hours-a-day, 7-days-a-week, and usually includes bank holidays. An emergency locksmith will provide this service to both domestic and commercial customers, across a defined geographical area.
Why do I need an emergency locksmith's number?
The easiest way to see why you might need to have the number an emergency locksmith handy is to think about some of the times when you might need to call one. These are circumstances that could happen to anyone and, as you'll see, they are situations when you'll want someone on hand to help you quickly.
Burglaries
We all hope it won't happen, but the fact remains any of us could be the victim of a break-in. If the worst should happen an emergency locksmith can be on site to repair or replace any damaged locks, and make your home or business secure once again.
An emergency locksmith can also upgrade any undamaged locks if that would help you achieve peace of mind.
Getting locked out
You know the drill. You walk out of your home or office, slam the door shut behind you and then realise you haven't picked up your keys leaving you locked out. However it happens an emergency locksmith is trained to get you back into your property while causing the minimal amount of damage – if any at all.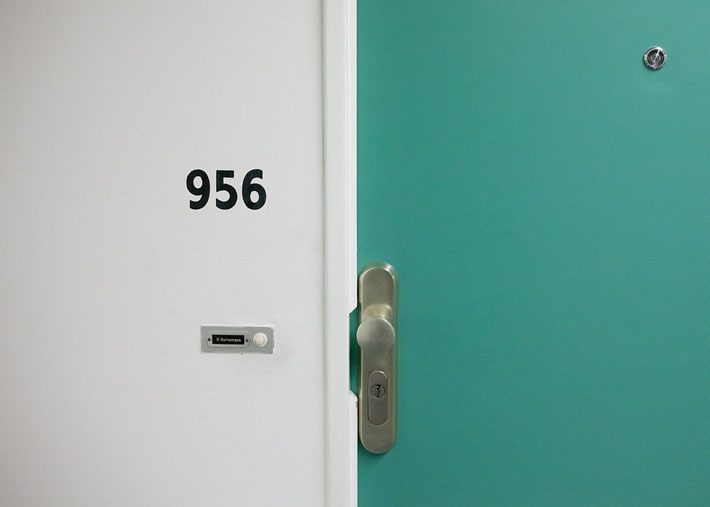 Broken keys
As keys age they get weaker over time, and duplicate keys sometimes weren't very strong in the first place. If you have a key that isn't working well there can also be a temptation to try and force it to turn. All these conditions can lead to a key breaking in the lock. Whatever the reason for the key breaking it's important to get a locksmith to remove it and make any repairs in order for the lock to remain usable.
Lost or stolen keys
If your keys have been stolen from you, or you have just mislaid them, make sure they are of no use to anyone by asking an emergency locksmith to come and change your locks. Of course they can also help you regain entry to your property if your lost or stolen keys have stranded you outside.
How can I find a suitable emergency locksmith?
You've seen some of the times that an emergency locksmith could be invaluable. The trouble is, that we don't usually think about this until the worst happens. With many businesses shut, or having staff furloughed, pre-empt any problems by knowing the right questions to ask in order to find a 24-hour locksmith before you need one.
This won't only be more convenient; it could also save you money and ensure that any job is completed competently. You won't have to rely on the first locksmith you find when you are already under stress. Rather you can do some research, check their reviews, and have the details of a reliable, trustworthy locksmith already to hand.
What should you ask?
1. Are you still open/trading? – maybe not normally required, but due to the lockdown it's a legitimate question
2. What areas do you cover? – you want to be sure that the locksmith you choose covers the area that your home or business is in.
3. What's your response time? – check out how quickly your chosen locksmith will aim to be with you in an emergency.
4. Are you trained? – checking out locksmiths in advance ensure that you only choose one who is suitably qualified.
5. Do you charge for call-outs? – eliminate the risk of being landed with an unexpected bill by choosing a locksmith who will come out for free, and won't charge you until you've agreed to the work needed.
6. Are you insured? – ask to see details of public liability insurance. At the same time you check whether work is guaranteed and for how long, as well as find out whether locksmiths are DBS checked
7. Do they have good reviews? – check out Google or Facebook to find reviews of any locksmiths you are thinking of using.
Asking these questions should help you find a trustworthy 24 hour emergency locksmith well before you need their services, helping you to be confident that they are going to deliver a great service whenever you call.